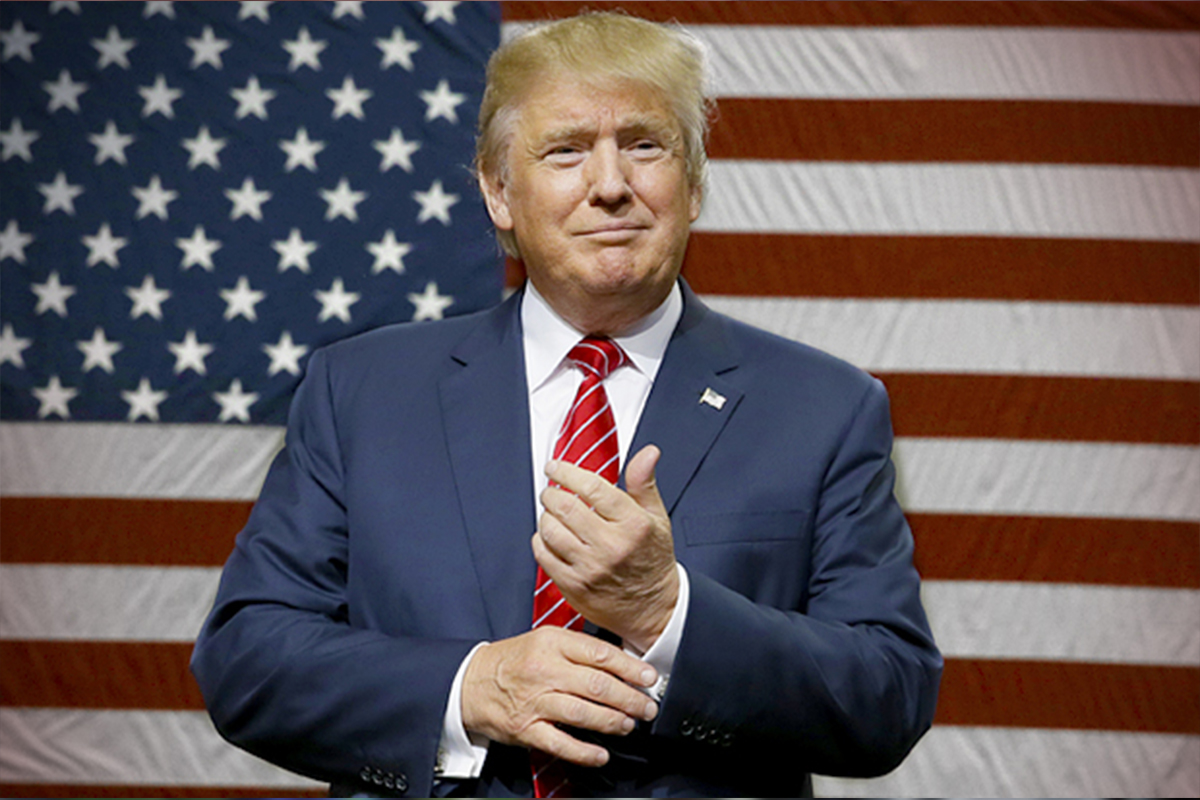 Egyptian President Abdel Fattah Al-Sisi called Donald J. Trump within hours of his triumph to congratulate him and invite him to Cairo, announced the Egyptian Presidency.
Earlier in the day, the Egyptian President had released a statement congratulating the Republican President-elect on his victory.
Following the statement, President Sisi telephoned Trump and personally extended an invitation for Trump to visit Cairo once he takes office.
In response, Trump expressed his gratitude and his wishes to meet the Egyptian President. It is unclear whether Trump will be visiting Cairo within his first year of Presidency in 2017.
According to the Egyptian Presidency, Trump thanked Sisi for the call, particularly given he was the first world leader to congratulate him.
Some on social media have criticized the Egyptian President for congratulating Trump due to his anti-Muslim rhetoric.
Trump won the U.S. Presidential elections on Tuesday in what has been described as a major upset and potentially one of the biggest upsets in U.S. Presidential election history.
The Republican President-elect met with President Sisi on the sidelines of the UN General Assembly in September earlier this year.
Following the meeting, Trump praised the Egyptian President and said there was "good chemistry" between him and Sisi.
---
Subscribe to our newsletter
---