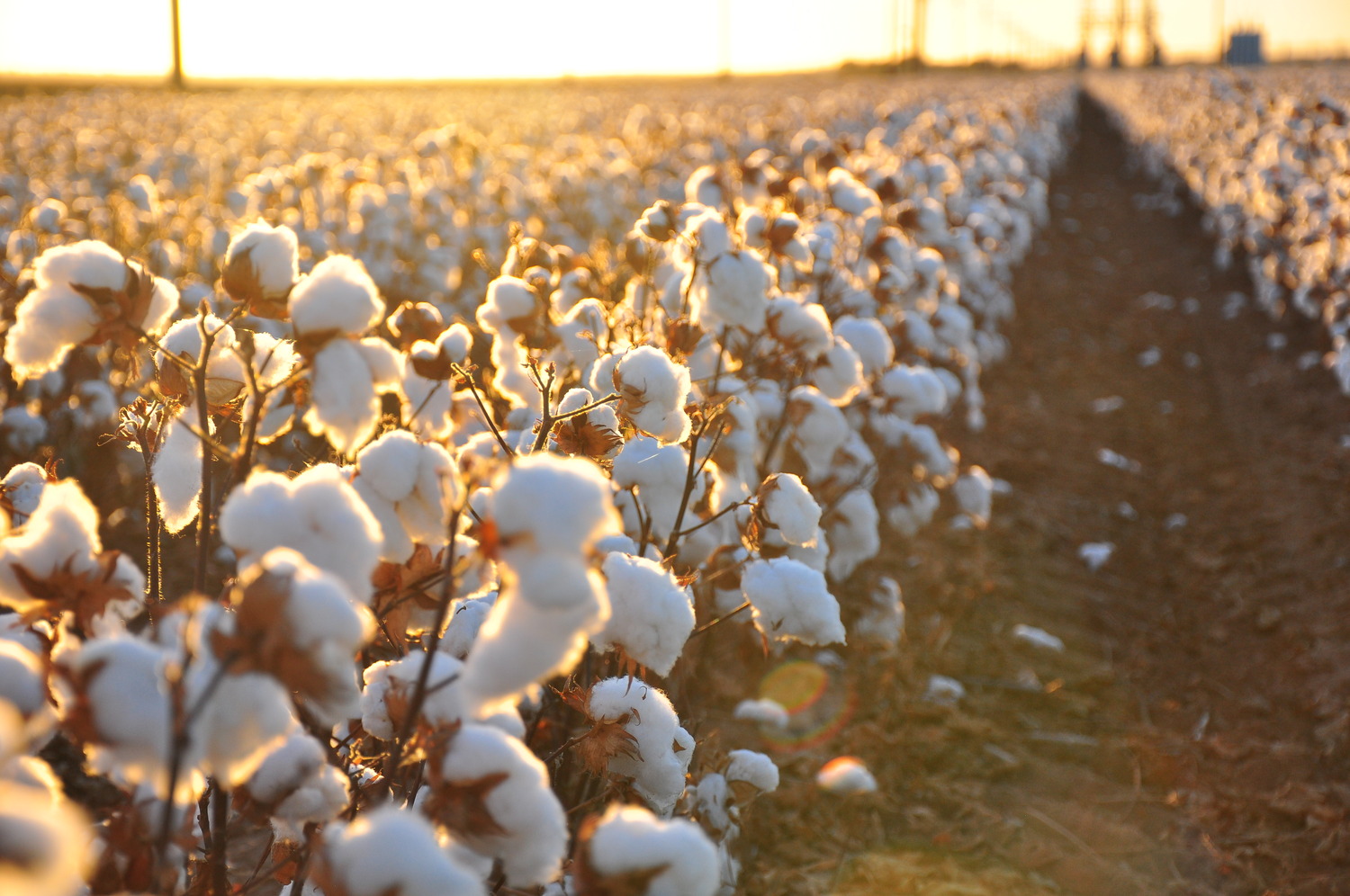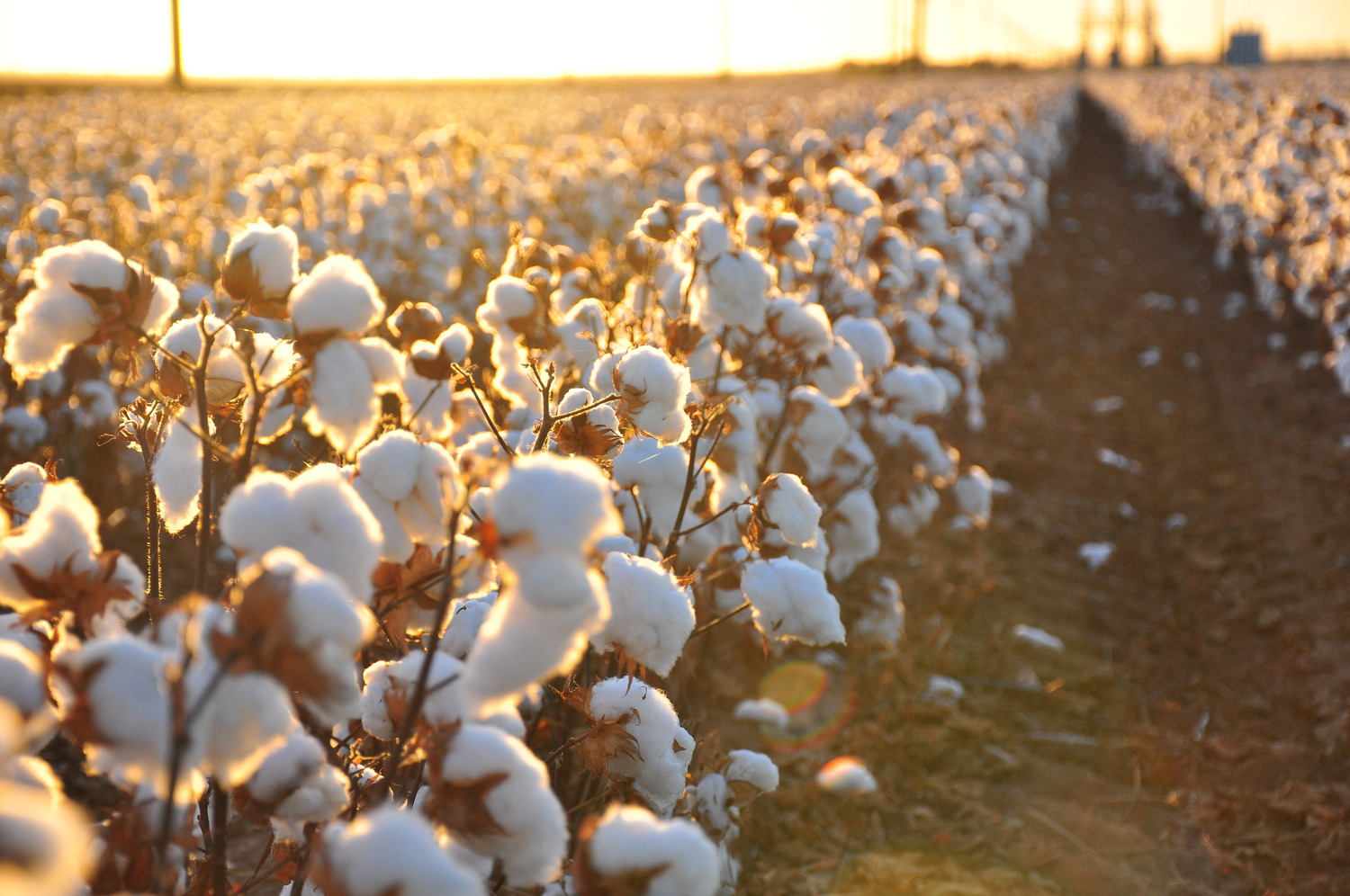 Consumers have sued American retail giant Wal-Mart for allegedly selling products from an Indian textile company and advertising them as "100% Egyptian cotton," Reuters reported.
Customers purchasing bed linens from Wal-Mart overpaid for their products manufactured by Welspun India Ltd because they were supposedly of superior quality, said Dorothy Monahan, the citizen filing the lawsuit against Wal-Mart.
According to Monahan, the retailer has violated American laws regarding fiber labeling and advertising. She said that she is seeking damages for all individuals who have purchased bed linens from Wal-Mart falsely advertised as being "100% Egyptian cotton."
Monahan also said that Wal-Mart began to question the authenticity of Welspun's products as early as 2008 but only stopped selling the mislabeled bed linens two months ago. The move mimicked Target Corp., which terminated its USD 90 million contract with Welspun after discovering the Indian manufacturer's scam.
Earlier this year, a report from the US Department of Agriculture's Foreign Agricultural Service (FAS) indicated that, despite the global popularity of Egyptian cotton and its long history in growing the crop, some local textile manufacturers have begun relying on American cotton instead.
The FAS had previously warned of the deteriorating quality of Egyptian cotton, which it attributed to the mixing of extra-long staple cotton like Giza 86 and Giza 88 with medium-staple types like Giza 90 when growing the crops.
Egypt has long been famous for its unique long staple cotton, especially under British colonial rule.
---
Subscribe to our newsletter
---