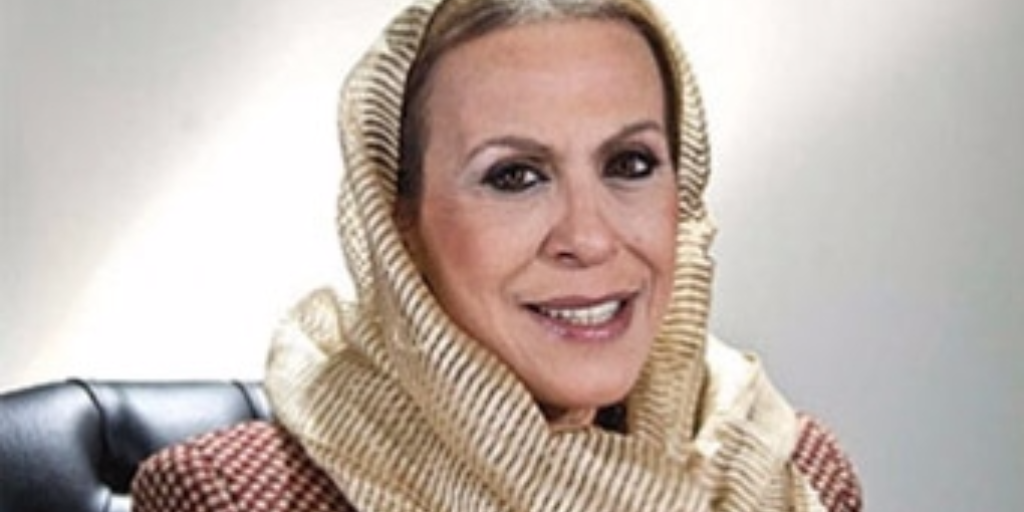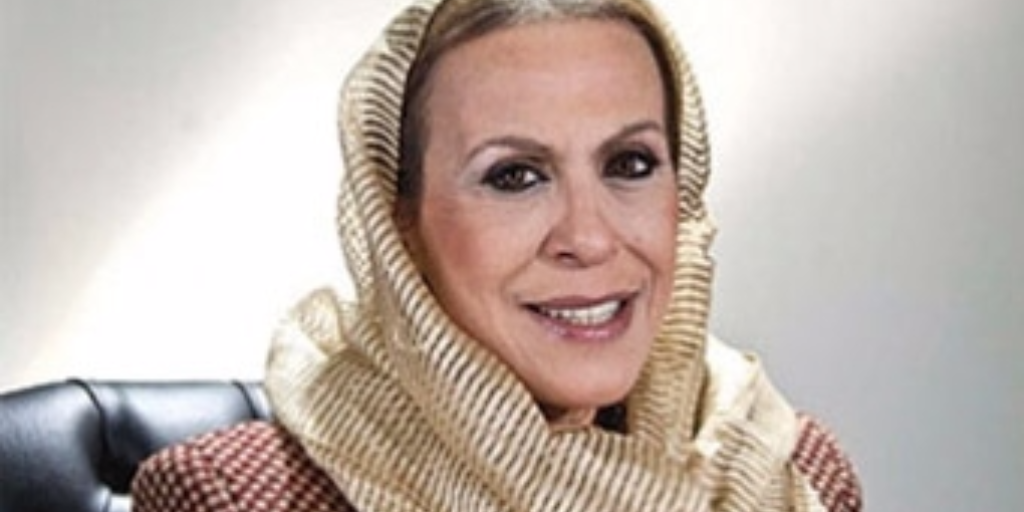 Prominent Egyptian banker and CEO of the Abu Dhabi Islamic Bank Nevine Loutfy was found murdered in her home in a private compound in the satellite city of 6th of October on Tuesday, state-owned Al-Ahram reported.
According to a source close to the investigation, the perpetrator broke into Loutfy's house through a window with the purpose of robbing her, and stabbed her multiple times before fleeing in Loutfy's car.
The car was later found abandoned on the Cairo-Alexandria Desert Road, with indications that the murderer crashed into a wall as he/she drove at extremely high speeds in an attempt to flee the scene of the crime.
Loutfy graduated with a BA in Economics in 1974 and launched her banking career two years later, when she joined Citibank as a financial analyst at the bank's Cairo office.
She went on to amass much experience in the banking sector, including earning the title of managing director and business senior credit officer at Citi's EMEA Commercial Bank in London.
Loutfy then became the first woman to head an Islamic bank when she became the CEO of the Abu Dhabi Islamic Bank.
"Our world is poorer today. All of our members mourn the passing of a woman who was not just a consummate professional — an excellent banker and helpful colleague — but of a good, moral and positive human being who many of us were honored to call a personal friend. Nevine will be greatly missed," said chairman of the Egyptian Federation of Banks Hesham Ezz Al-Arab following Loutfy's murder.
---
Subscribe to our newsletter
---