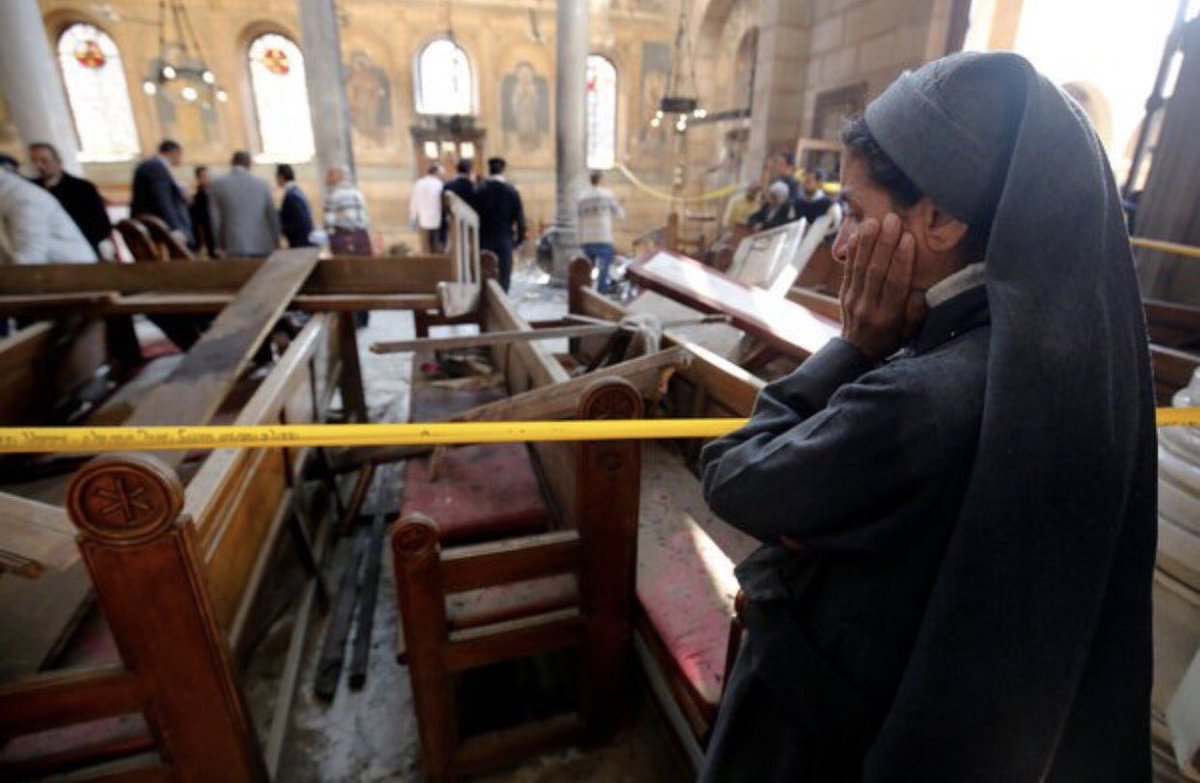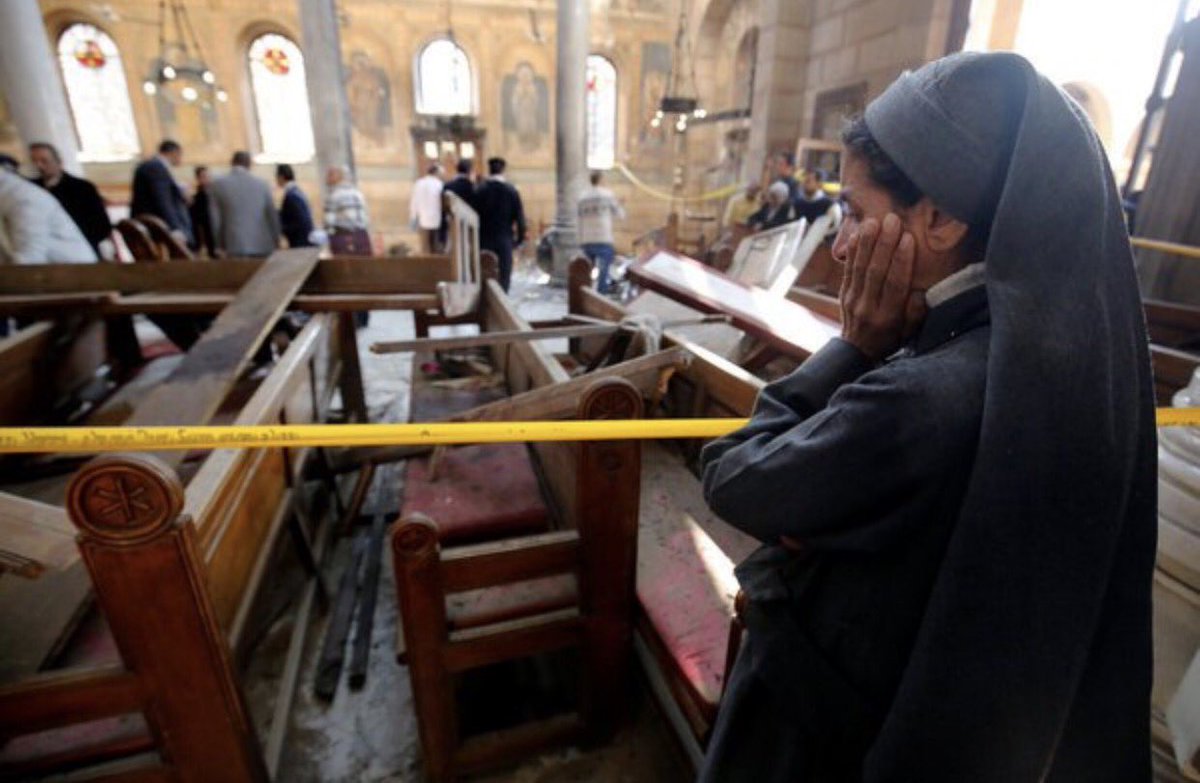 Egypt's President Abdel Fattah Al-Sisi declared that the Cairo Cathedral terrorist attack was carried out by 22-year-old Mahmoud Shafik Mohamed Mostafa.
Speaking after the state funeral, with Coptic Pope Tawadros II standing by his side, that Mostafa carried out the suicide bombing.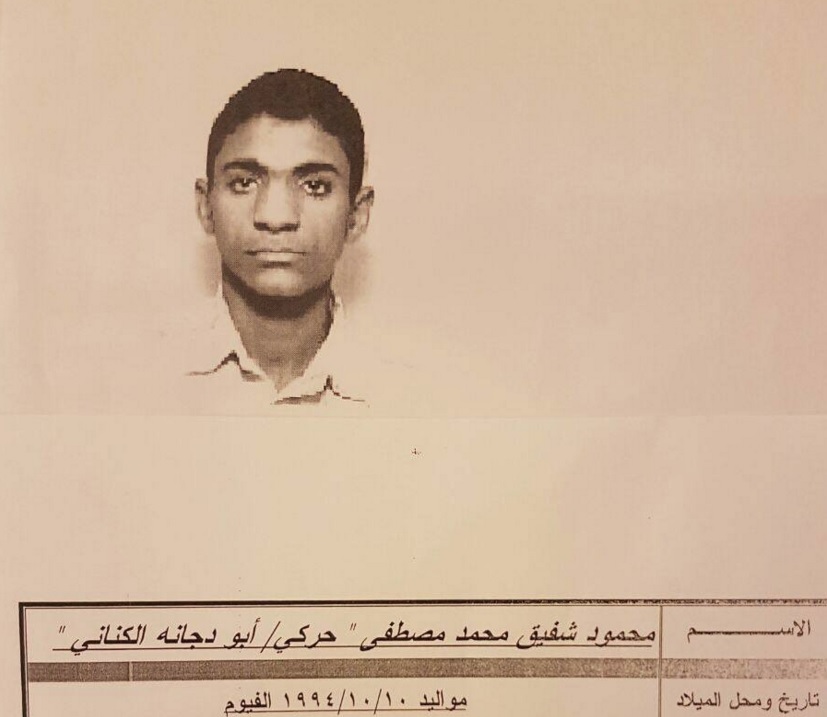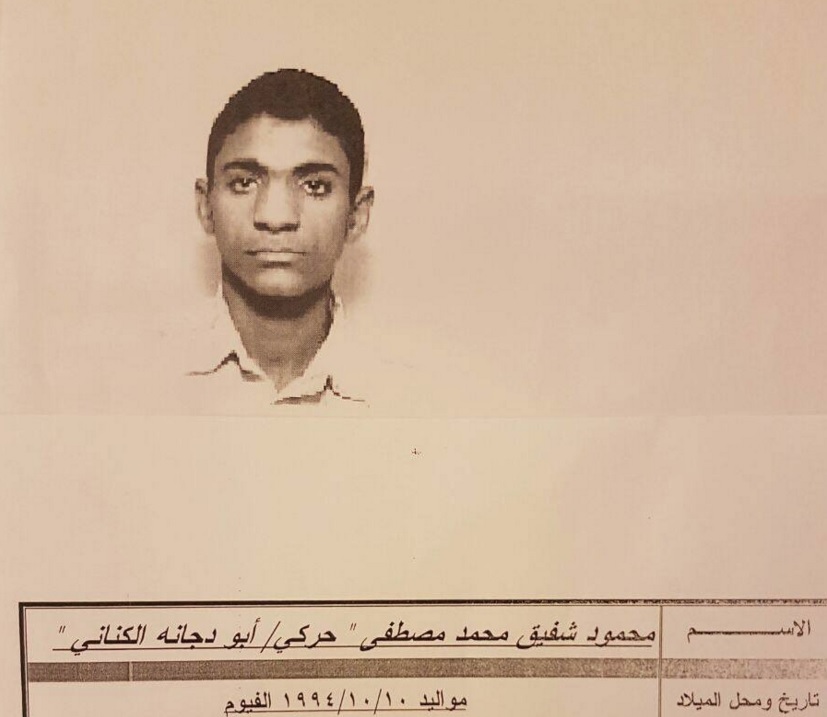 "A young man entered the church. His name is Mahmoud Shafik Mohamed Mostafa. He blew himself up inside the church. He is 22-years-old," announced President Sisi.
"Yesterday, the whole night they [forensics] were gathering the body of Mahmoud Shafik Mohamed Mostafa. He is the one who did this with a suicide belt, not with a bag or anything else," said President Sisi.
The Egyptian President added that four others, including a woman, were arrested by security forces for their involvement in the attack. Two other individuals are yet to be arrested but have been identified by security forces, said President Sisi. The names of the five suspects were not announced by President Sisi.
President Sisi, whose announcement was a surprise to many, added that this is just the beginning and that Egypt will hit back hard against terrorism.
The Cairo Cathedral terror attack left 24 people dead and many others injured. The attack is one of the deadliest targeting civilians in recent years.
This story is developing.
---
Subscribe to our newsletter
---