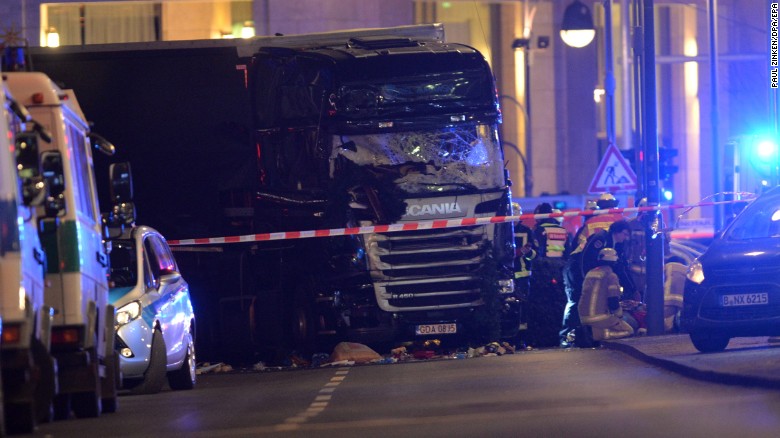 In what is being called an 'apparent terrorist attack', 12 people were killed and more than 50 injured after a truck rammed through a crowded Christmas Market in Berlin, Germany.
The attack, which occurred shortly after sunset in Germany, saw the truck slam into crowds at the market in the western part of central Berlin.
According to police officials, the crash is being investigated as an act of terrorism. Early reports state that the driver has been arrested, while another person who was in the truck died at the scene.
Police have also stated that the truck had Polish license numbers. Ariel Zurawski, the owner of the truck company to which the truck apparently belonged, told German television that the truck could have been hijacked.
This is not the first time a truck has been used as a weapon of terror. Earlier this year, dozens were killed in a terror attack using a truck in Nice, France.
---
Subscribe to our newsletter
---