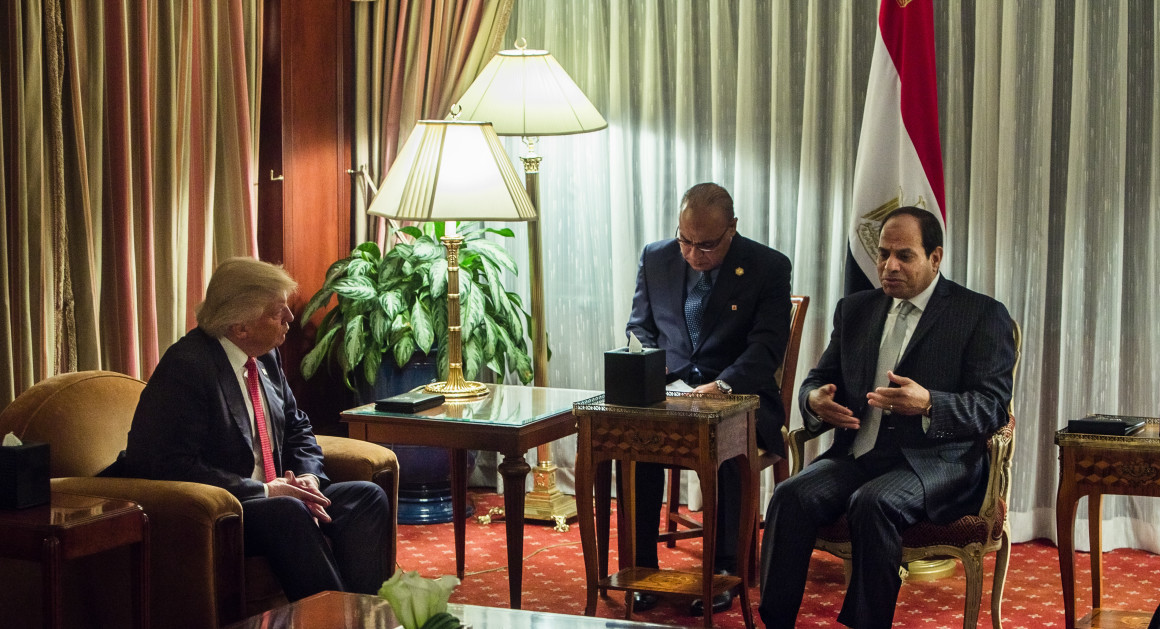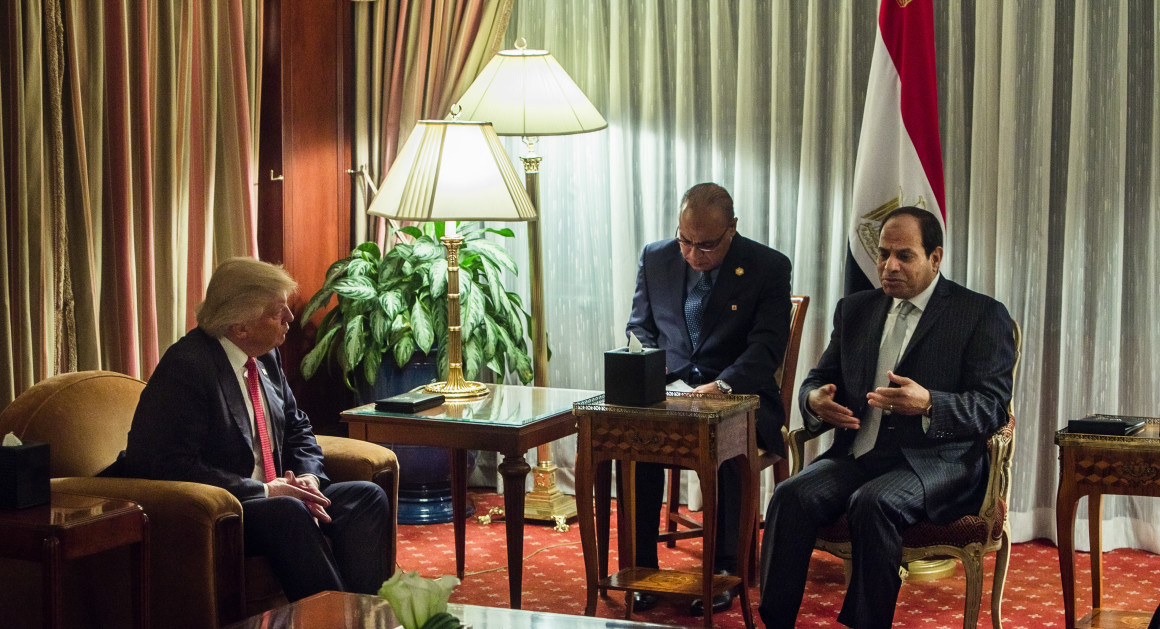 Egypt, currently a member of the United Nations Security Council (UNSC), delayed voting on a resolution it proposed a day earlier demanding an immediate halt to illegal Israeli settlements.
According to Reuters, the delay came after reservations were raised by US President-elect Donald J. Trump and Israeli Prime Minister Benjamin Netanyahu. Speaking to Reuters, diplomats said that Trump called President Abdel Fattah Al-Sisi to talk about peace in the Middle East and about the UN resolution proposed by Egypt.
Confirming the reports, Egypt's Presidency stated that Sisi agreed to afford Trump a chance to deal with the Israeli-Palestinian conflict.
"The presidents agreed on the importance of affording the new U.S. administration the full chance to deal with all dimensions of the Palestinian case with a view of achieving a full and final settlement," said the Presidency, reported Reuters.
However, Egypt's Ministry of Foreign Affairs said that the vote on the UN resolution has simply been delayed and not cancelled.
Speaking to Sky News, Egypt's Foreign Ministry spokesperson Ahmed Abu Zeid said that the Arab League's Committee to end the Occupation, which was responsible for drafting the resolution, decided in its last meeting to delay the vote in order to reevaluate the resolution's chances of success and to allow further discussion with relevant parties.
The committee, which includes Egypt, Jordan, Morocco, and Palestine, decided to postpone and not cancel the resolution, said Abu Zeid.
Following reports of the vote's delay, Reuters published a report indicating that US President Barack Obama intended to abstain from voting. The abstention would have effectively allowed the resolution to pass.
Trump, posting on Twitter, expressed his opposition to such a vote, calling on the United States to veto the resolution. Similarly, Netanyahu said the resolution would threaten peace talks.
It is unclear when a new vote will be held. Sources state that the vote could be held later this week.
The UN resolution proposed by Egypt declares that Israel's settlements have "no legal validity" and constitute a "flagrant violation under international law."
---
Subscribe to our newsletter
---