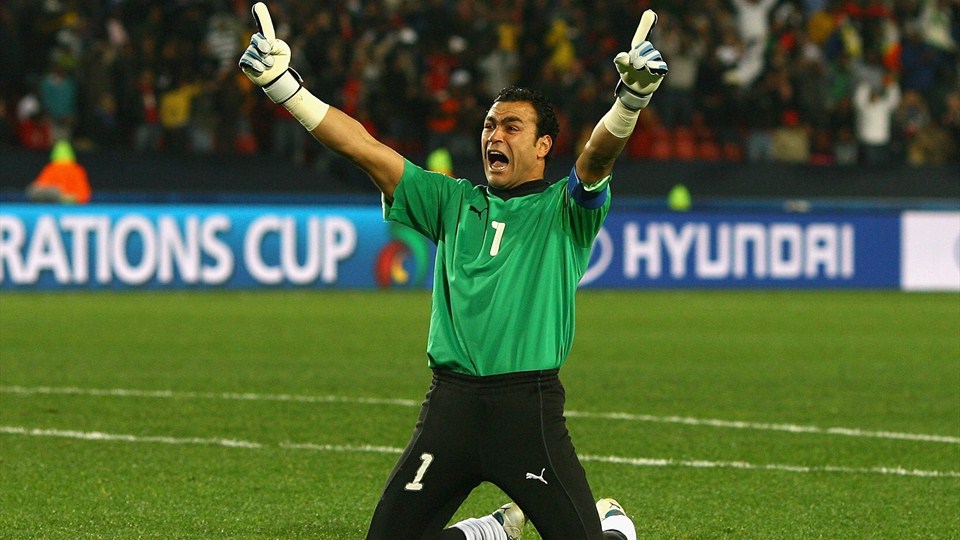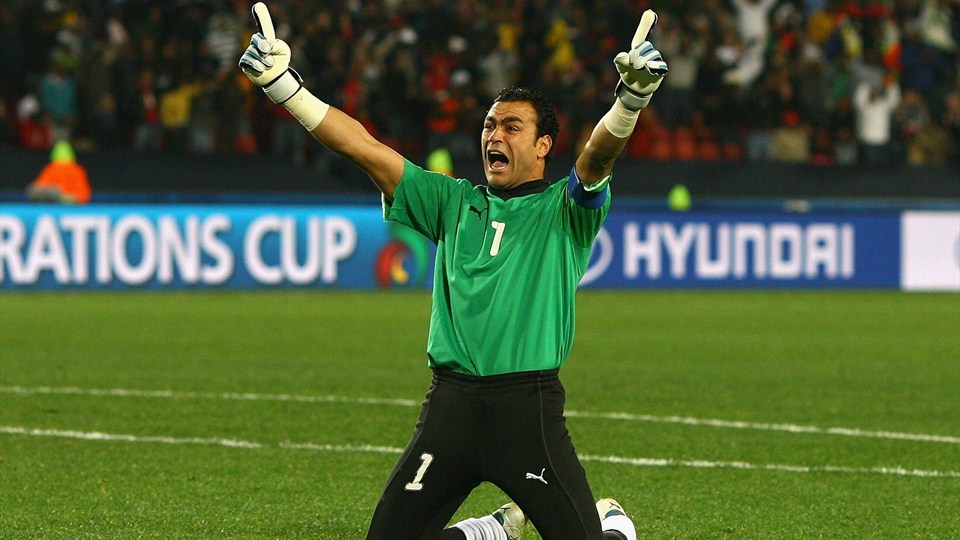 Egyptian goalkeeper and football legend Essam El-Hadary made African Cup of Nations History on Tuesday.
The 44-year-old goalkeeper became the oldest player to participate in the African Cup of Nations (AFCON) after he was substituted when Ahmed El-Shenawy was injured.
The appearance marked El-Hadary's 148th cap and brings him closer to being the oldest player to participate in the World Cup.
El-Hadary repalced El-Shenawy in the 25th minute of Egypt's first African Cup of Nations game since 2010.
The Egyptian goalkeeper, who is regarded as one of Africa's best goalkeepers of all time, put up a solid effort in what was otherwise a lackluster match between Egypt and Mali that ended in a goalless draw.
El-Hadary started his career in 1996 and is a four-time AFCON champion.
In 2016, El-Hadary told the BBC he dreams of reaching the World Cup, which Egypt has not qualified for since the 1990s.
"I will fight to reach the World Cup," said El Hadary to BBC Sport.
"I don't care about my age, I train like I am 20 years old."
---
Subscribe to our newsletter
---