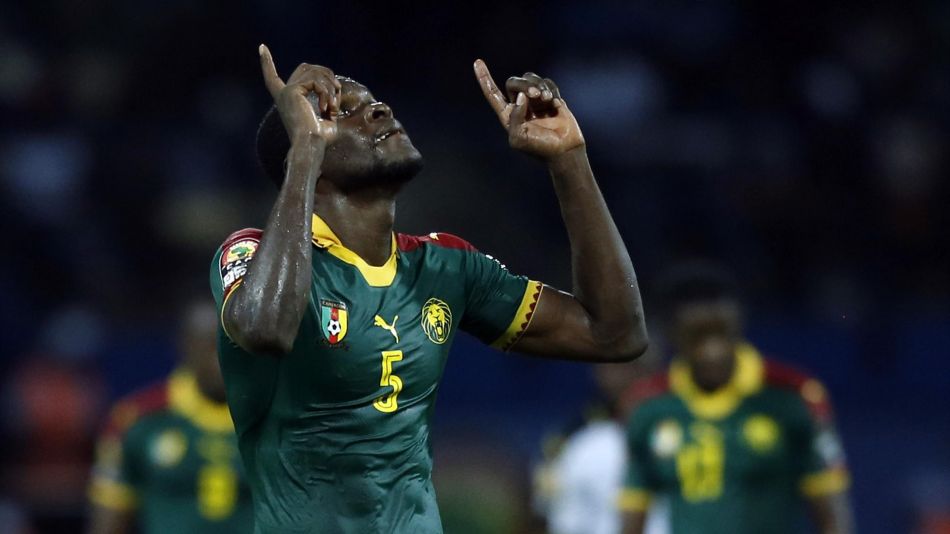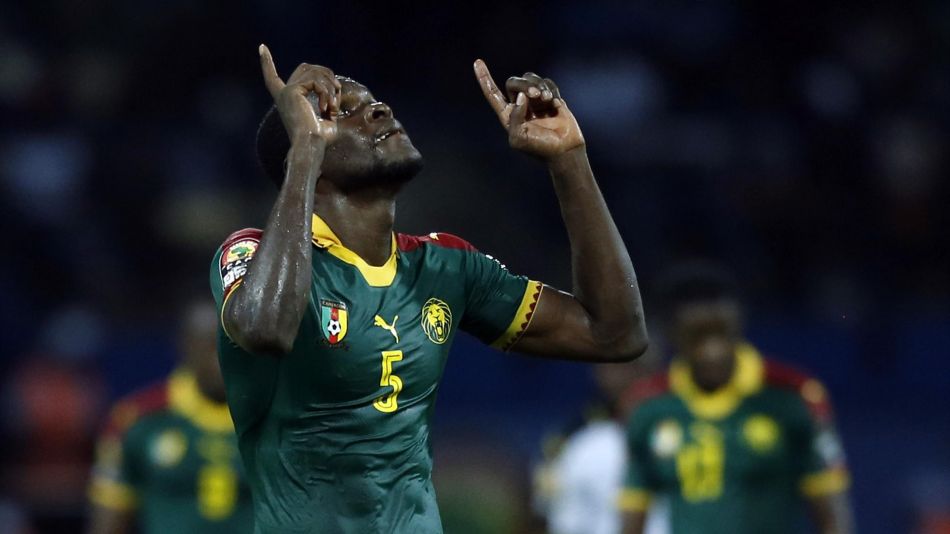 Cameroon defeated Ghana 2-0 in the semi-finals of the 2017 African Cup of Nations on Thursday, securing a battle with Egypt in the finals.
Cameroon outclassed Ghana throughout the match, with the first goal being scored by Michael Ngadeu-Ngadjui in the 72nd minute. The second was scored in the final seconds of the game by Christian Bassogog.
"It is a real dream for us to get to the final," said Hugo Broos, Cameroon's Belgian coach, after the match.
"Ghana have more experience than us – look at what they have done in recent tournaments. But since the start of this tournament we have shown we keep going right to the end in every game."
Cameroon will face Egypt in the finals on Sunday. Egypt reached the finals after defeating Burkina Faso in penalty kicks.
The victory marks Cameroon's first final since losing to Egypt in the 2008 African Cup of Nations final. The 2008 match saw Egypt defeat Cameroon 1-0 thanks to a goal by Egyptian football icon Mohamed Aboutrika.
Egypt also defeated Cameroon in the 1986 finals of the competition.
---
Subscribe to our newsletter
---