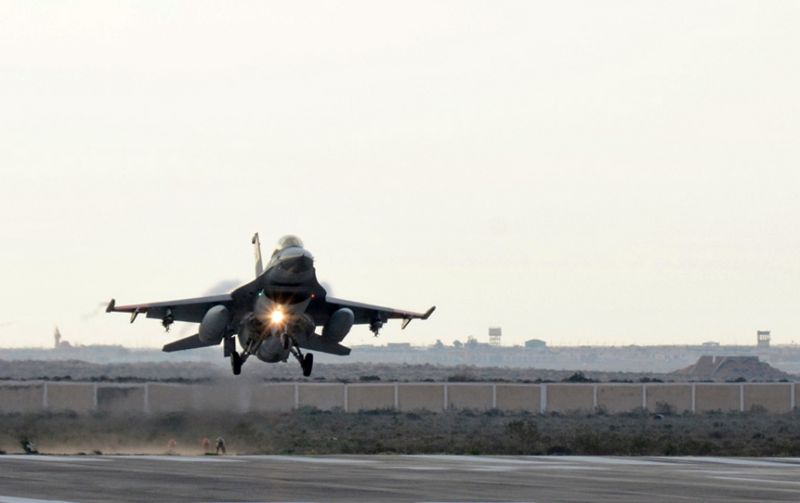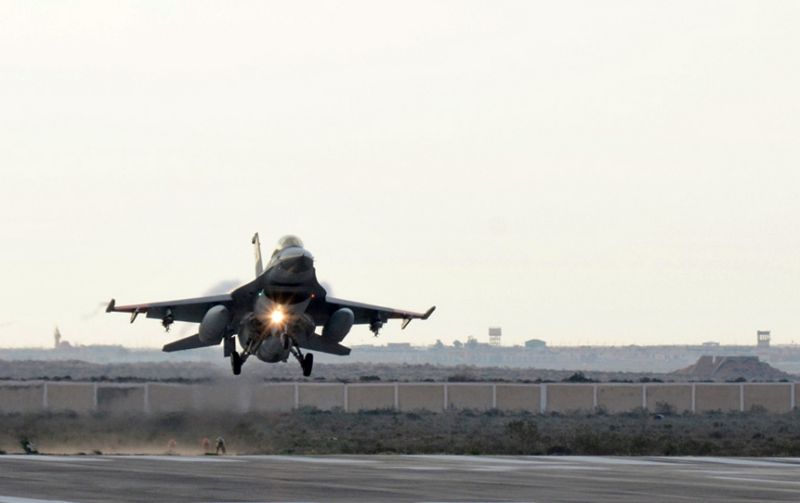 South Sudanese rebels have accused Egypt of dropping at least nine bombs and explosions on its bases in Kaka town, reported local South Sudanese media.
Rebel military spokesperson Colonel William Gatjiath Deng warned that the involvement of Egypt in the ongoing civil war could provoke a regional war.
However, both Egypt and South Sudan denied allegations of Egypt's involvement in strikes against rebels.
Egyptian Foreign Ministry spokesman Ahmed Abu Zeid denied the claim in a statement on Saturday night.
"Egypt does not interfere in the internal affairs of other countries," said Abu Zeid.
South Sudan's government also denied the allegations, with the South Sudanese Presidential spokesman Ateny Wek Ateny playing down the rumours of Egypt's involvement as "nonsense".
The rebels had previously accused Egypt and South Sudan of striking a "dirty deal" which would allow South Sudanese President Salva Kiir to receive lethal weapons and ammunition from Egypt to wage a full-scale war against the armed opposition.
---
Subscribe to our newsletter
---