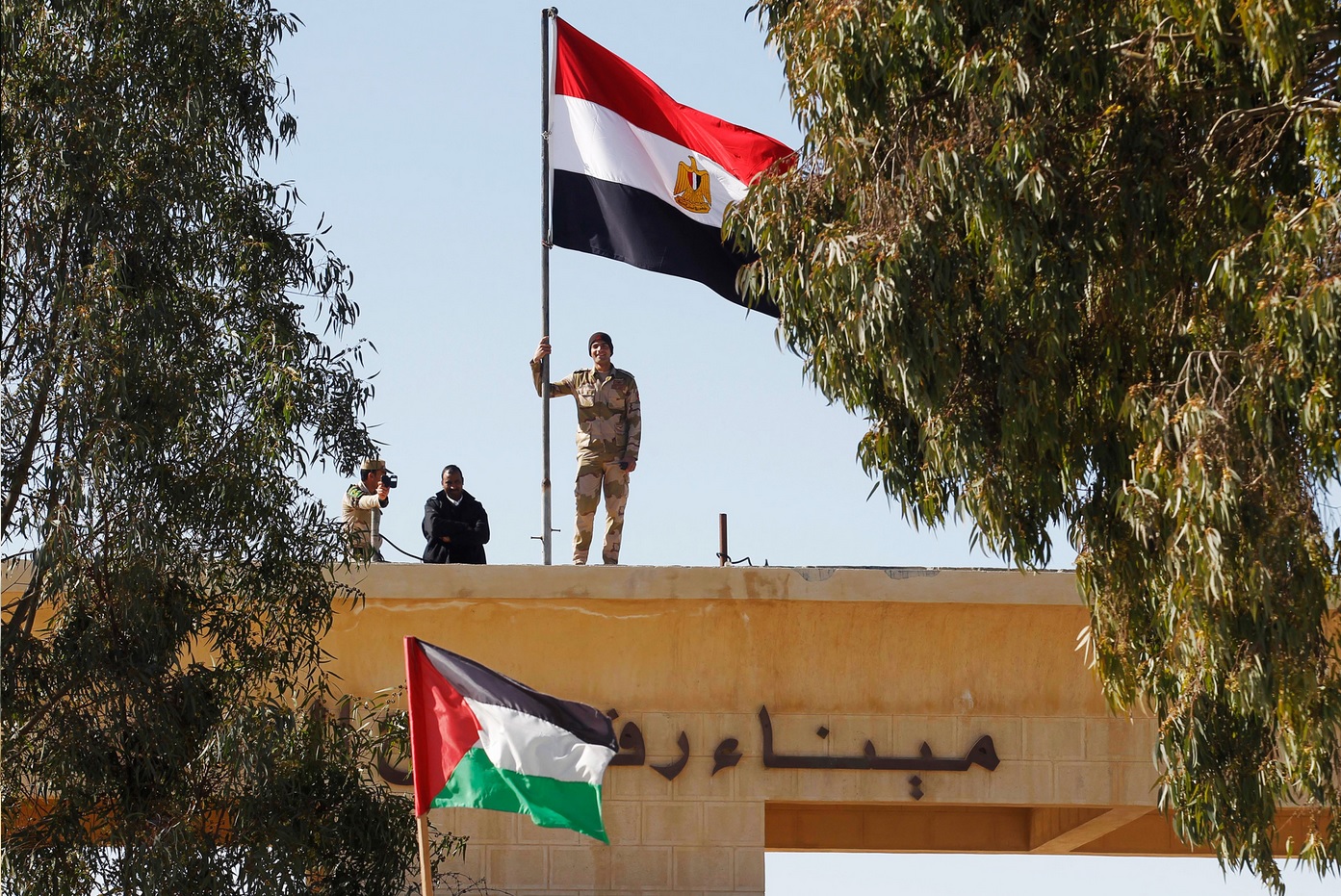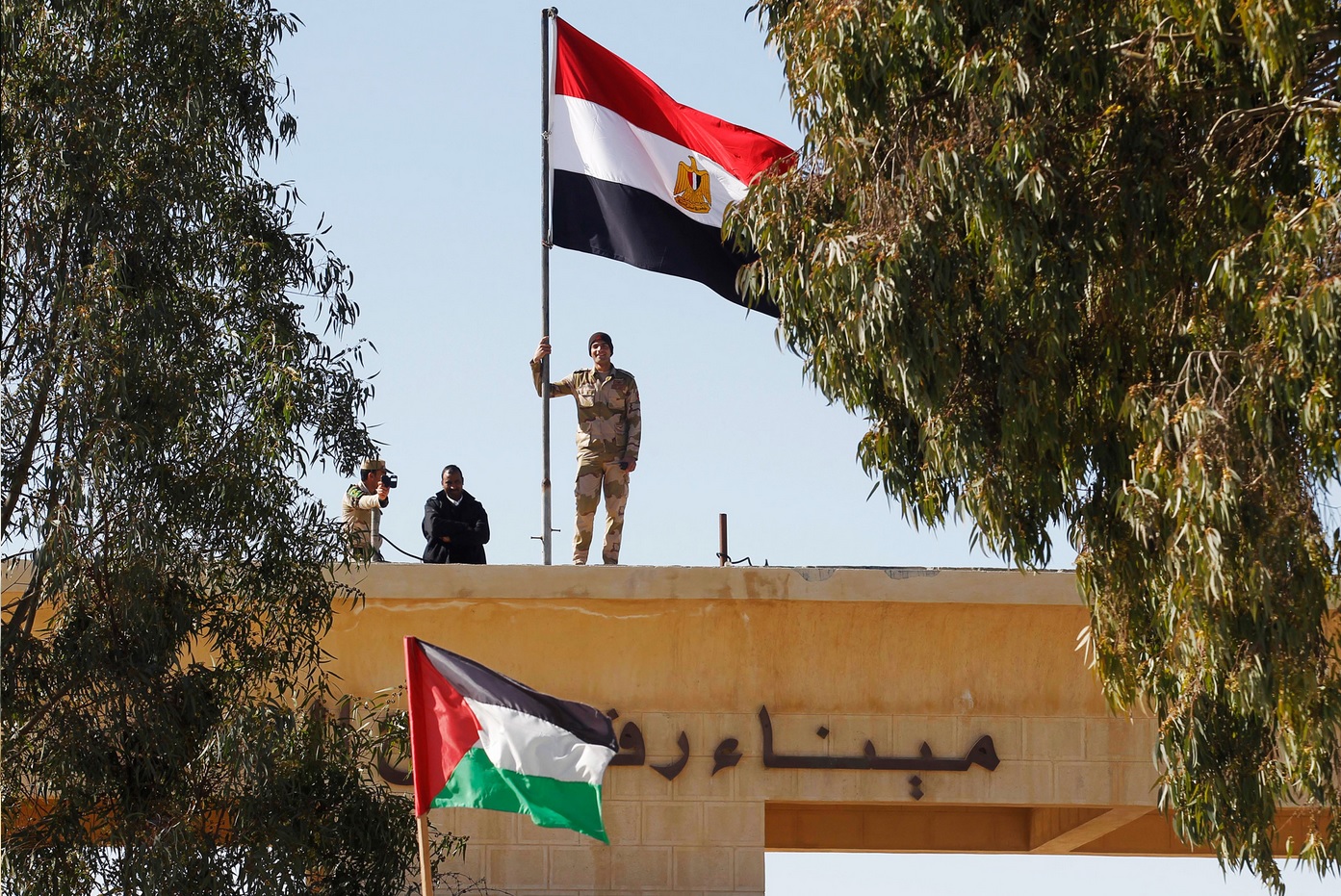 Reports about discussing a plan to establish a Palestinian state in Gaza and the Sinai Peninsula instead of in the West Bank circulated heavily in both Egyptian and Israeli media, triggering an upheaval in public opinion.
However, government sources told Egyptian Streets that there is no such proposal on the tables. The sources added that Egypt is committed to a two state solution based on the internationally recognized borders of 1967.
Ayoob Kara, a Druze-Israeli politician who  serves as a member of the Knesset for Likud and as Minister in the Israeli Prime Minister's Office, had declared that Prime Minister Benjamin Netanyahu and US President Donald Trump will discuss the plan, and that he had discussed the proposal with Netenyahu.
"Trump and Netanyahu will adopt the plan of Egypt's [President Abdel Fattah Al-] Sissi. A Palestinian state in Gaza and Sinai. Instead of Judea and Samaria," Kara wrote on Twitter. "This is how we will pave a path to peace, including with the Sunni coalition."
Meanwhile, a White House official told BBC that a two-state solution may not be the only option to solve the Israel-Palestinian conflict, "signalling a major policy shift". On Tuesday, the unnamed senior official suggested the US would support "any form" of final peace deal reached between Israel and the Palestinians.
In 2014,  the same plan was rejected by Palestinian Authority President Mahmoud Abbas and denied by Egyptian officials.
---
Subscribe to our newsletter
---