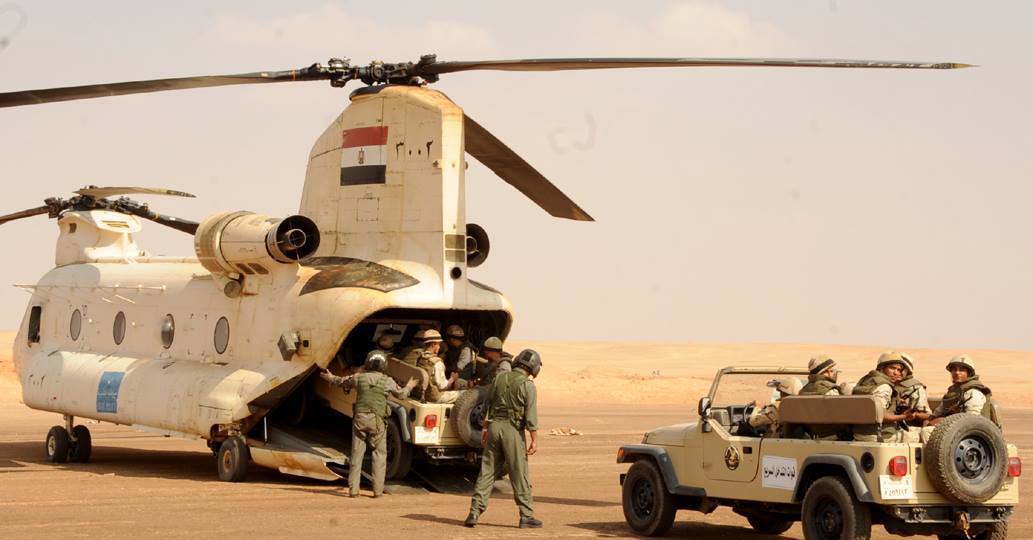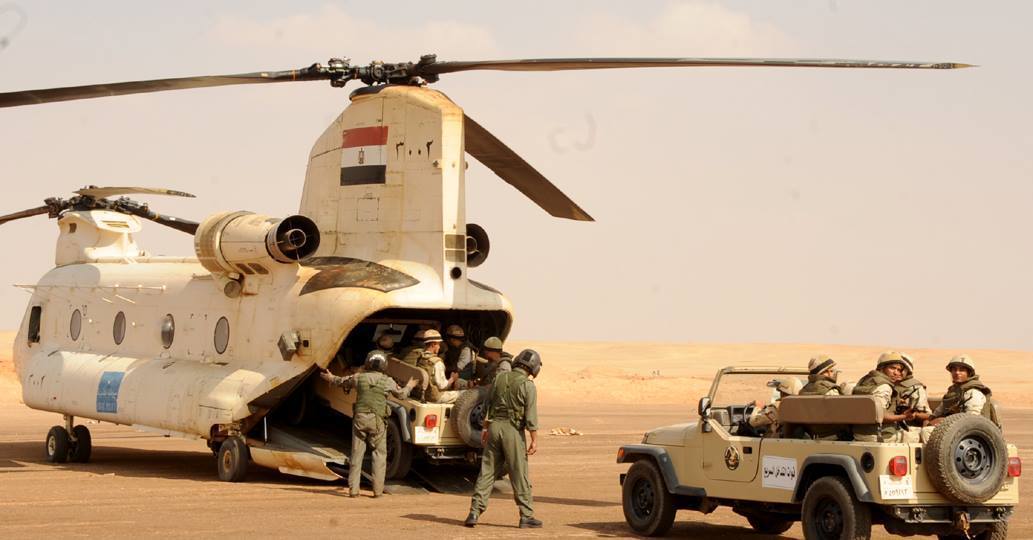 A mission from the Egyptian Armed Forces was able to free 13 Egyptians who had been kidnapped by a criminal militant gang in the region of Ajdabiya, south of Benghazi.
MP Tarek El Khouli had received a phone call from the brother of one of the kidnapped Egyptians in January, telling him that the kidnappers were torturing their hostage and demanding 70 thousand EGP, upon which the MP contacted Minister of Foreign Affairs Sameh Shoukry.
The operation took place in cooperation with the Libyan forces in Benghazi.
The Egyptian military stated on Tuesday that the families of the kidnapped victims were contacted, and procedures are taking place to secure their return to Egypt.
This is the most recent incident in a series of kidnappings. In August, the Libyan Army forces freed 23 Egyptian workers who were also kidnapped in Libya. In February 2015, ISIS had released video footage showing the beheading of 21 Copts. The next day, Egypt raided ISIS territories.
The Egyptian Ministry of Foreign Affairs had repeatedly warned the citizens from travelling to Libya or being present in areas of tension and conflict, in light of the unstable security situation.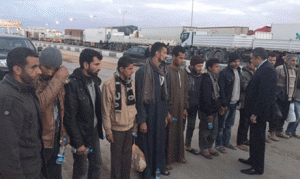 ---
Subscribe to our newsletter
---