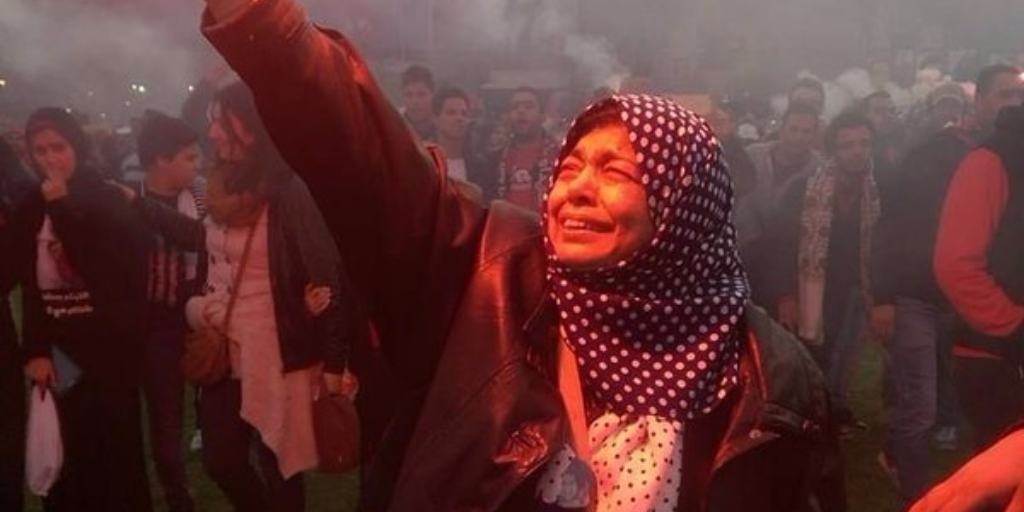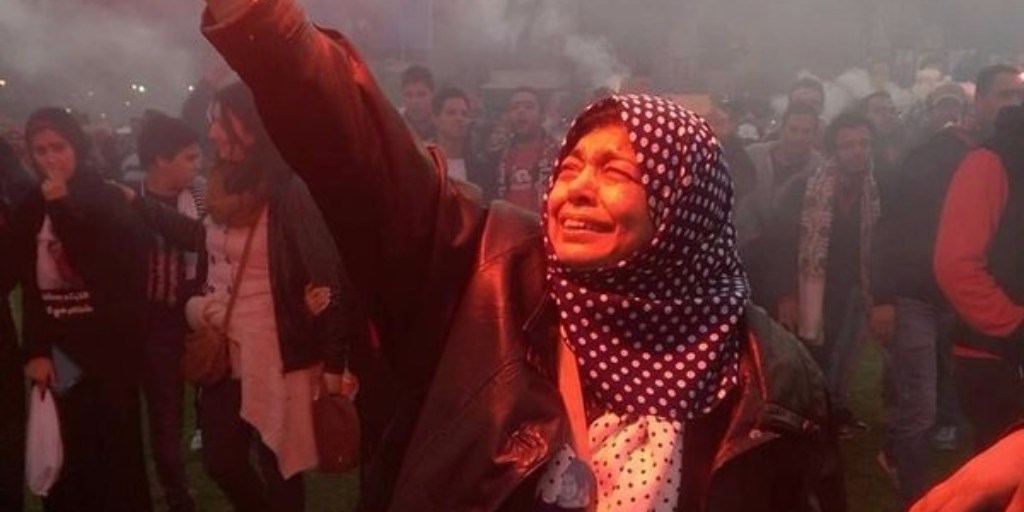 The Cairo Cassation Court refused Monday the appeal against handing the death sentence to 11 of the accused in what is known as "the Port Said Massacre", which left 74 football fans dead.
The court also sentenced 10 defendants to 15 years in maximum security prison. One of the defendants, Port Said's former security director and the chairman of Port Said's Masry club, had been previously acquitted.
The massacre dates back to 2012, when during a football match at Port Said Stadium between Al-Ahly and Al-Masry Sporting Clubs, the fans of the latter Sporting Club attacked Al-Ahly fans, with no intervention from the security personnel.
Following the latest court decision, the mothers of those killed walked around the streets and cheered from above Kasr Al-Nile Bridge in celebration.
The ruling came the same month as the anniversary of the incident. Earlier in February, Al-Ahly Sporting Club fans, Ultras Ahlawy, canceled a gathering to mark the fifth anniversary of the 2012 Port Said Massacre as they claimed in a statement  that they received threats from Interior Ministry.
In matches prior to the one in question, Ultras Ahlawy had chanted against  Supreme Council of the Armed Forces, which took charge of Egypt after the toppling of President Hosni Mubarak in 2011.
---
Subscribe to our newsletter
---