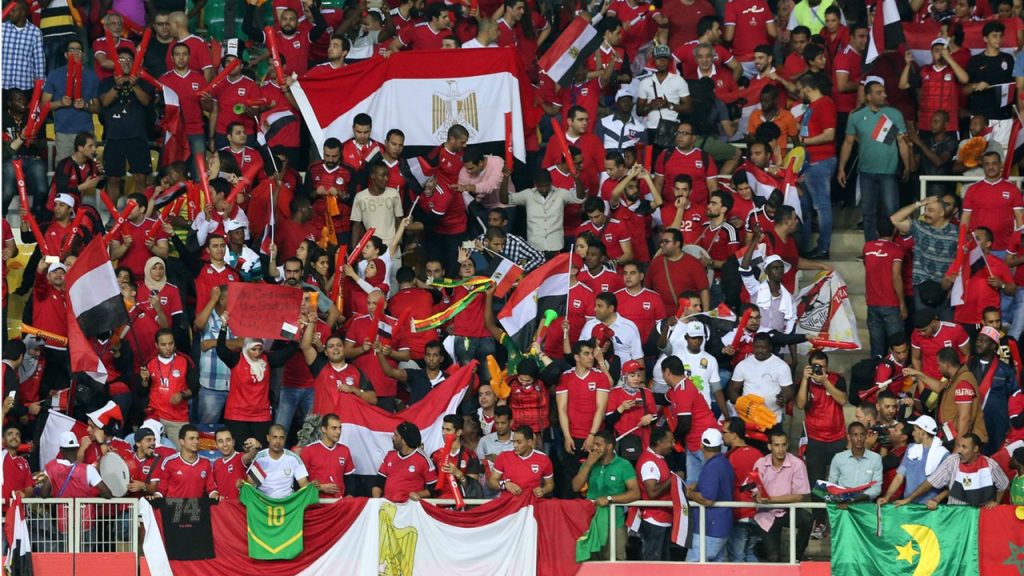 According to Egypt Independent, the Minister of Youth and Sports, Ashraf Sobhy, has announced that football fans will be able to watch matches in stadiums, beginning September 1st.
The announcement came after a meeting with the Minister, the Egyptian Football Association and representatives from various prominent sports clubs in the country.
These joint entities decided that 5000 fans would be allowed to attend each game. For international matches, the ministry announced that up to 20,000 people would be able to attend. Throughout the meeting, the method through which fans would be allowed into stadiums again was discussed, as well as how they would go about ensuring their safety while viewing the matches.
Talking about the return of spectators to matches, Sobhy said that "Everyone is looking forward to the public's return to the stands once again, so they can attend their matches and encourage their teams in the appropriate manner."
The ban of fans is due to a number of incidents; the impressive time-span of the ban is owing to the severity of the events that caused the brash removal of fans from stadiums. In February of 2012, the ban was put in place after a catastrophic riot resulted in the death of 72 Al-Ahly fans in the Port Said stadium.
After three years, the stadiums were reopened, then swiftly closed again following the death of 22 Zamalek fans at Cairo International Stadium.
As such, it's going to be interesting to see what measured the Ministry decided upon in order to avoid repeats of those grave events. Moreover, the lifting of the bans is a sign that the EPL might grow in popularity soon. This is particularly true considering the expensive makeovers clubs like Al-Assiouty Sport have undergone, renamed to 'Pyramids FC' in a marketing move designed to make a team other than Al-Ahly and Zamalek a major contender in the league.
---
Subscribe to our newsletter
---