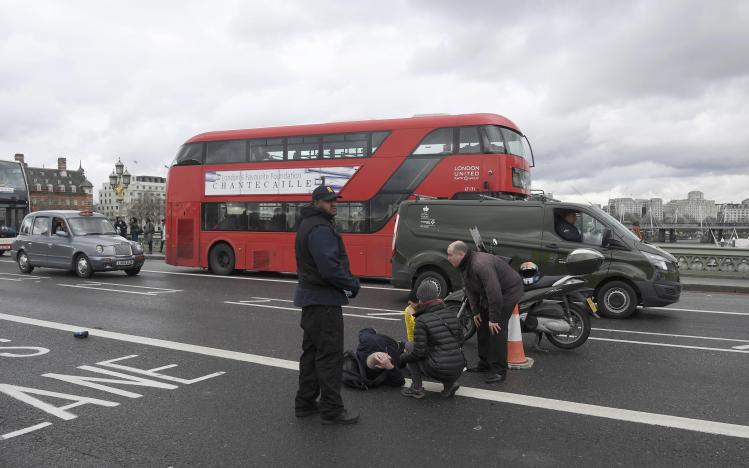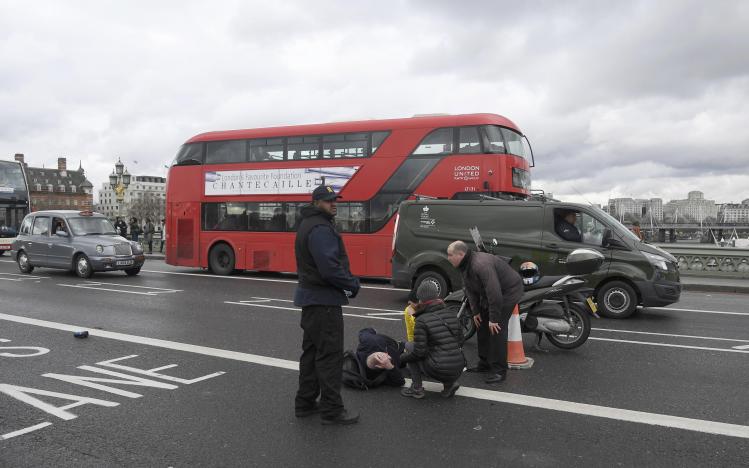 The British House of Commons has suspended its session after the Police had shot an assailant who stabbed a policeman outside the building.
The staff members inside the building were ordered to stay inside. Also, the MPs are not allowed to get out of the building.
Meanwhile, another incident took place at the Westminster Bridge near the Parliament. At least dozens were injured after a car had hit a number of people near the bridge, according to Reuters Photographer. The police said that this incident will be treated as a terrorist attack until they know otherwise.
Commons Leader David Lidington said that the Parliament will be shut down until further notice.
Sources told the BBC that British Prime Minister Theresa May, who was in the Parliament at the time of the shooting, is "OK". May was rushed into a car outside the Parliament minutes after the attack.
According to MPs, there were about three or four gunshots.
---
Subscribe to our newsletter
---