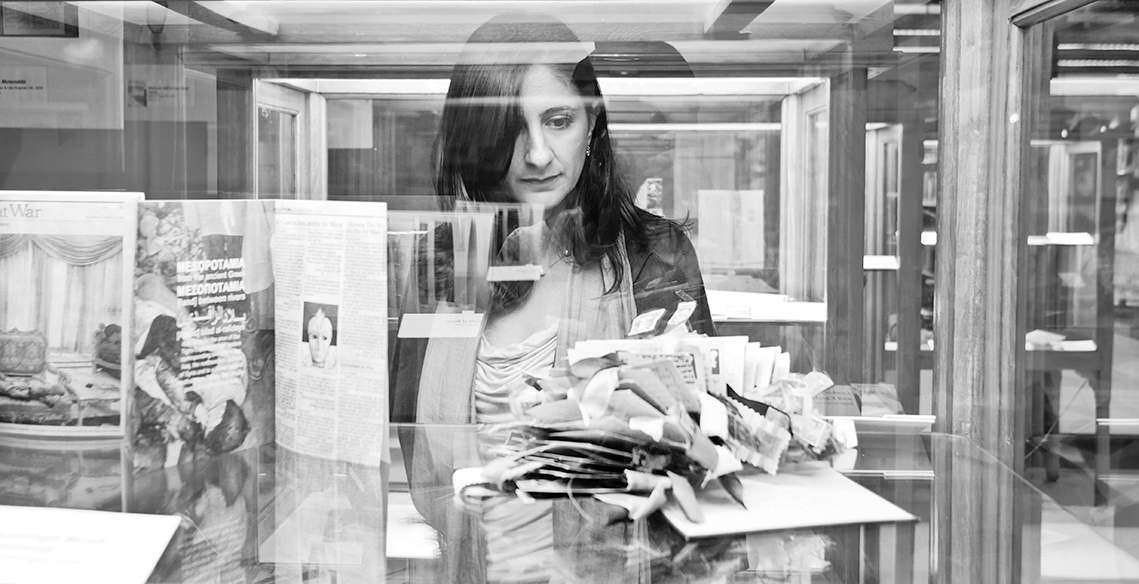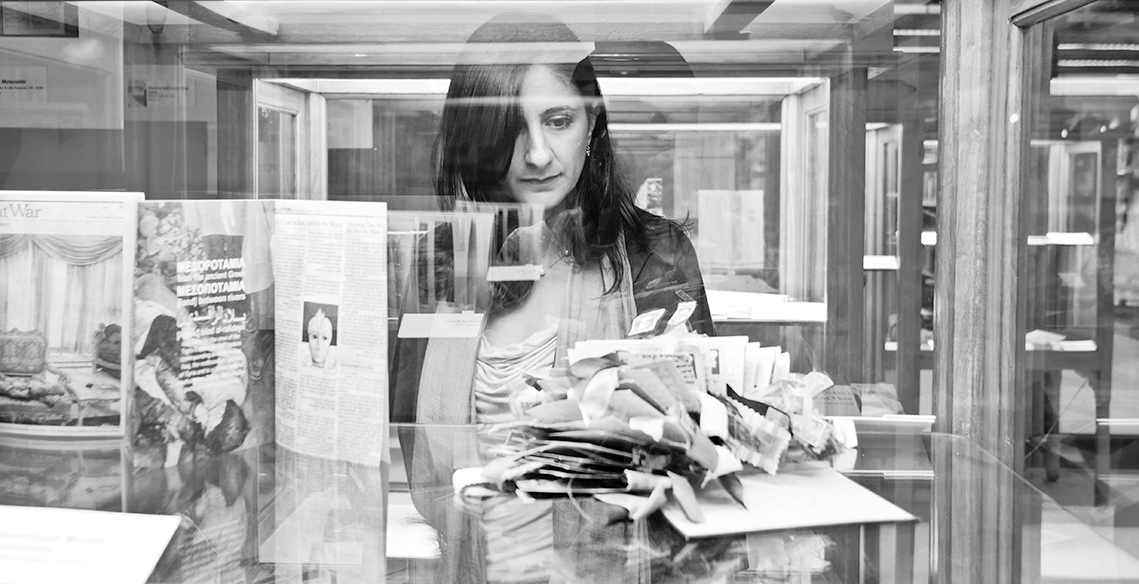 The 14th edition of the UNESCO Sharjah Prize for Arab Culture to be awarded to Egyptian – Lebanese Bahia Shehab for her innovative use of Arabic calligraphy in street art, making her the first woman from the Arab region to receive this award.
Bahia's project No, A Thousand Times No is a series of graffiti images centred on the one thousand ways of writing "no" in Arabic. Her artistic work in graffiti brings to the forefront issues pertaining to political and economic injustices, UNESCO stated, as well as personal issues and gender-based violations, reflecting her conviction that art is a tool for change that can provoke people to leave their comfort zone and engage in action for justice.
The work of the artist, designer and art historian has been displayed in exhibitions, galleries and on the streets of cities in many parts of the world.
The designs of the political campaigns "no to military rule" and "no to military trials for civilians" are all Shehab's making.
In 2010, Shehab was invited as an artist to participate in an exhibition commemorating 100 years of Islamic art in Europe using Arabic script for her artwork. "In Arabic, to say "no," we say "no, and a thousand times no," she said during a 2012 Ted Talk.
"So I decided to look for a thousand different noes on everything ever produced under Islamic or Arab patronage in the past 1,400 years, from Spain to the borders of China," she said.
Nine months after the Jan 25 2011 revolution, the artist found herself spraying messages in Tahrir Square and in Cairo's streets. She narrated:
"No to a new Pharaoh, because whoever comes next should understand that we will never be ruled by another dictator.
No to violence: Ramy Essam came to Tahrir on the second day of the revolution, and he sat there with this guitar, singing. One month after Mubarak stepped down, this was his reward.
No to blinding heroes. Ahmed Harara lost his right eye on the 28th of January, and he lost his left eye on the 19th of November, by two different snipers.
No to killing, in this case no to killing men of religion, because Sheikh Ahmed Adina Refaat was shot on December 16th, during a demonstration, leaving behind three orphans and a widow.
No to burning books. The Institute of Egypt was burned on December 17th, a huge cultural loss.
No to stripping the people, and the blue bra is to remind us of our shame as a nation when we allow a veiled woman to be stripped and beaten on the street, and the footprint reads, "Long live a peaceful revolution," because we will never retaliate with violence.
No to barrier walls. On 5 February, concrete roadblocks were set up in Cairo to protect the Ministry of Defense from protesters."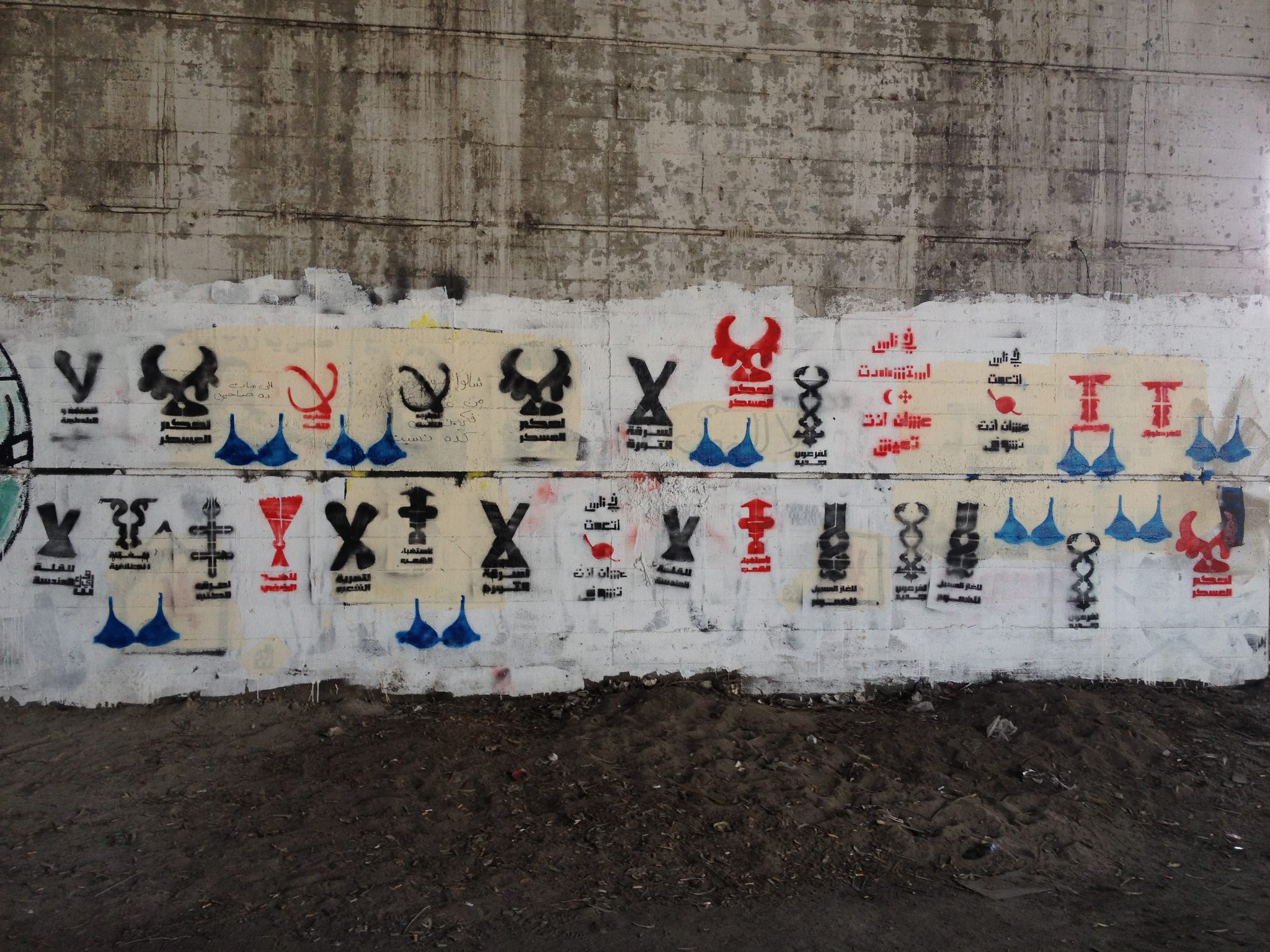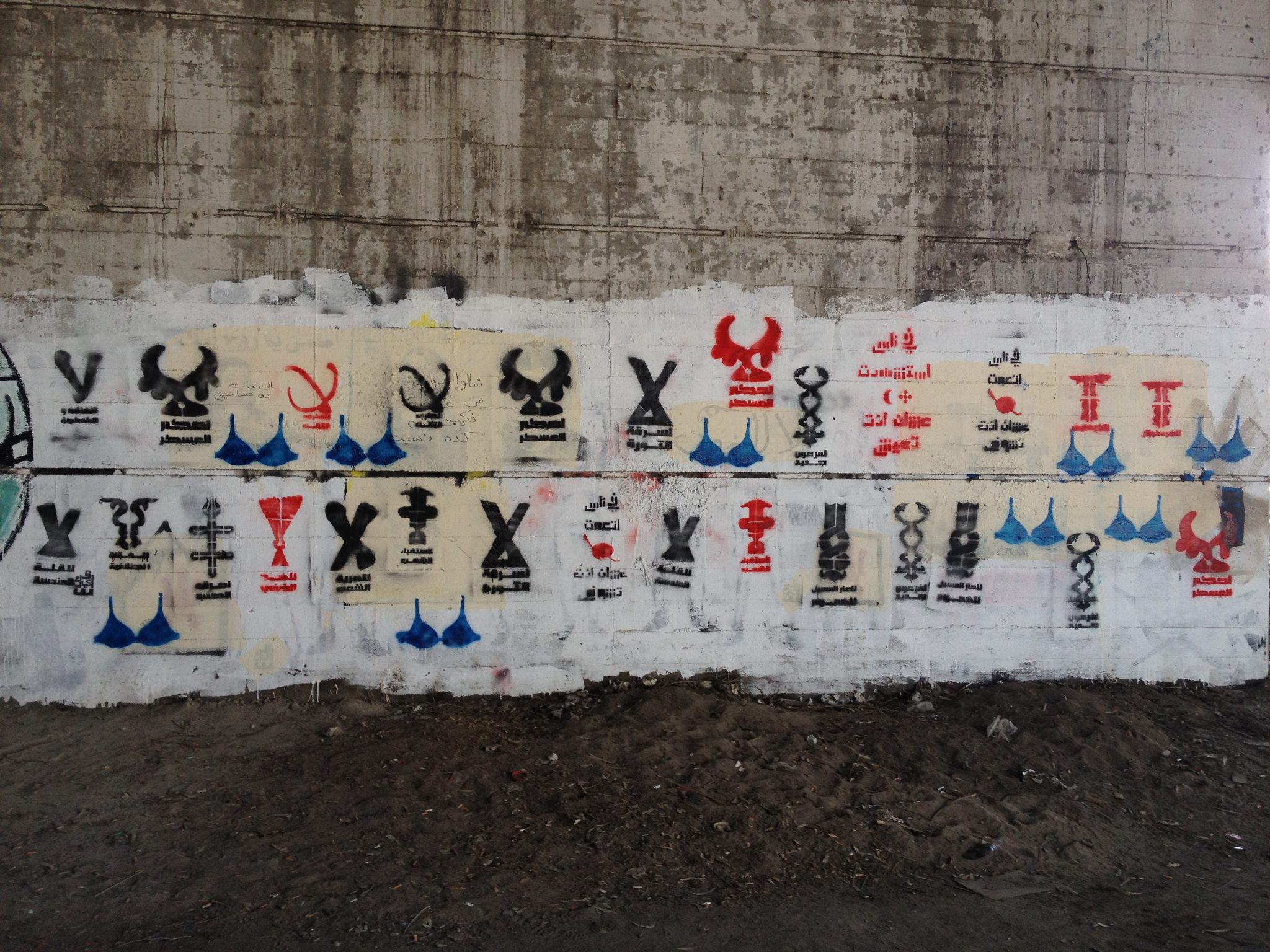 Shehab has received many other awards and honours throughout her impressive career, such as being named one of BBC's 100 Women Initiating Change in 2014. She is a TED Senior Fellow, an American University in Beirut distinguished alumna and a 2016 Prince Claus Laureate. She is also the Associate Professor of Professional Practice at the American University in Cairo (AUC).
The award ceremony of the Sharjah Prize for Arab Culture will take place on 18 April at UNESCO's Headquarters. Shehab is to receive the prize along with French artist eL Seed.Both 
Established in 1998, the UNESCO-Sharjah Prize for Arab Culture awards those whose achievements promote a greater understanding of Arab art and culture as part of UNESCO's greater mission to foster cross-cultural exchange. Two laureates are selected each year by the director-general of UNESCO, with recommendations from a jury of experts in the field of Arab art and culture.
---
Subscribe to our newsletter
---