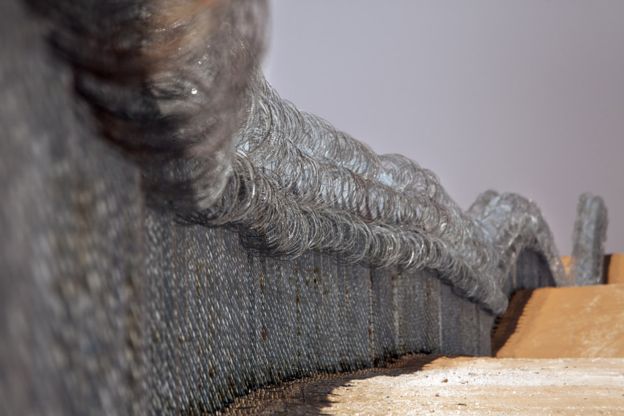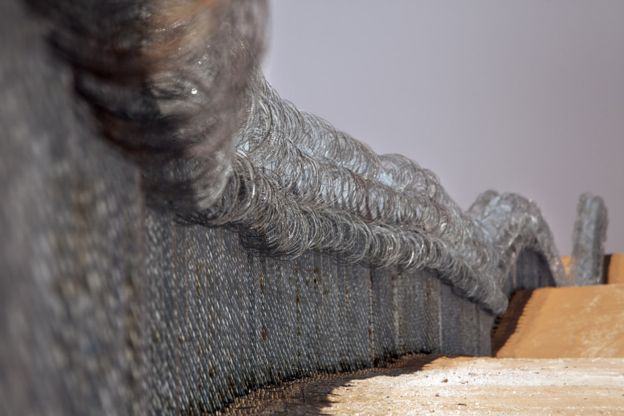 Israel has closed borders with Egypt amid terror attacks in order not to allow its citizens to enter Egypt from the crossing.
Just after the closure, a rocket has been fired into southern Israel form Egypt's Sinai, according to security sources.
Israeli citizens will be permitted to return to Israel through the Taba crossing.
The Prime Minister's Office announced, in an official statement, that the closure of the borders comes in the light of "the intensifying activities" of the Islamic State (IS) in the Sinai region.
While Israel has already banned its citizens from travelling to Egypt, the decision comes in the wake of the bombing attacks against two churches in Egypt that claimed 43 lives and left more than 100 wounded.
ISIS has claimed responsibility for the attacks.
---
Subscribe to our newsletter
---