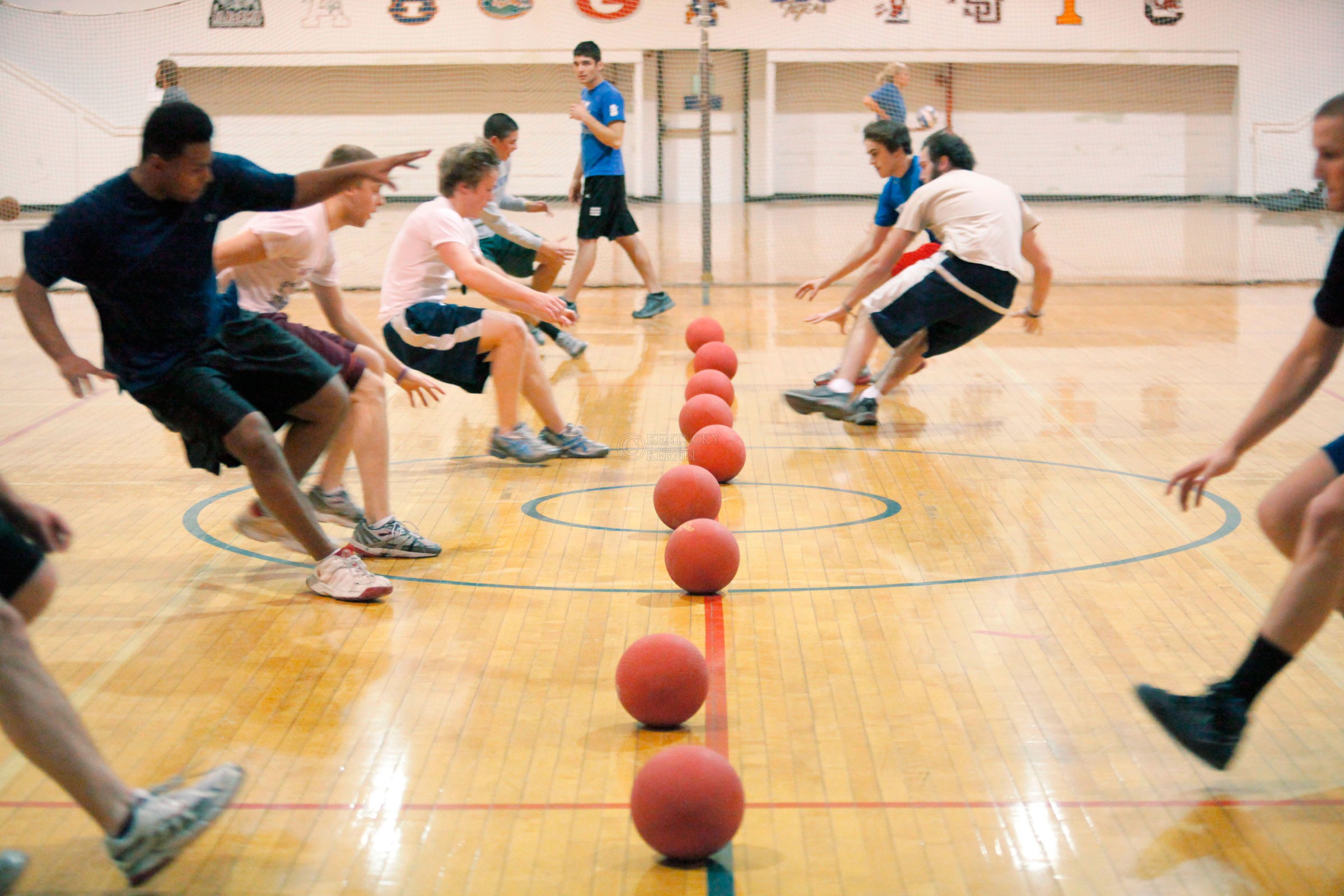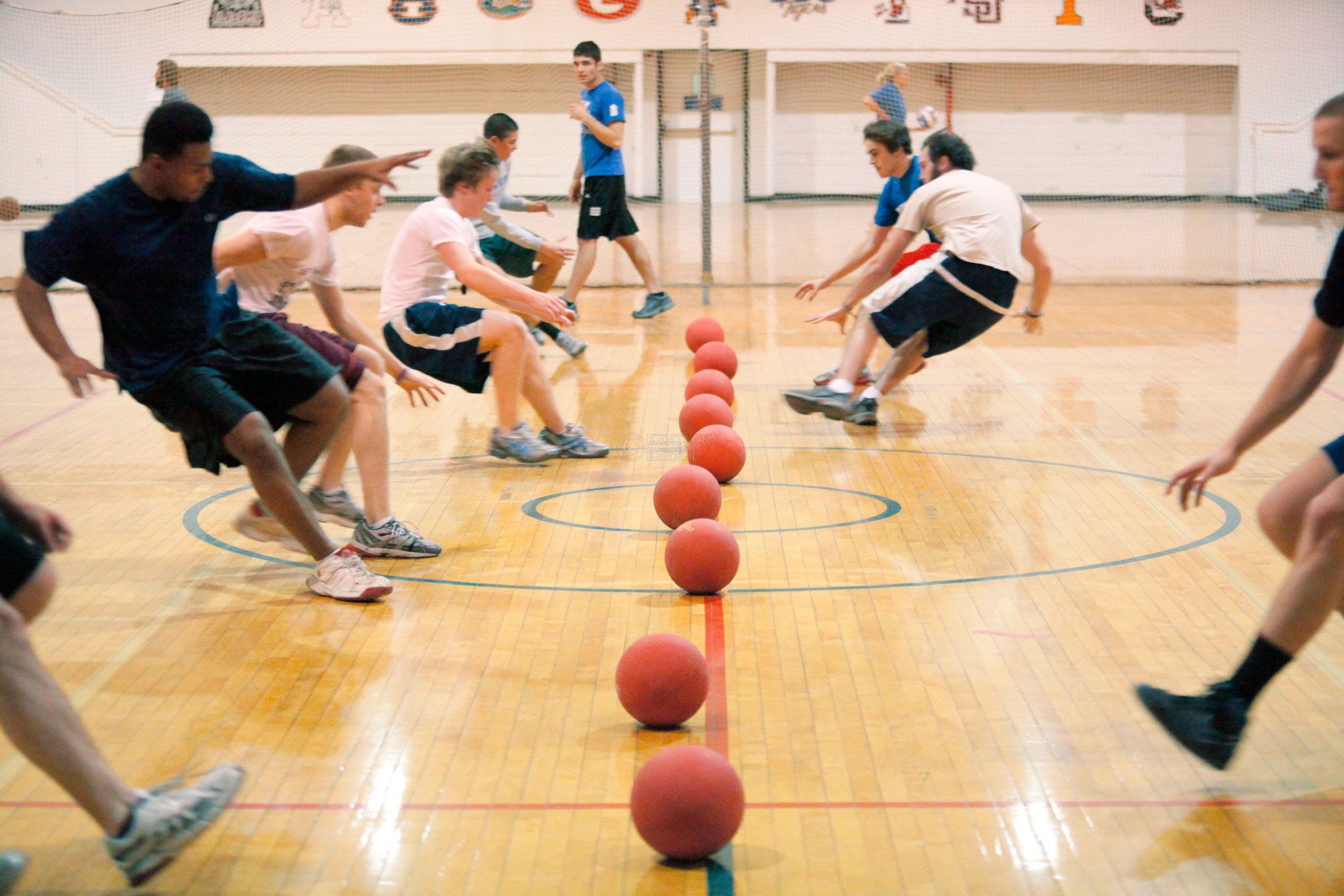 Team sports could be mentally and physically challenging for the non-athletes. Many may feel nervous, unsettled or feel pressured to perform well. While some individuals may have the skill to focus on their strength, talent and performance, others could feel anxious and nervous which would affect their performance.
As much as competitions may seem as a motivation for many to perform well, it could backfire against those who don't feel as confident playing sports.
Therefor, The League, a tech-enabled event management startup, dedicated to spice up the world of sports with a splash of entertainment to encourage a fun and healthy fitness environment.
The League has decided to shake up the Ramadan soccer competitions by organising the Ramadan Dodgeball League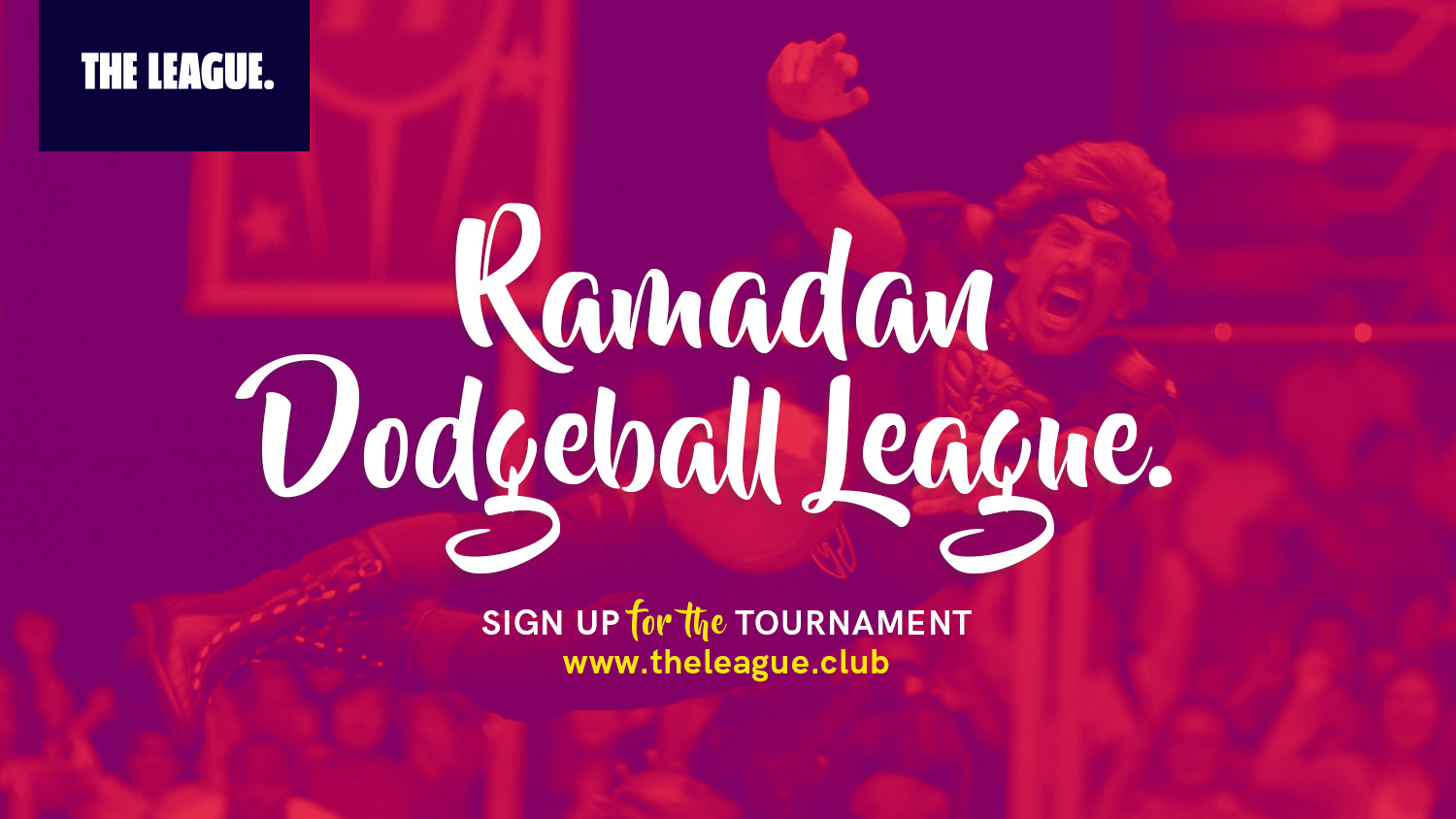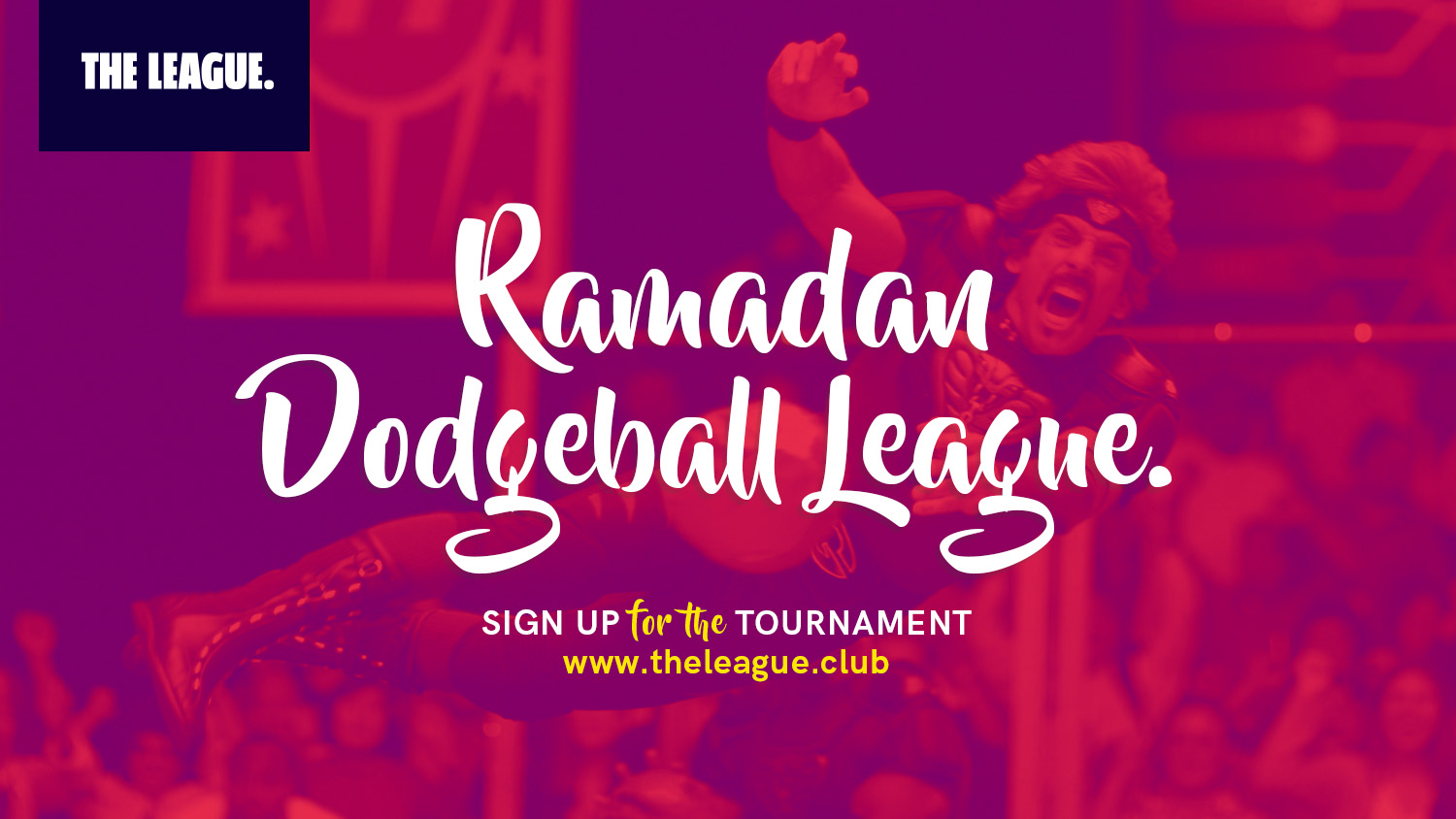 The league is a startup that creates different sports and e-sports leagues for four main target groups; startups, university students, corporate employees and school students.
The vision of The League is expand the fitness community in Egypt to host more unprofessional athletes. "Our philosophy is that sports were made to challenge yourself in the most enjoyable and healthy way," accordingly to The League website.
Saif Edeen ElBendari, Karim Mamdouh, and Samuel Samy, coming from a background in sports, aspire to spread an enjoyable sports culture through building fitness communities.
Their mission is to engage women, the elderly and young children in a healthy sports culture that encourages each individual to engage in a team sport they love.
The League has organised its first event Startup PingPong Open in March at the GrEEk Campus, a university science and technology park located in Downtown Cairo.
The second one is a dodgeball tournament; Dodgeball is similar to the famous Egyptian game called Sayad Elsamak or 'the fisherman'. The League went on the street to ask people if they knew what Sayad Elsamak and Dodgeball are.
The Dodgeball tournament is scheduled to take place from the May 30 till June 20 at the Lake House-The Club, in New Cairo. The League announced a winning prize equals to EGP 15,000.
---
Subscribe to our newsletter
---