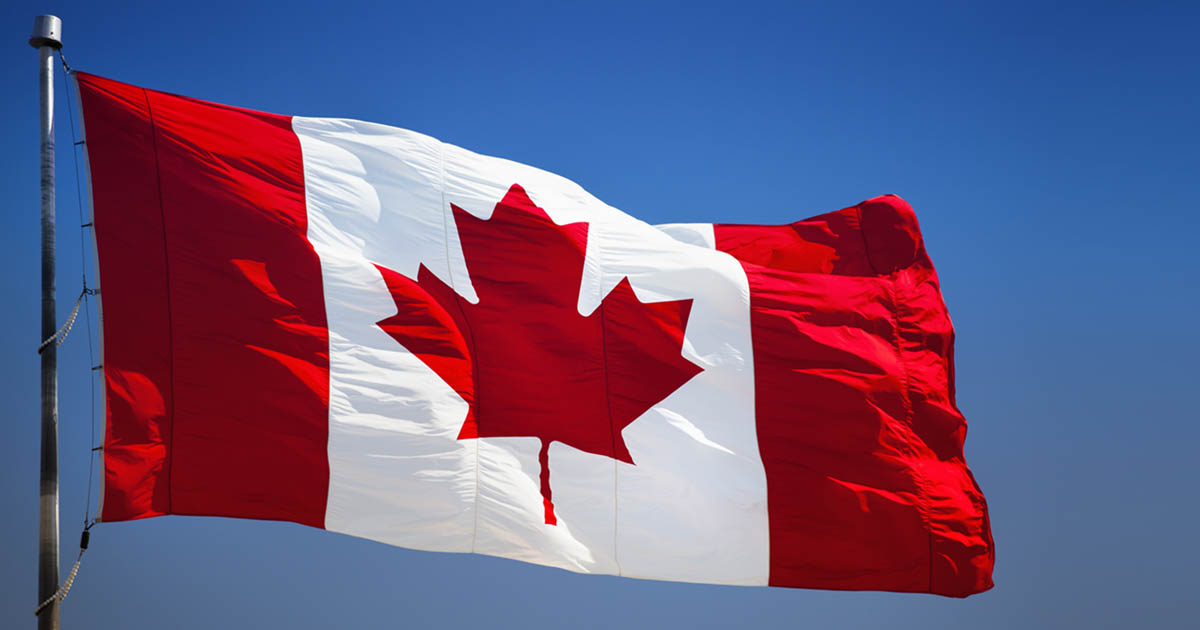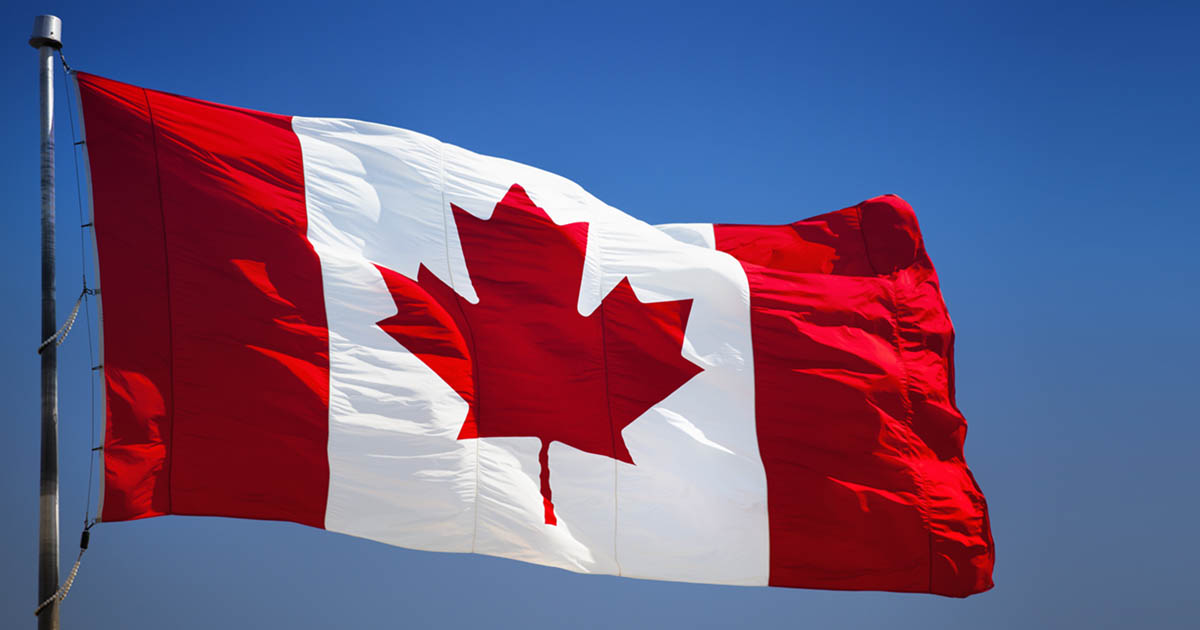 The Canadian Embassy in Cairo has released a warning of some inaccurate information that has been circulating over the past few days, pertaining to the procedures of Egyptians' immigration to Canada.
The embassy said in a statement, "The Embassy of Canada in Egypt has recently noted the presence and circulation of fake and inaccurate information online regarding changes to Canada's refugee policy with regards to Egypt and other countries. Please disregard such websites and rely only on information present on our official websites."
The statement was released in response to the "false interpretation" of another statement by the Immigration and Refugee Board of Canada, stating that starting 1 June, the Refugee Protection Division has designated claims for refugee protection from Afghanistan, Burundi, Egypt, and Yemen as eligible for processing under the Policy on the Expedited Processing of Refugee Claims by the Refugee Protection Division.
The latter statement applies on those who have arrived in the Canadian territories, proving religious, political or any other type of persecution in their home countries. Egyptian citizens cannot apply for refugee status while they are still in Egypt.
Egypt is listed among Afghanistan, Burundi, and Yemen in Canada's new decision to ease up the procedures required for applying as refugees upon their arrival to Canada. Syria and Iraq have been previously included in the same decision.
The new policy stipulates that the status of citizens from these countries who wish to apply as refugees will be determined without a hearing in appropriate circumstances.
---
Subscribe to our newsletter
---