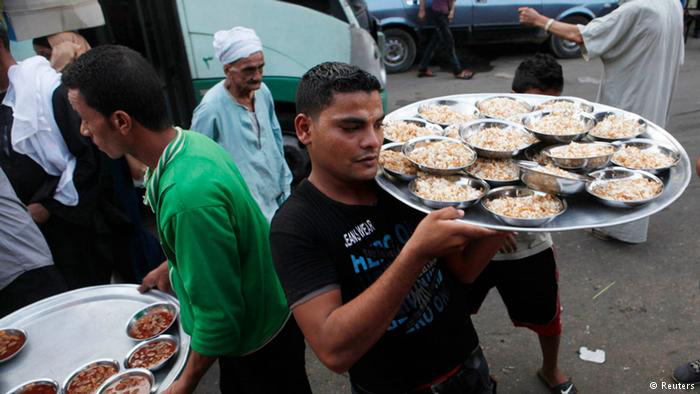 The total capital invested by Syrians refugees and their Egyptian partners throughout their working period since 2011 has been estimated at nearly $US 800 million, according to a report released by the United Nations Development Programme (UNDP).
Syrian refugees are thought to have contributed to Egypt's economy with more. However, Syrian businesses don't frequently register under an Egyptian name, or at all.
Syrian businesses vary from large factories, micro enterprises in diverse sectors including textiles, restaurants, local markets, and IT firms.
The report added that these businesses are also reportedly hiring Egyptians and training them. They also bring expertise and boost exports. Egypt has proven to be an attractive location to Syrian refugees despite the difficulties of starting a business in Egypt in general.
Syrians are also finding their way to integrate into the labor market. Interviews conducted by UNDP indicate that Syrians work in restaurants, textile industry, and food production. Egypt's economy is large enough to absorb them, especially that Egyptians and Syrian speak the same language.
In order to ease up the recognition of their certifications and academic qualifications, there are ongoing efforts to comprehend the Syrian educational certifications to be transferred under Egypt's current law. Egypt has also agreed to allow Syrian community schools that will employ about 2,000 Syrian teachers.
Conversely, the report said that Egypt has a weak private sector, which results in hard conditions for businesses to start, and doubling these challenges for Syrians including insufficient access to banking and inability to bring skilled Syrian staff to Egypt. Also, the process of obtaining residency permits restricts the Syrian refugees from participating in the formal labour market.
Egypt currently has 120,000 registered Syrian refugees. However, as not all of them are registered, the Egyptian government believes that their number reaches 500,000.
---
Subscribe to our newsletter
---