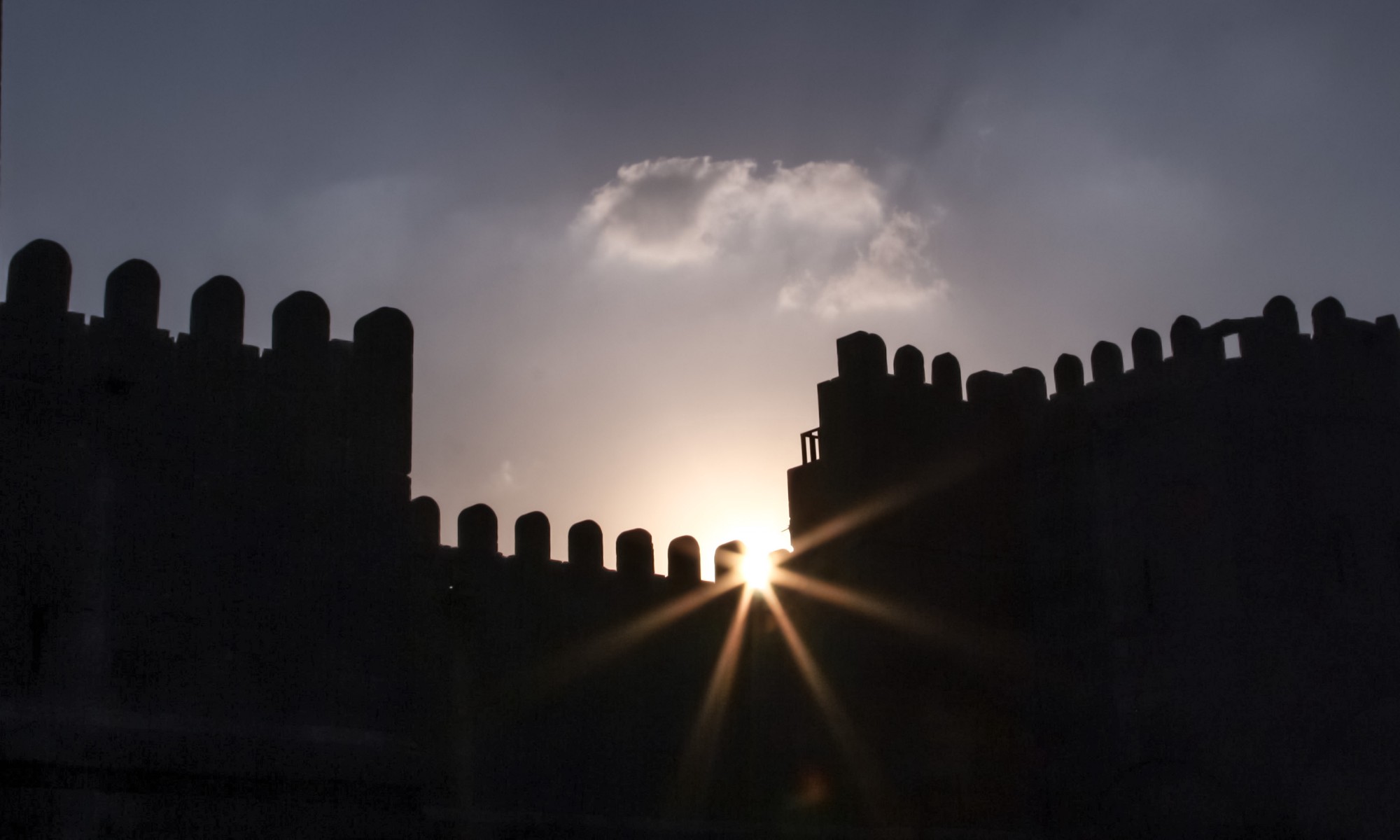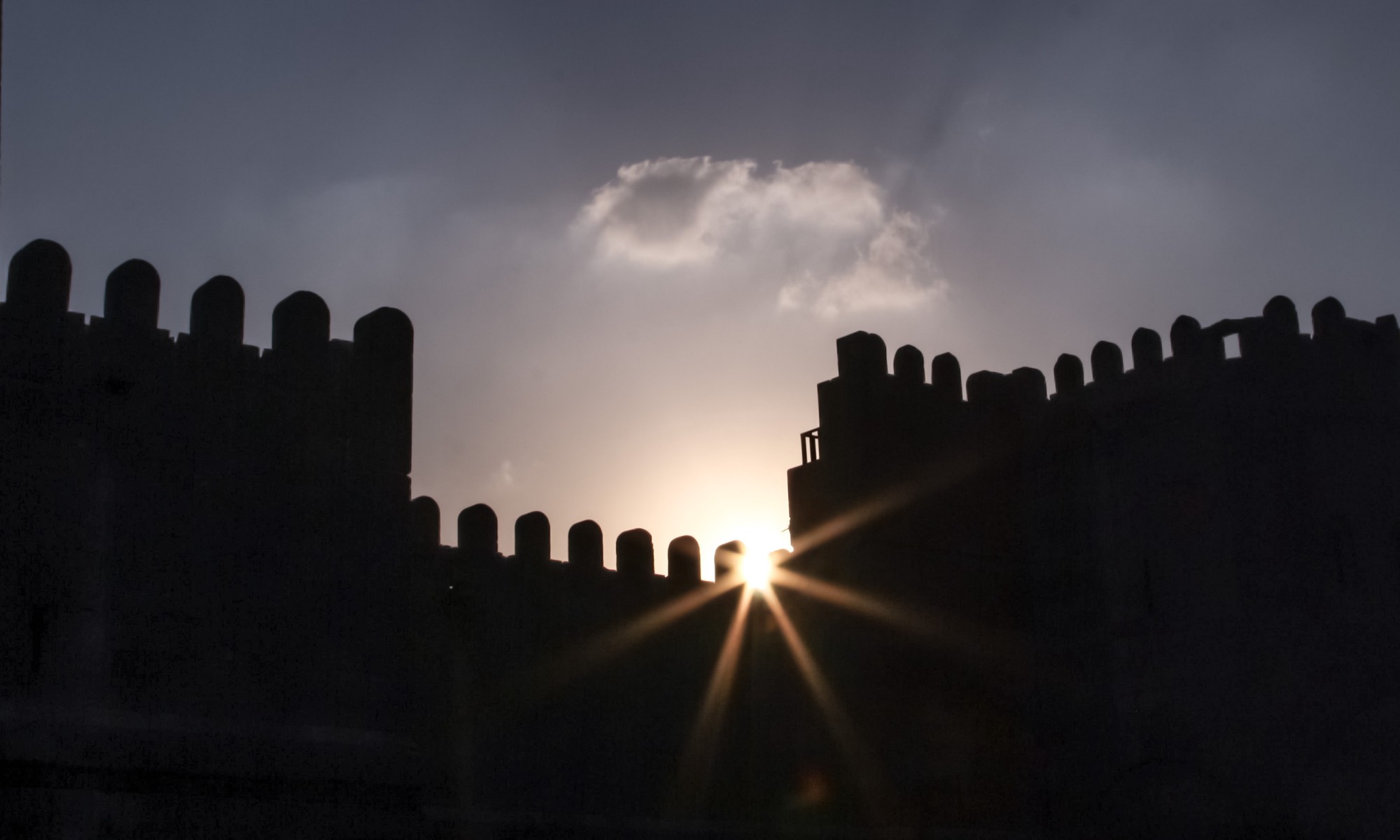 For as long as man has known how to build civilizations, he has erected walls across the world, with the oldest standing proof — the wall of the ancient Sumerian city Uruk — dating back to as far as the 21st century BC. Although those man-made structures have since then served various purposes, one common feature remains the same; a wall will always have two sides whereby a form of authority dictates who is privileged enough to cross to the other side.
From defensive walls with territorial protective features to gated communities and their exclusive luxuries, it is fair to say that walls of all shapes and sizes are a worldwide phenomenon — one that my hometown Cairo has witnessed a clear evolution of over the course of time.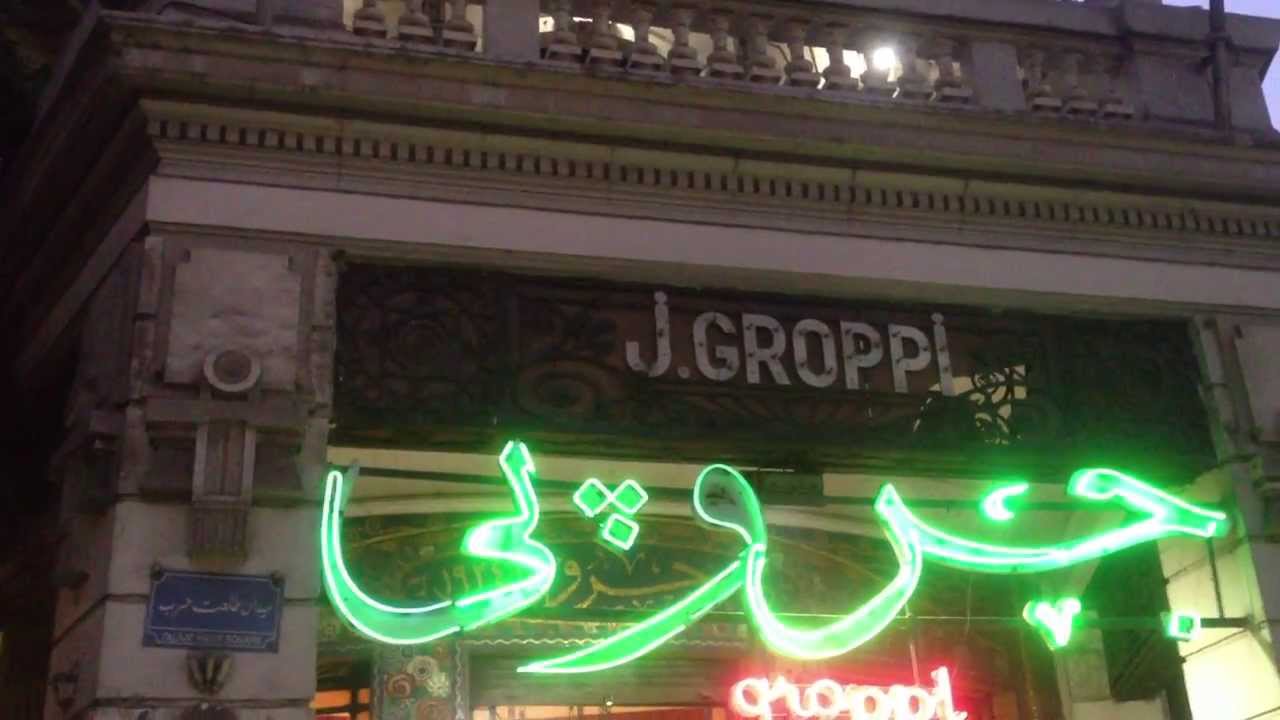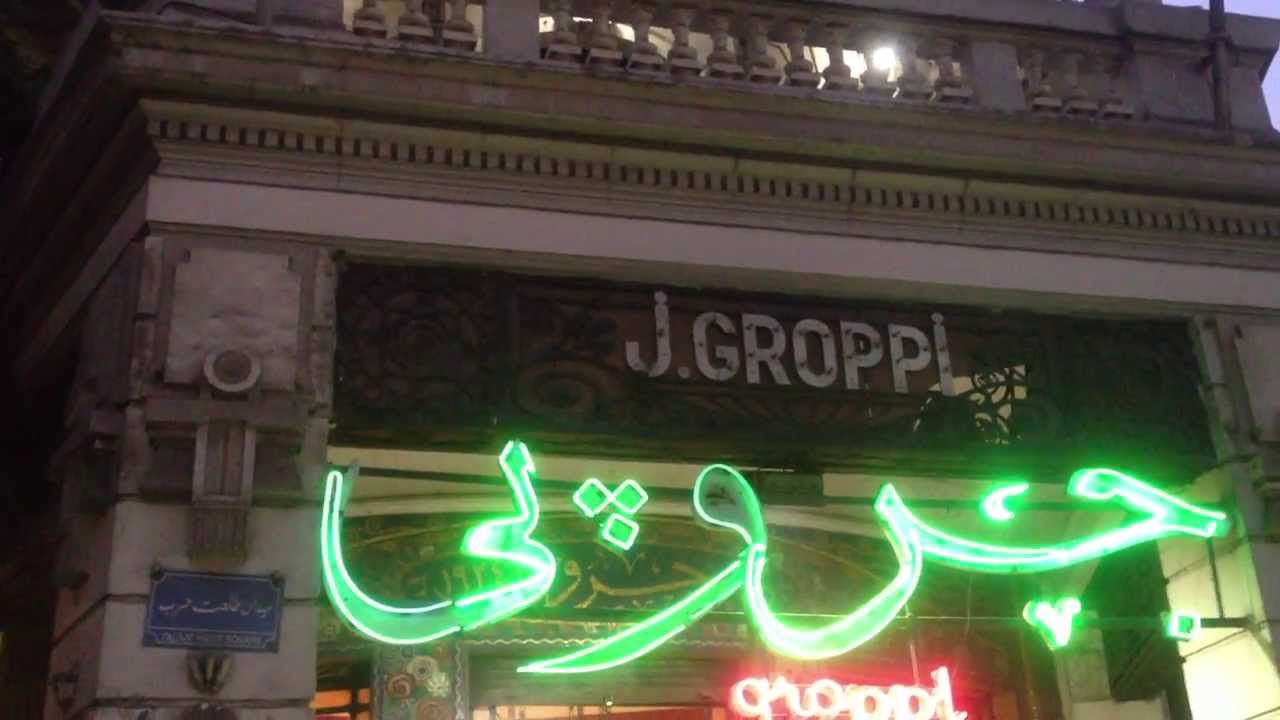 Maison J. Groppi, one of Cairo's Downtown reputable and historical cafés, is currently undergoing renovations to reopen again. Maison Groppi is known for its high ceilings along with the chandeliers that contribute to its iconic Parisian style.
It also had a taste of old architecture that dominates the design of the vast majority of Downtown buildings. The particulars of Groppi were always captivating, from the mosaic that garnished the entrance to the old-fashioned chairs and tables.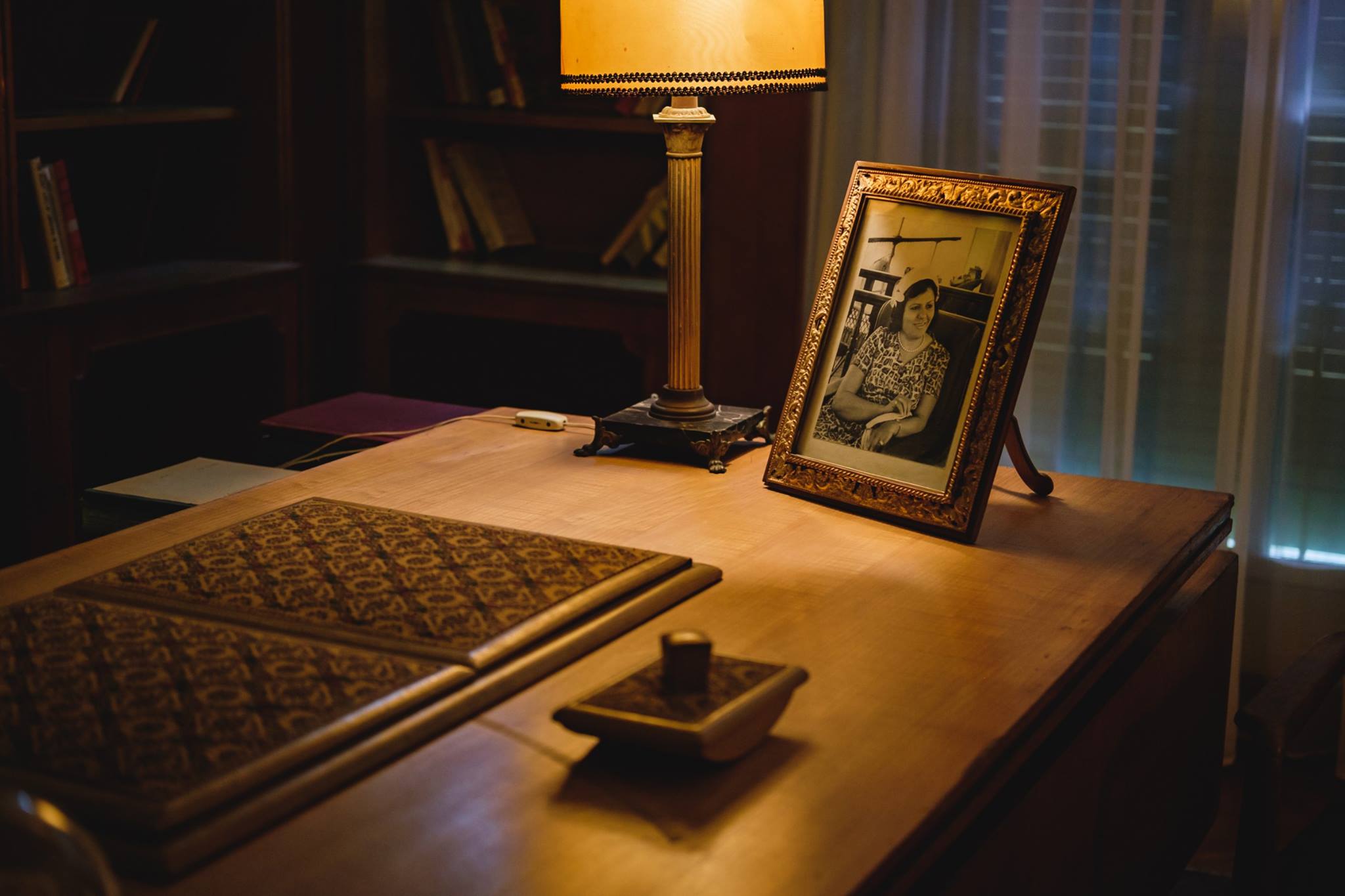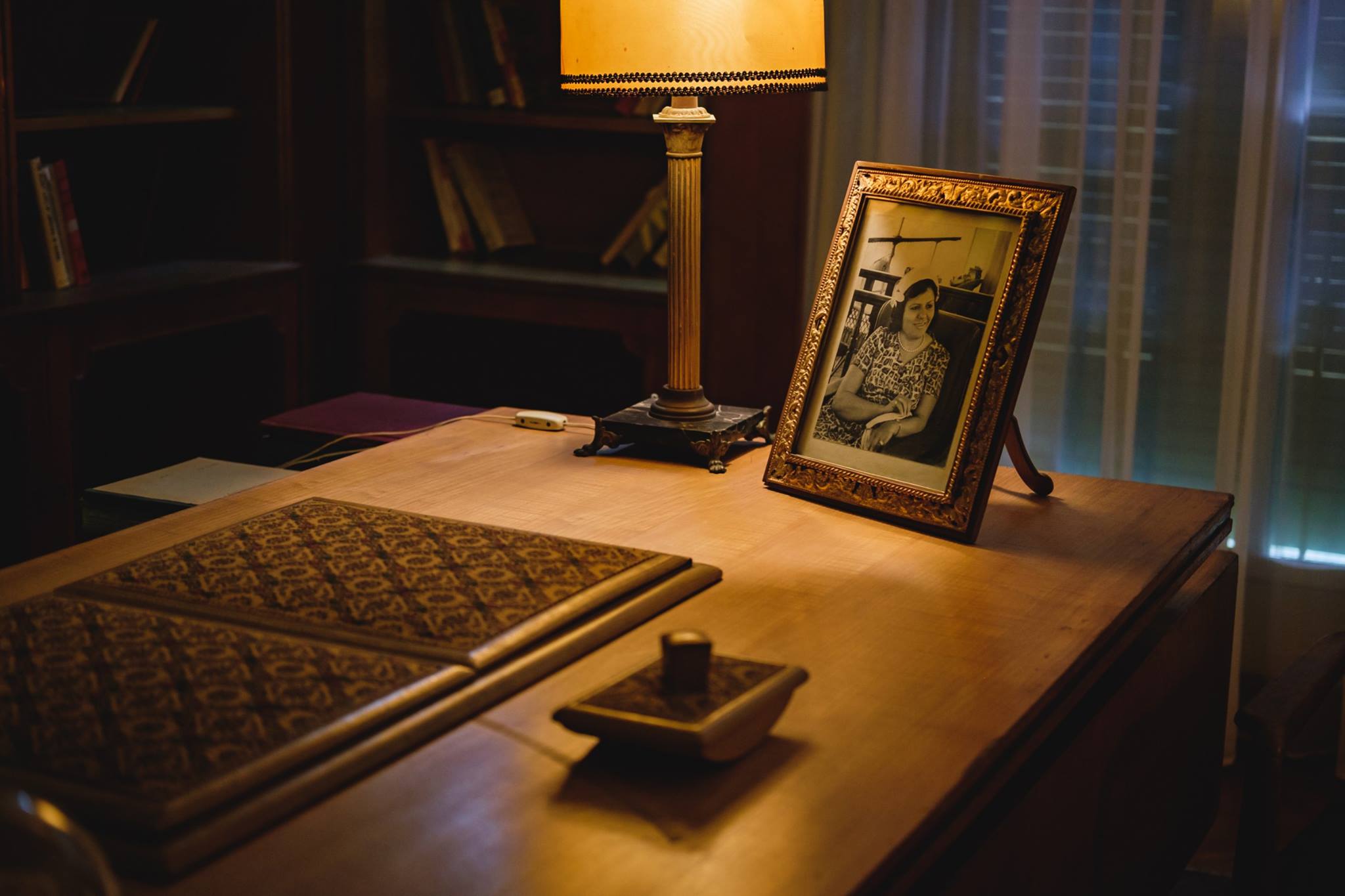 Surrounded by a freshly-mowed lawn and a high wall in a serene area of the Manshiyat el-Bakry neighborhood in Cairo's Heliopolis, stands the villa that once housed the late Egyptian president and Arab nationalist icon Gamal Abdel Nasser. Just over a year ago, after years of bureaucratic haggling, delays and renovations, the two-storey villa was opened to the public after having been turned into a museum.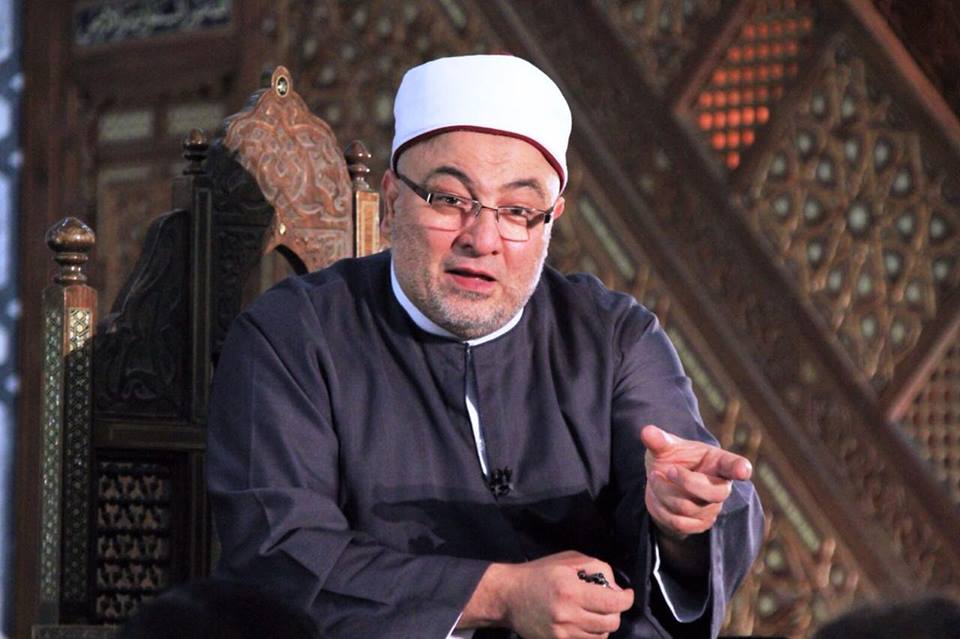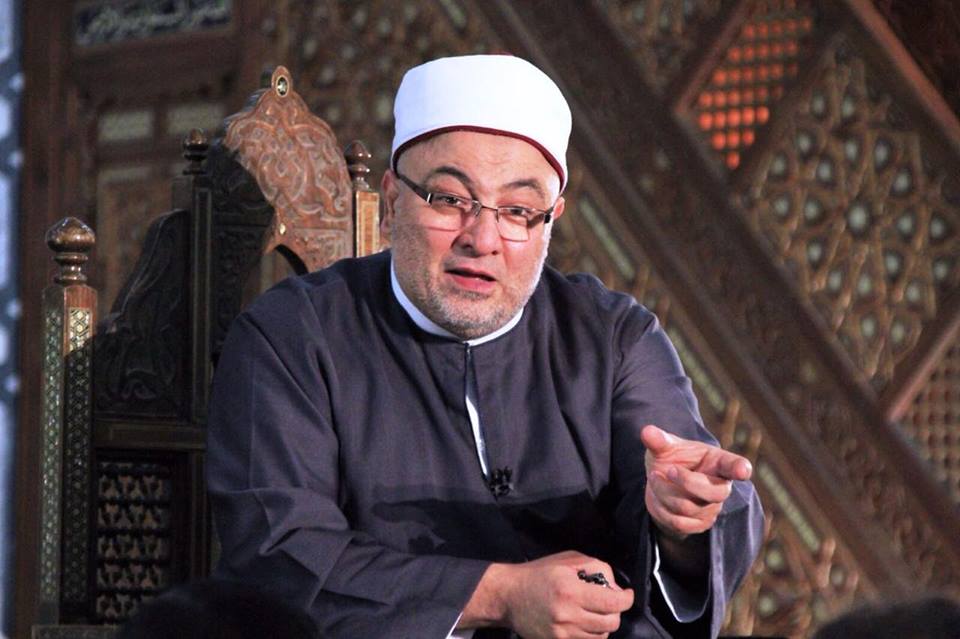 In a sharp contradiction to what is common among Muslims, Khaled Al Gendy, a famous Islamic cleric and a member of the Supreme Council for Islamic Affairs, stated that drinking liquor without getting drunk is not sinful.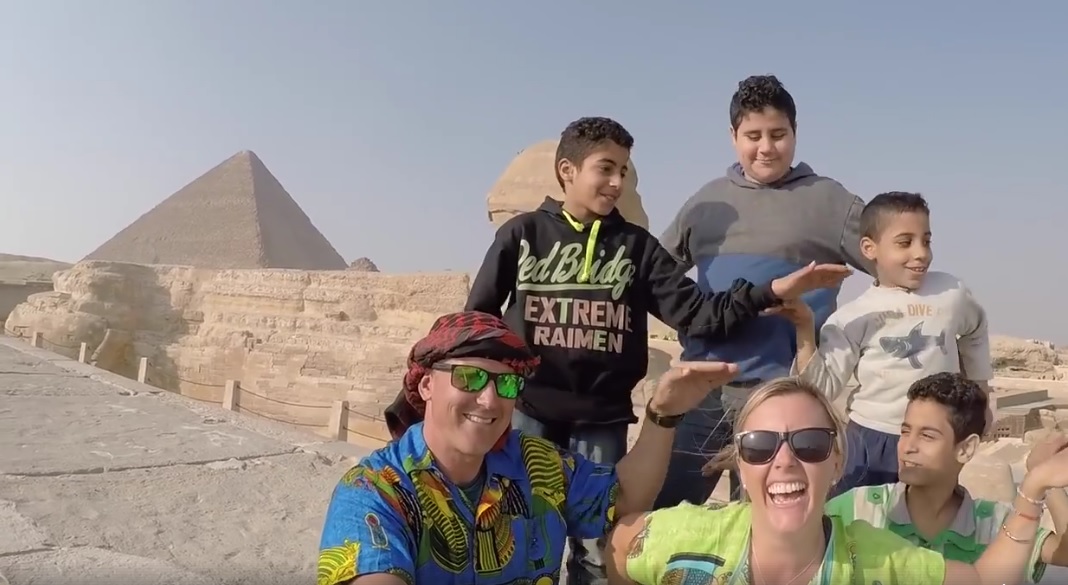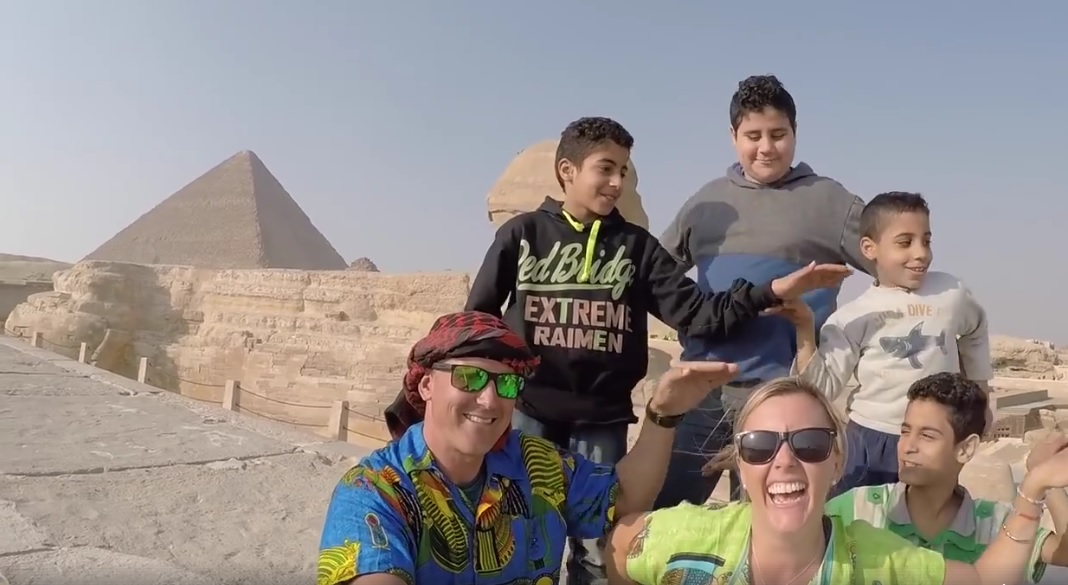 An Australian couple's holiday video featuring the iconic song 'Walk Like an Egyptian' has gone viral on social media with more than 480,000 views on some Facebook uploads.
The total capital invested by Syrians refugees and their Egyptian partners throughout their working period since 2011 has been estimated at nearly $US 800 million, according to a report released by the United Nations Development Programme (UNDP).

Disney announced on Saturday that it has finally found its Aladdin, naming Egyptian-Canadian Mena Massoud to play the key character in Disney's live-action remake of Aladdin.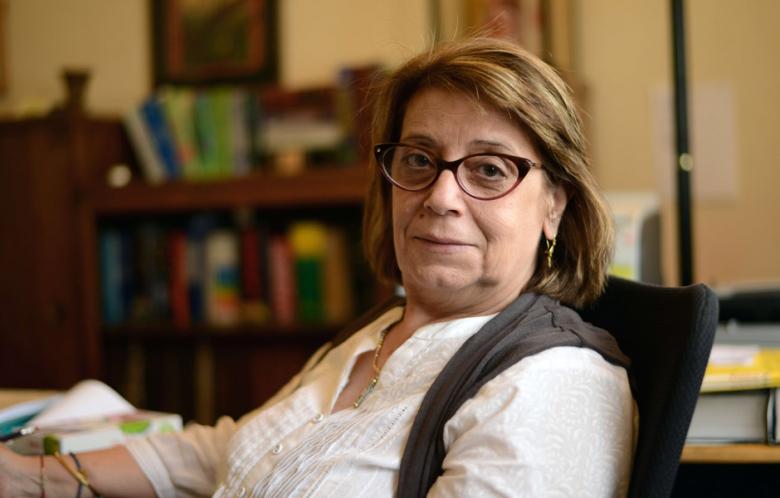 Magda Haroun, head of the Jewish community in Egypt, said in an interview with Al-Hurra TV that she is married to a Catholic man and her two daughters are Muslims. Having lived under one roof for a long time, Haroun stressed that her family leads a rather quiet life and living peacefully with each other."I was married to a Muslim man when I had my two Muslim daughters. Then, my second marriage was [to] a Catholic man. He raised my two daughters," Haroun added. She went on to say that her family firmly believes in coexistence, and they often discuss matters related to religion so that they know more about each other.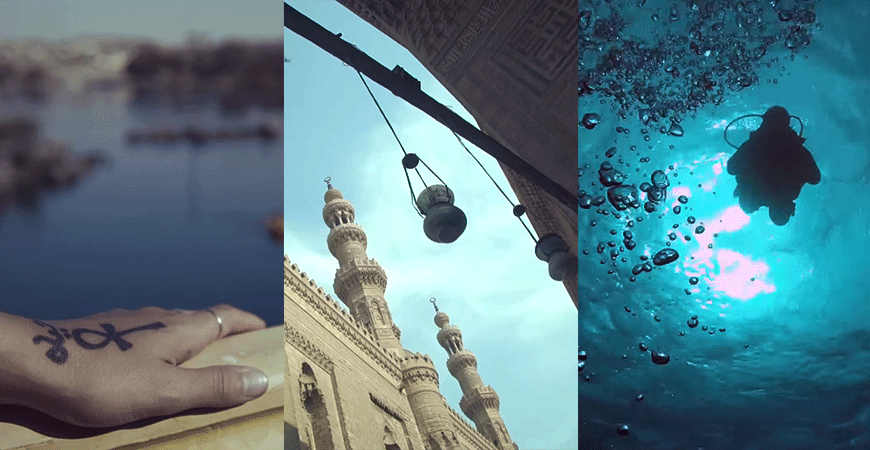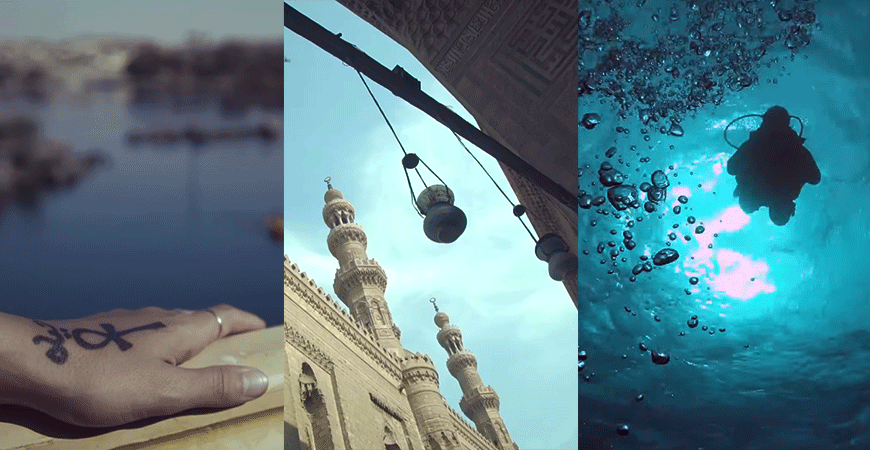 The widely popular "This is Egypt" campaign was awarded the title of Best Tourism Promotional Video in the Middle East at the World Tourism Organization's 22nd General Assembly in China over the weekend.
10- Egypt Qualifies for the 2018 FIFA World Cup in Russia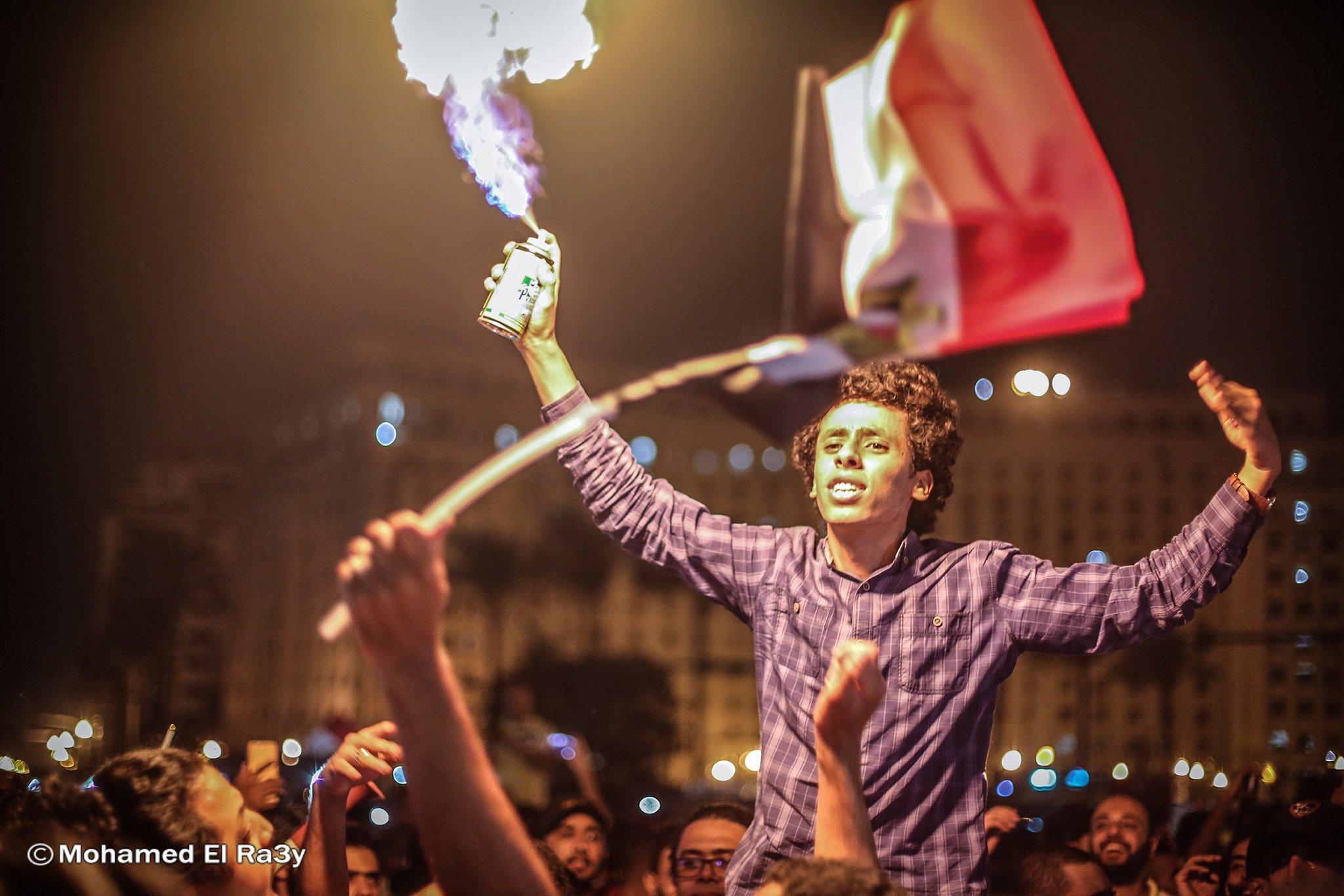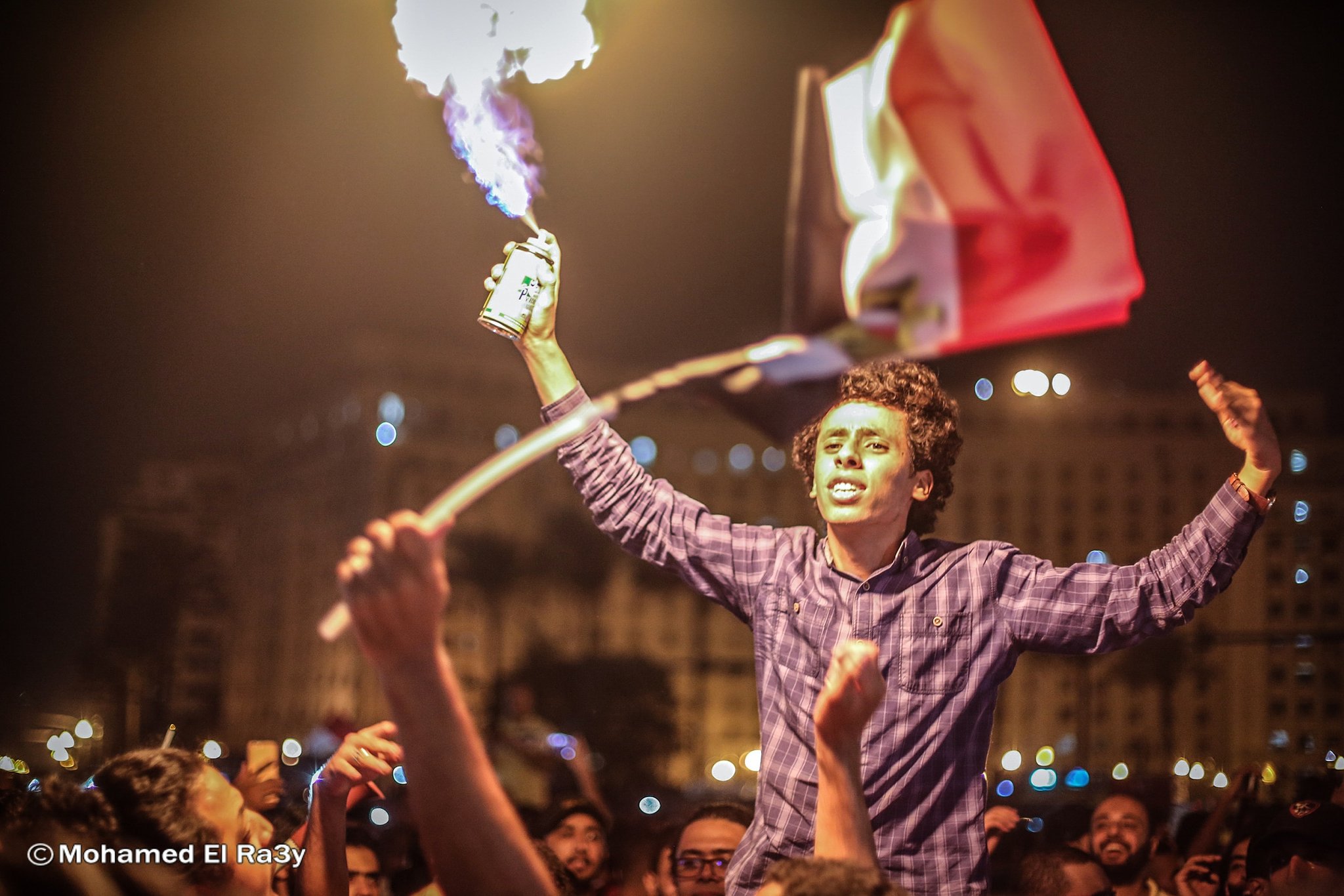 Egypt qualifies for the 2018 FIFA World Cup in Russia after a thrilling match against Congo at Borg El Arab Stadium on October 8. 

For many dancers, the stage is a dream, the spotlight is a motivation and practice studios become more like home. In Egypt, a group of modern ballet and contemporary dancers took their artistic and creative talents to the urban spaces of Alexandria as part of Nassim el-Raqs festival.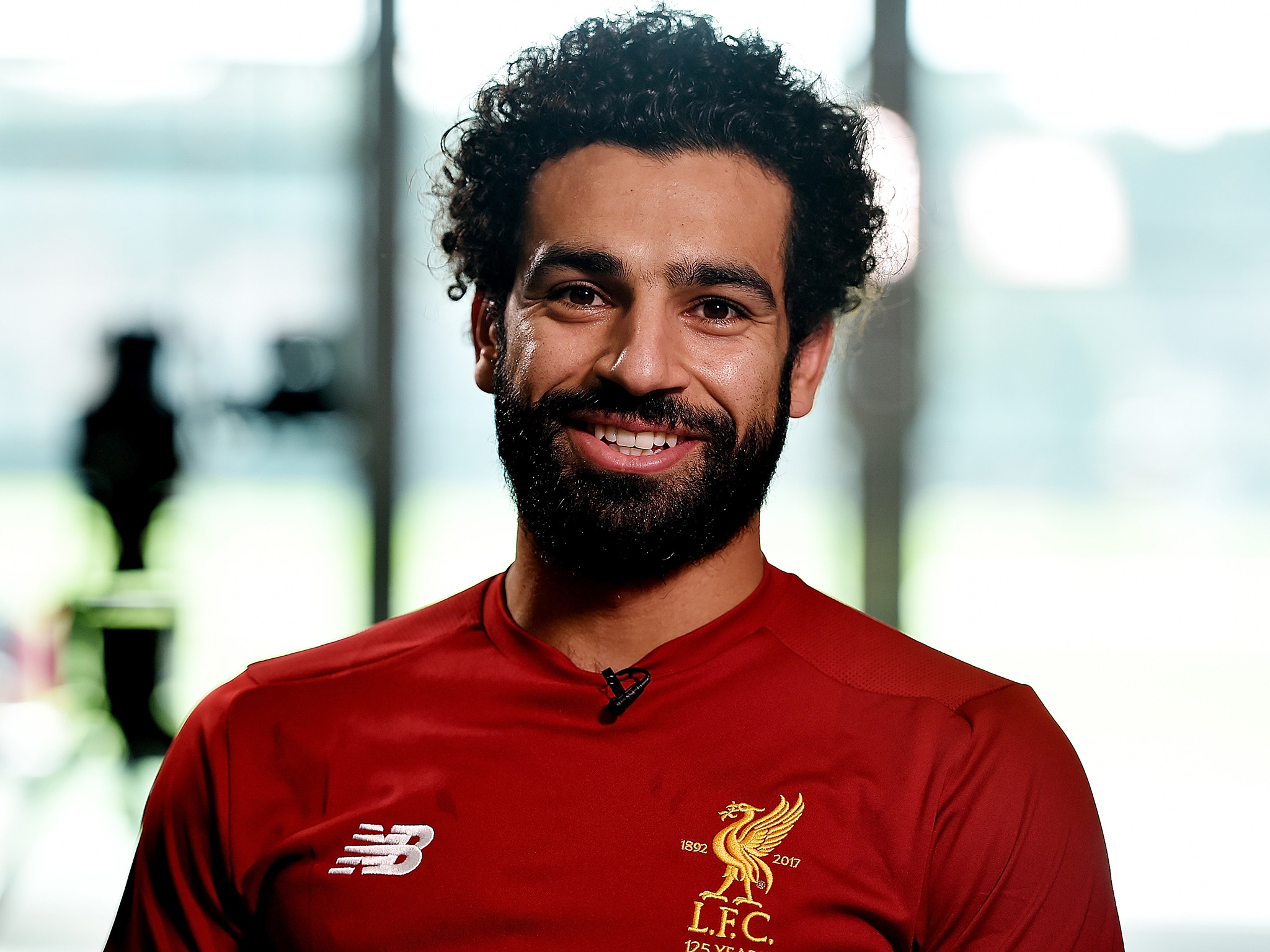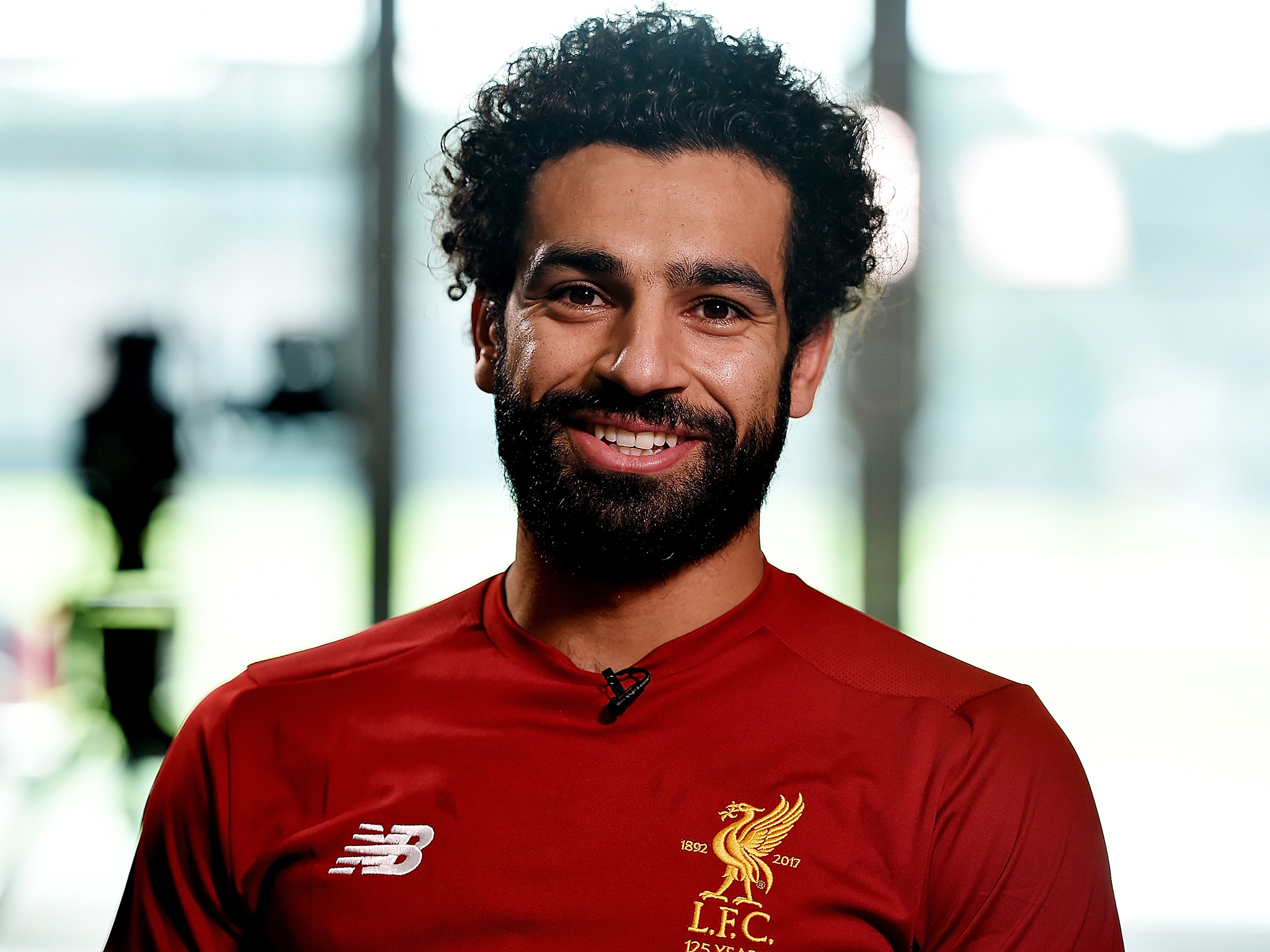 Liverpool winger and Egyptian footballer Mohamed Salah declined a luxury villa offered to him by Zamalek's former president as a gift for his pivotal role in sending Egypt to the 2018 World Cup.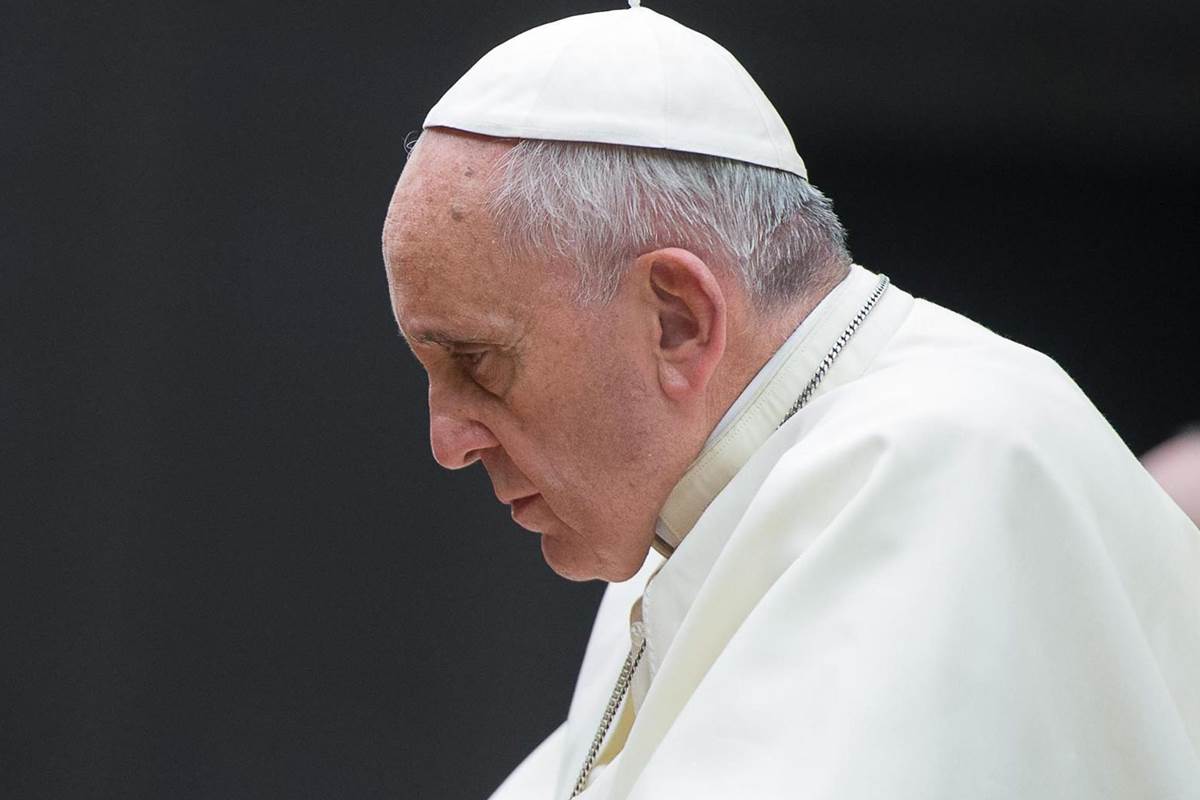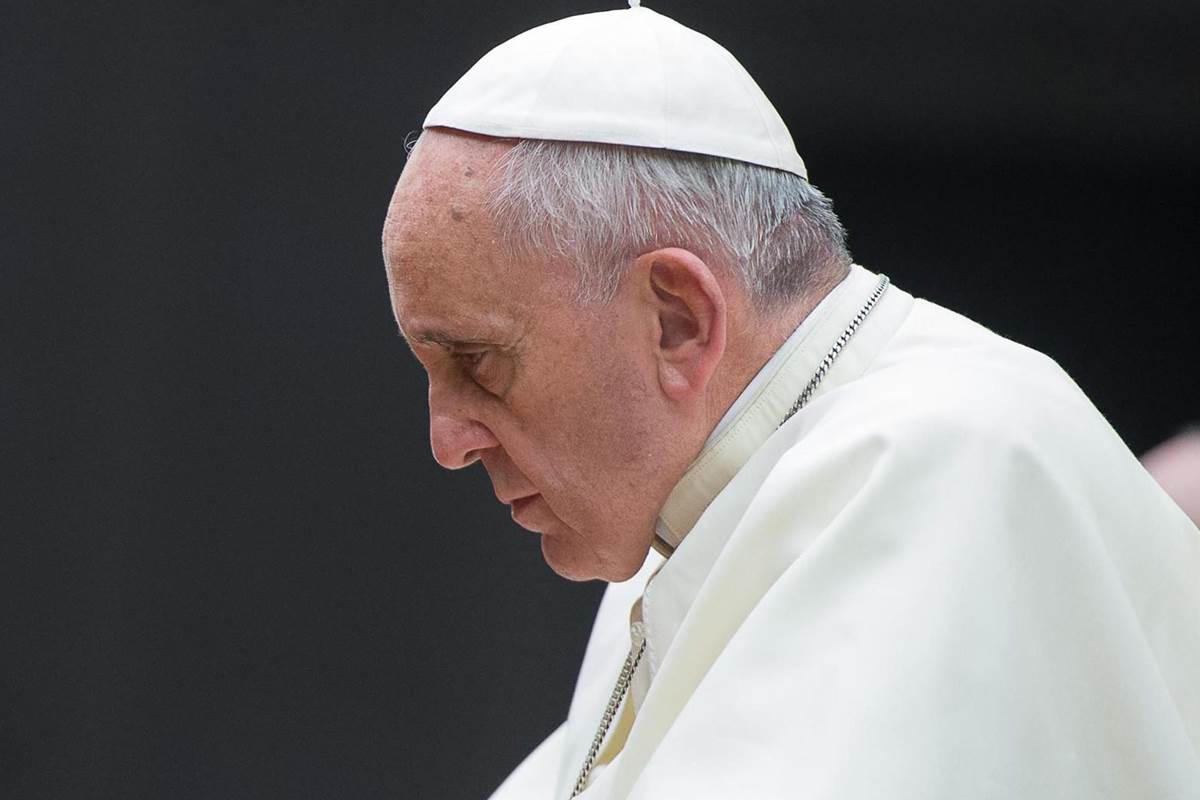 Pope Francis, head of the Roman Catholic Church, celebrated a mass on Saturday in the presence of more than 25,000 Egyptians from six different Catholic sects at the Air Defense stadium, also known as "30 June" stadium.
On Friday, as hundreds of worshipers gathered to pray in Al-Rawda mosque in Egypt's North Sinai, a group of unidentified individuals opened fire and used explosives, killing at least 305 people and injuring more than 100 others.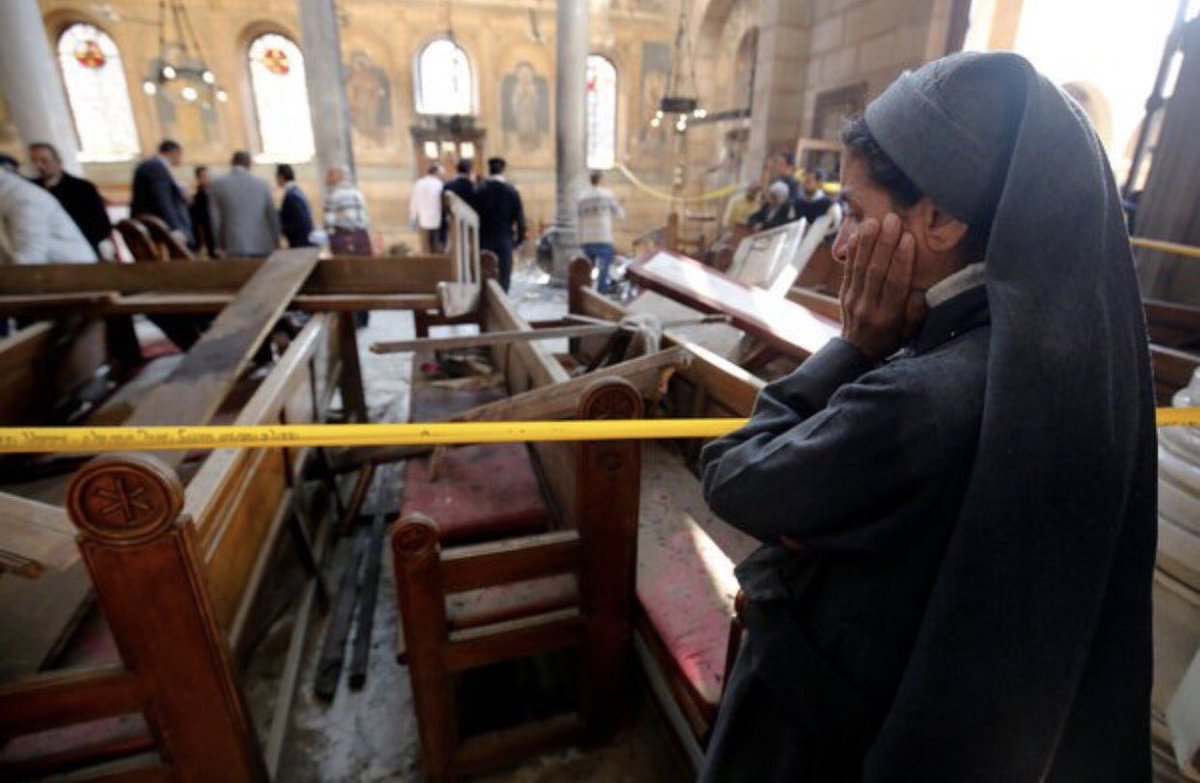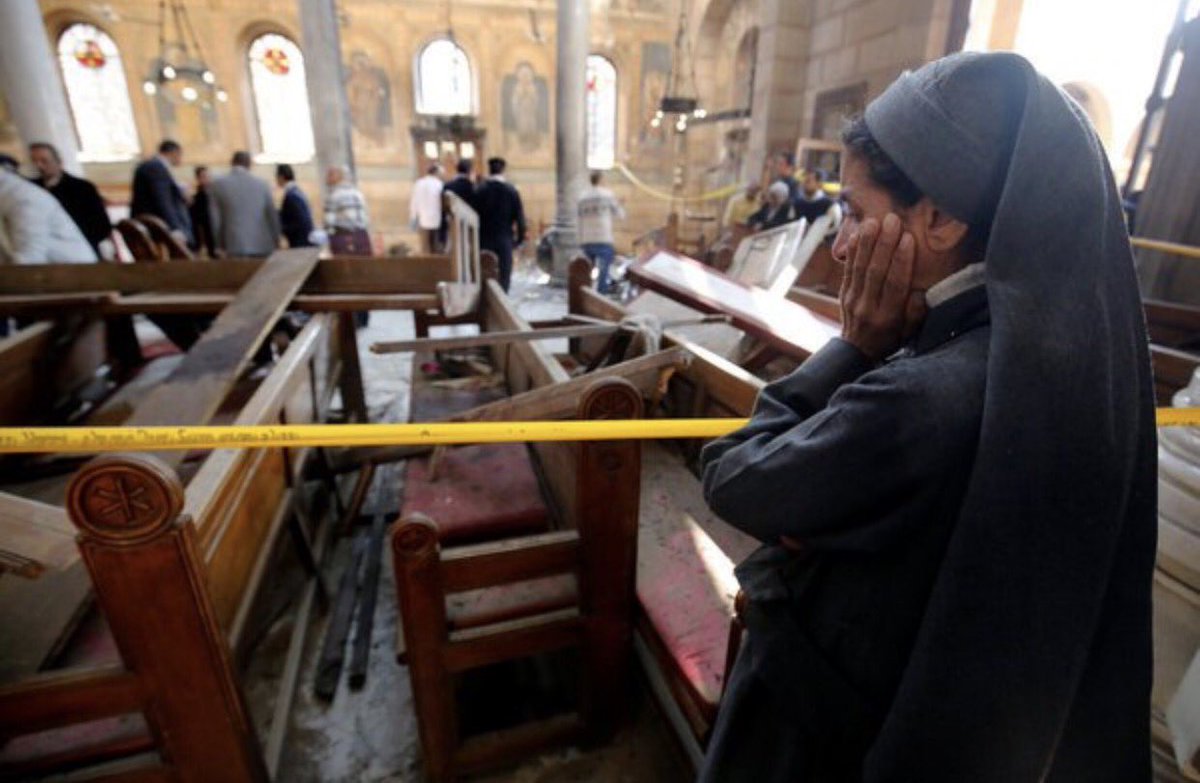 On a day meant for celebration, at least 30 people were killed when bombs struck churches in the Egyptian cities of Alexandria and  Tanta.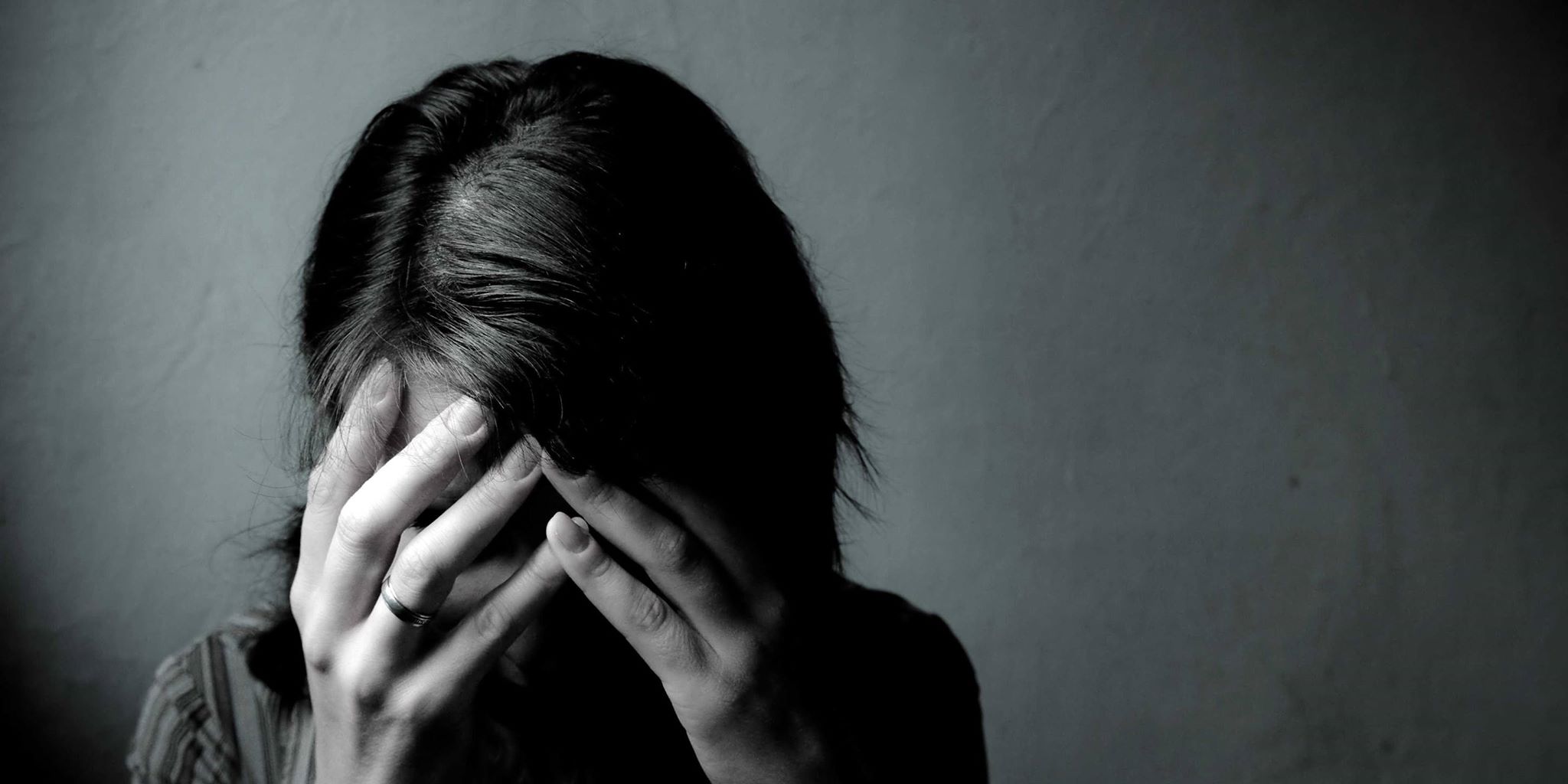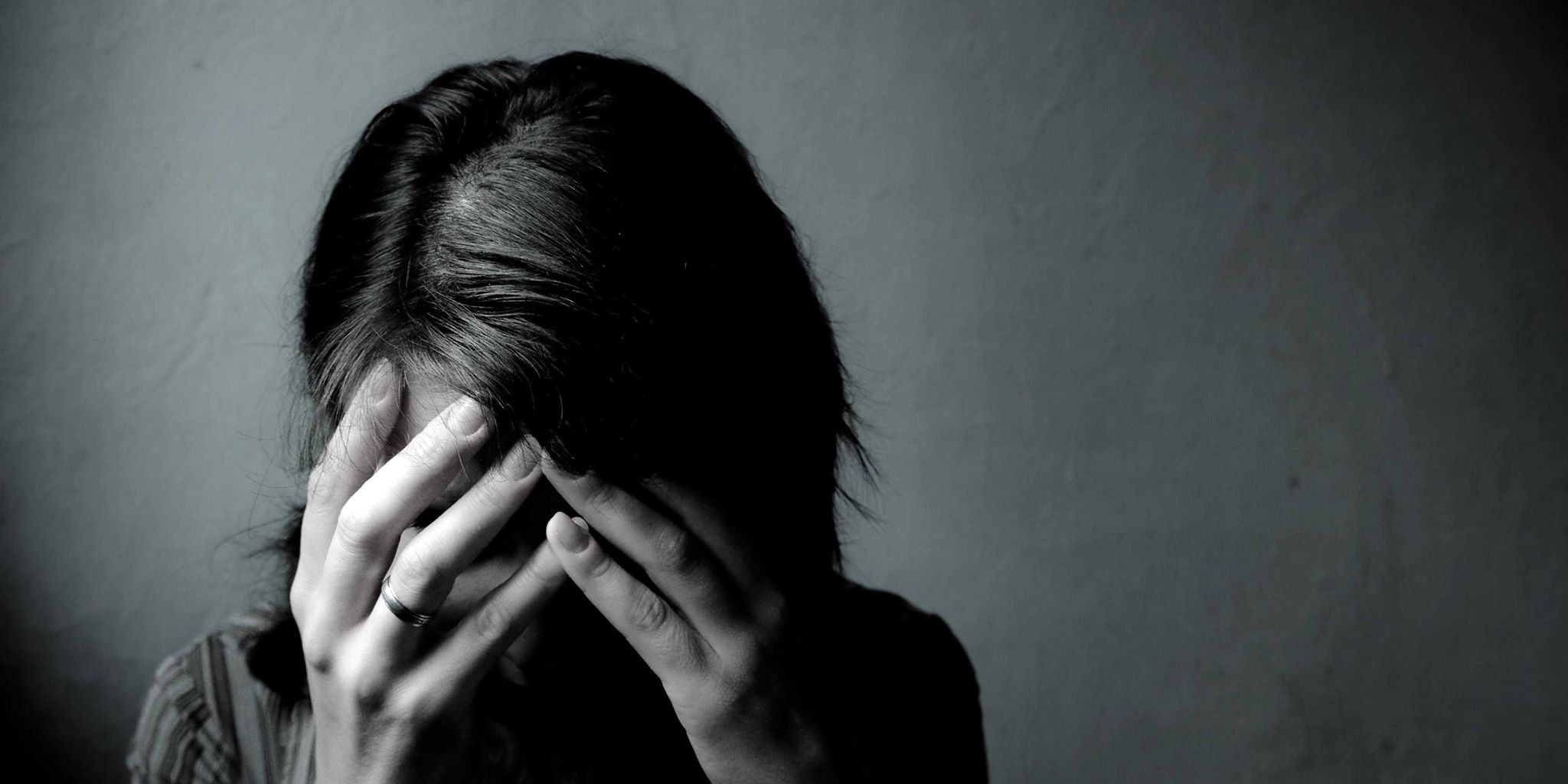 For those who don't know what "Cairo Confessions" is, it is a Facebook page that you send your message to anonymously and their team publishes it. No one knows who sent the message and the entire thing is confidential, people start to comment on their advice and that's that.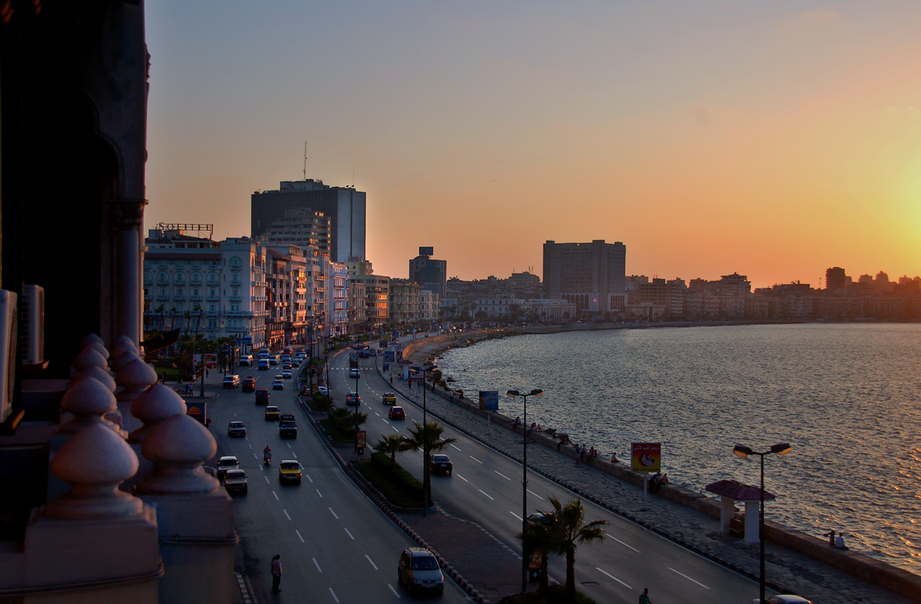 After years of rumors, negotiations and objections, Alexandrians awoke on September 19 to the news that the villa that had inspired one of the most acclaimed works of world literature had been demolished. The destruction of this architectural gem of Egypt's second city is just one in a long line of demolitions contributing to the systematic erasure of the city's cultural legacy.
---
Subscribe to our newsletter
---