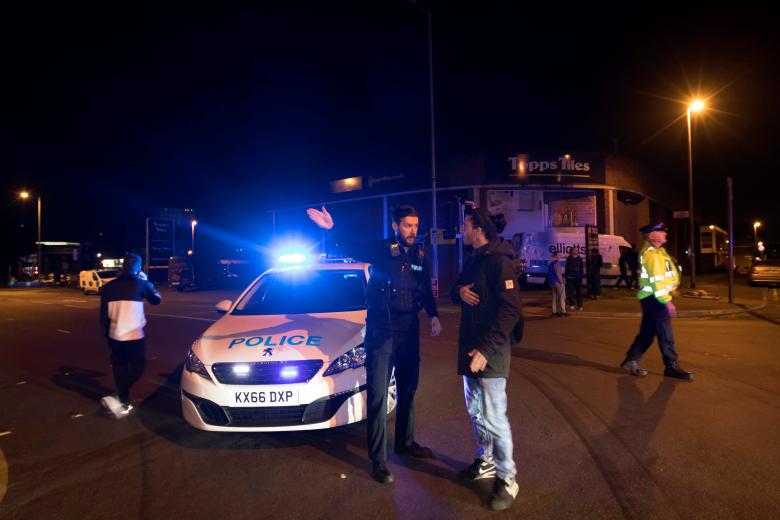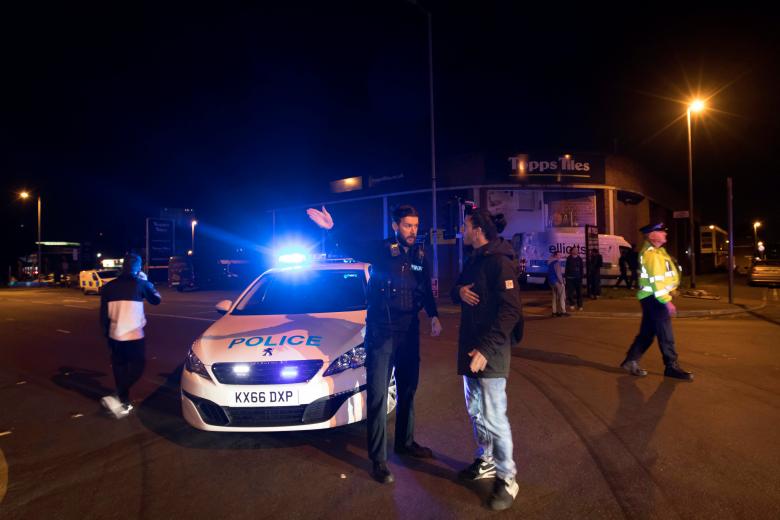 A suspected terror attack in the United Kingdom's city of Manchester has left 19 killed and about 50 injured, according to a statement by Manchester's Police.
The unconfirmed explosion took place at the Manchester Arena while a concert of the US singer Ariana Grande was held.
The police have warned people to stay away from Manchester Arena. No further details have been disclosed in regard to the incident.
According to eyewitnesses, the sound of two explosions was heard during the concert.
All trains have been canceled and Manchester Victoria station has been closed.
This story is developing…
---
Subscribe to our newsletter
---