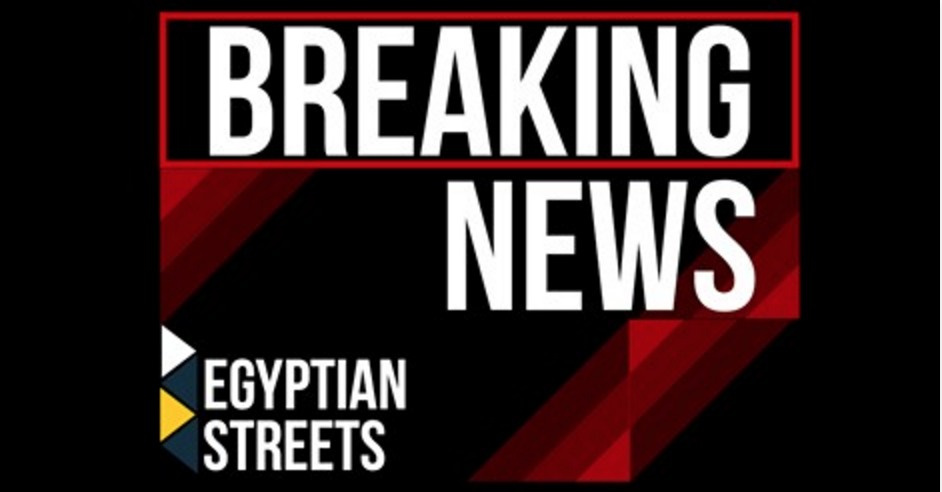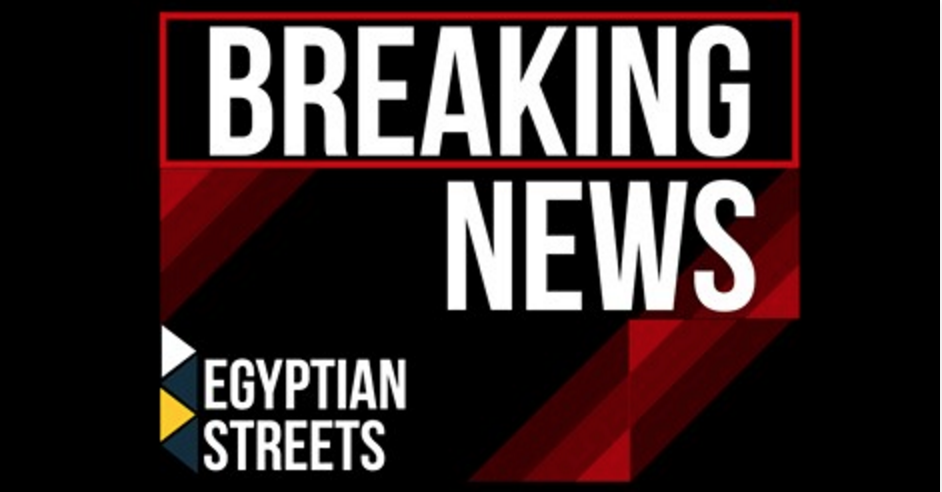 Egyptian authorities block 21 news websites on claims of "supporting terrorism".
The sites that have been banned are accused of publishing content that supports terrorism and propagates lies.
Daily News Egypt, AlBorsa and AlMasryoon websites have also been blocked.
On the top of the list comes independent news platform Mada Masr followed by Al Jazeera, Al Sharq, Masr Al Arabia, Arabic 21, Huffington Post Arabic, Horria post, Klmty, Rassd, elshaab among many others.
Mada Masr released a statement, reading, "Our website has been blocked. A reset packet has been injected into connections to our domain through multiple service providers. We are yet to trace the exact source of the attack, but it took place as news unfolded that the government blocked 21 websites in Egypt for supporting terrorism and spreading lies,
"We will continue to publish through existing platforms, as well as our website. Look out for our coverage. There are ways of accessing our website for now through proxies and cached copies. It's not ideal, but let's be agile. We are the children of margins; from there we emerge and re-emerge."
Security sources told Reuters that these websites are now inaccessible and blocked for being affiliated with the Muslim Brotherhood or for being funded by Qatar.
The Arabic version of the Huffington Post was also blocked. However, the international version is accessible.
---
Subscribe to our newsletter
---