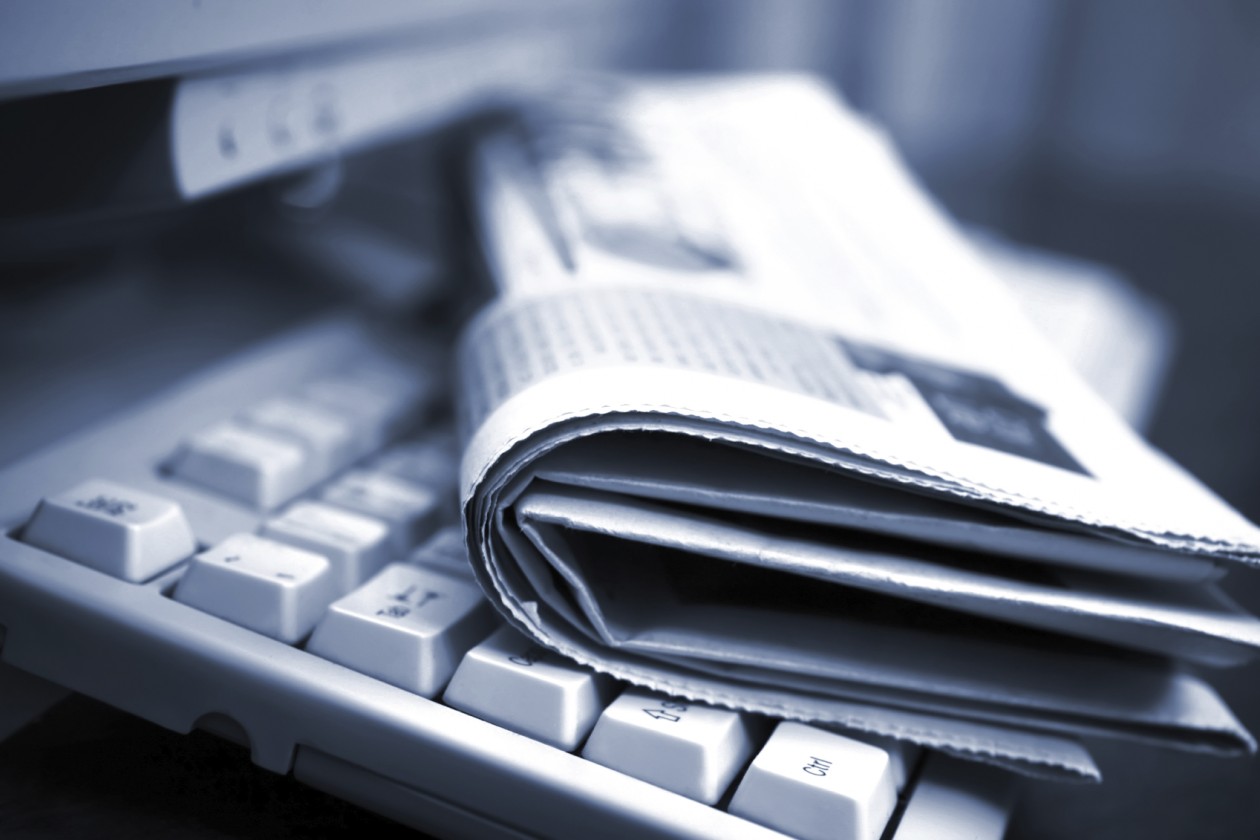 Egypt's independent news website "Mada Masr" will continue operating. Articles will be posted on the website for those who can access as well as social media platforms for users who can't access the website.
A statement released by the news website reads, "We've spent the morning assessing how to continue to provide you with the independent coverage and critical analysis that our newsroom values. Temporarily, we'll be publishing on social media until we find the best way to transmit our content, while concurrently publishing on our website for those who can access it. We're still working to address the fact that our website is blocked in Egypt."
Mada Masr, and other 20 news websites at least, have been blocked by the Egyptian authorities on Wednesday, on claims of spreading lies and supporting terrorism. The news website was not included in the list of names of the blocked websites. However, users in Egypt haven't been able to access the website as well.
Mada Masr dubs itself as "Progressive, independent media".
The founder of the website Lina Attalah told the Guardian that the editorial team is now anticipating a raid on the publication's office. She added that this is a clear message that the authorities are trying to send to anyone involved in criticizing them.
Mada Masr released a statement early on Thursday, saying, "We will continue to publish through existing platforms, as well as our website. Look out for our coverage. There are ways of accessing our website for now through proxies and cached copies. It's not ideal, but let's be agile. We are the children of margins; from there we emerge and re-emerge."
Shortly after news of blocking had surfaced, social media users started to share Virtual Private Networks (VPN) and Proxies to scramble IP addresses in order to be able to access the banned websites.
Mada Masr was founded in 2013, both in Arabic and English. It is one of the few left independent websites in Egypt and it published its very first article on 30 June 2013, amid the protests that erupted against former president Mohamed Morsi and ended with his ouster.
---
Subscribe to our newsletter
---