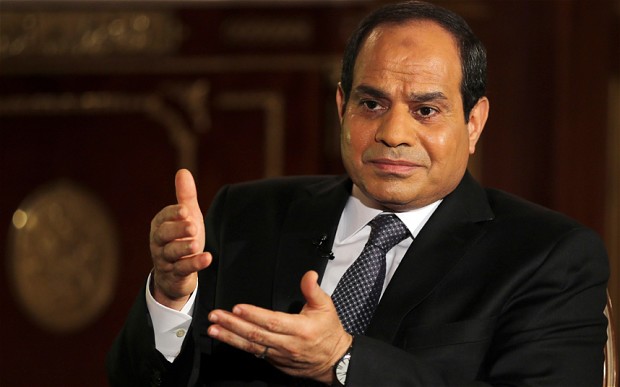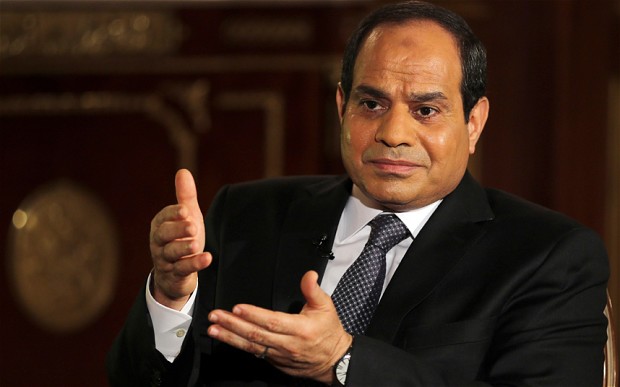 After six months of its ratification by the Egyptian parliament, President Abdel Fattah Al-Sisi issues the controversial NGO law that is extensively criticized by civil society and rights organizations, locally and internationally.
The issuance of the new law was made public on Monday in the official newspaper.
The draft law was ratified by the Parliament in November 2016, after its members had refused the suggestions and amendments of NGOs, political parties refused a different draft law that was filed by the Ministry of Social Solidarity.
The new law gives NGOs a one-year time span to comply with the new terms or they will have to suspend their activities and shut down.
In a previous joint statement issued by civil society organizations and political parties, it was feared that the approval of the new law will eradicate the work of NGOs and will hand it to the government and security apparatuses.
The new law stipulates that NGOs don't engage in any activities that might clash with the national security and public order, which was deemed by rights groups as a "vague and broad condition".
The newly approved law will also curb the work of independent NGOs by making their funding and operation heavily controlled by the government, according to Human Rights Watch (HRW).
"If this law passes, it would be a farce to say that Egypt allows 'non-governmental' organizations, since all would be subject to the security agencies' control," said the Middle East and North Africa director at Human Rights Watch Sarah Leah Whitson.
HRW continued that this law will criminalize multiple activities including conducting surveys and prohibiting field research without public approval.
---
Subscribe to our newsletter
---