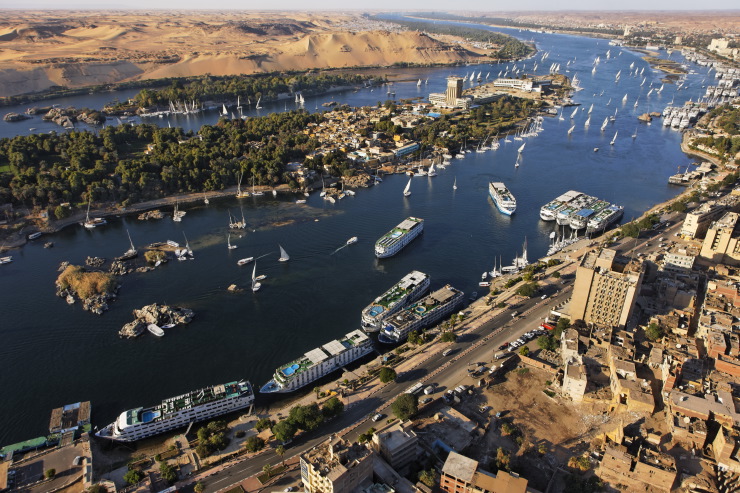 At the closing ceremony of the World Youth Forum, Egyptian president Abdel Fattah Al Sisi announced that Aswan would be the the capital for African Youths next year.
The decision was part of his numerous resolutions and recommendations at the closing of the forum on Monday.
During this year, there would be a conference for African and Arab youth from the MENA region to tackle and discuss prevalent challenges that affect both.
Moreover, as per Al Ahram, the president's plans include training 10,000 African and Egyptian youths in the fields of politics, society and economy.
According to the African Institute for Development Policy (AFIDEP), the African continent's population could reach 2.2 billion inhabitants by 2050.
The institute estimates that approximately 41 percent of the continent's inhabitants are below 15 years old while another 19% are youth between the ages 15 – 24 years.
Out of the 150 million in Uganda, Kenya, Rwanda and Tanzania alone, about 45 percent are under 15 years old and 28 percent are between 15 – 24.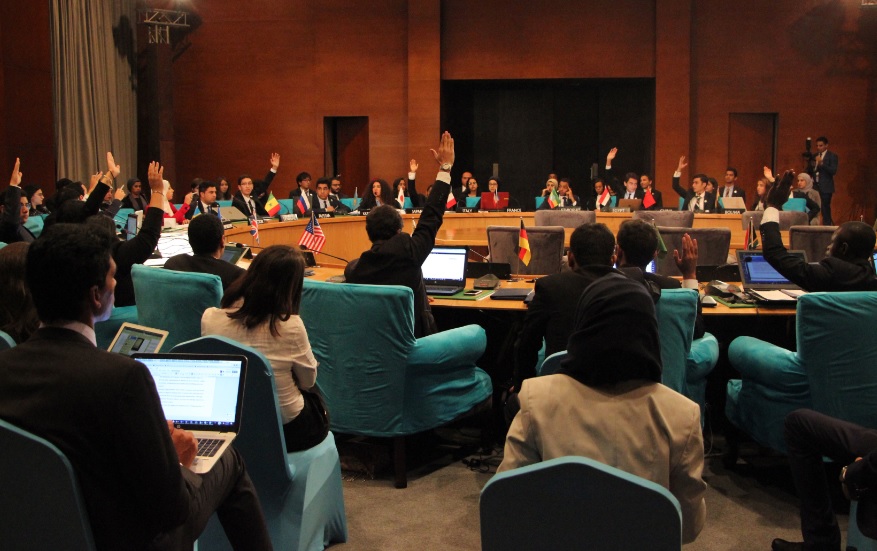 The president also announced initiatives to support entrepreneurship, the formation of a National Research Committee on social media's impact, a Euro-Mediterranean youth forum, campaigns on water scarcity and the debated 2016 NGO-law.
The law, which came under heavy fire, concerned the monitoring of foreign NGOs in Egypt. A new government-appointed watchdog, the National Foreign NGOs Regulation Apparatus (NFNRA), would be in charge of supervising the operations and foreign funding of local and foreign NGOs in Egypt.
The NFNRA would also decide on the work permission of certain NGOs.
In a previous joint statement issued by civil society organizations and political parties, it was feared that the approval of the new law will eradicate the work of NGOs and will hand it to the government and security apparatuses.
The law was issued by Parliament in November 2016, but it was ratified by the president in May 2017.