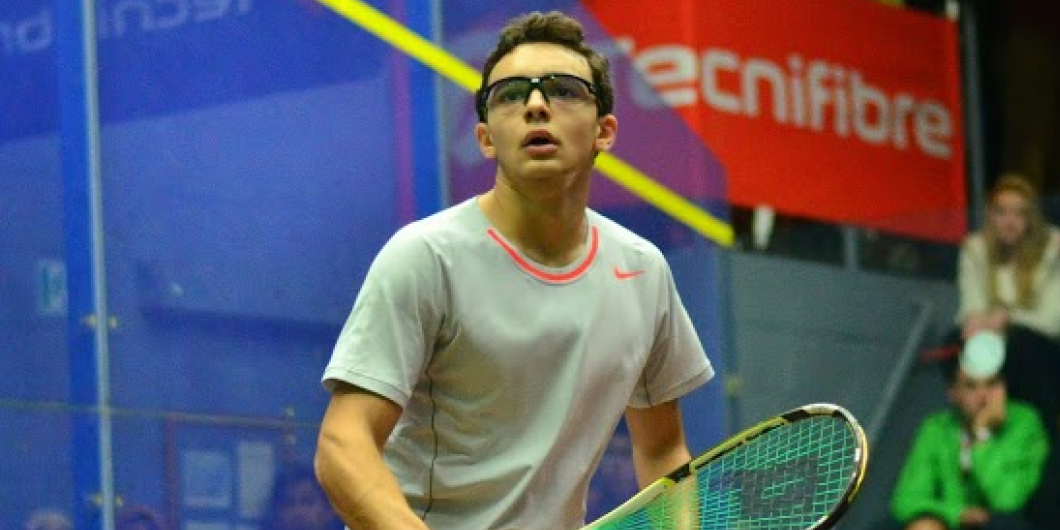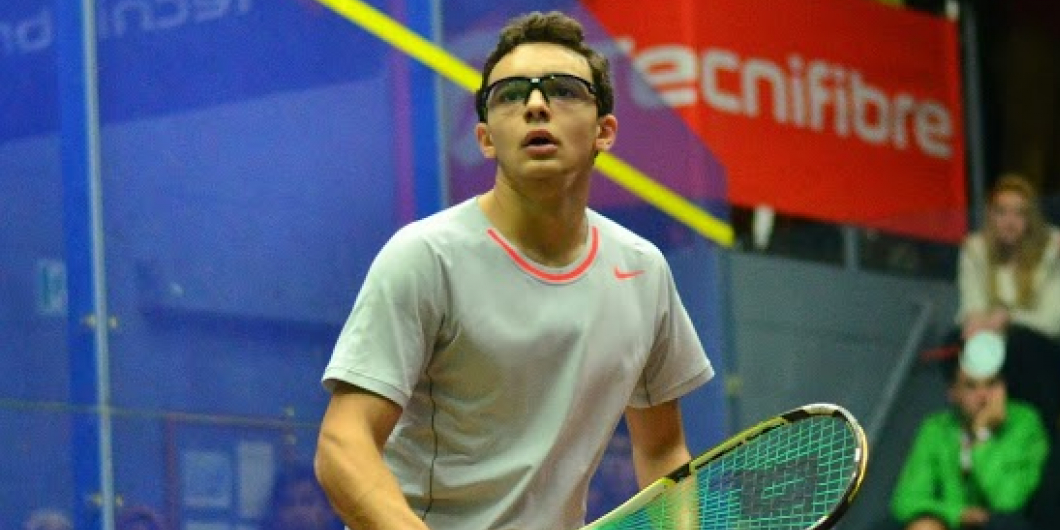 By Maydaa Abo El-Nadar
The International Squash of Madeira Island Open 2017 concluded its events on June 4 where Egyptian Youssef Soliman won the final match, against England's Joshua Masters, by a score of 3-1 (11-5/8-11/11-6/11-2).
Commenting his victory Soliman said "I knew from a previous game that Joshua likes to play winners, so I just played solid like I have from the start of the tournament, and hit some errors and that's what happens when you play solid," Soliman added "I am very happy with everything, with this as the way to end the season."
This is the fifth Professional Squash Association (PSA)'s title Soliman wins.
Since the beginning of the tournament, Soliman showed an outstanding performance. The only game which the Egyptian champion lost was that of 8-11 in the final to Masters. Regardless this game, Soliman did not lose a single game throughout the whole championship. In the first round he won over England's Connor Sheen 3-0 (11-2/11-7/11-4). He defeated England's Patrick Rooney 3-0 (11-7/11-3/11-3) in the quarterfinals. The Egyptian champion also beat Spain's Carlos Cornes Ribadas by 3-0 (11-6/11-7/11-5) at the semifinals.
Egypt and Jordan were the only Arab countries which competed at this tournament. Egypt was presented by Soliman, while Jordan was presented by Mohamed Al-Sarraj. The Jordanian champion qualified to the semifinals, but unfortunately did not complete to the final, after he lost to Masters by 3-0 (12-10/11-9/11-3).
---
Subscribe to our newsletter
---