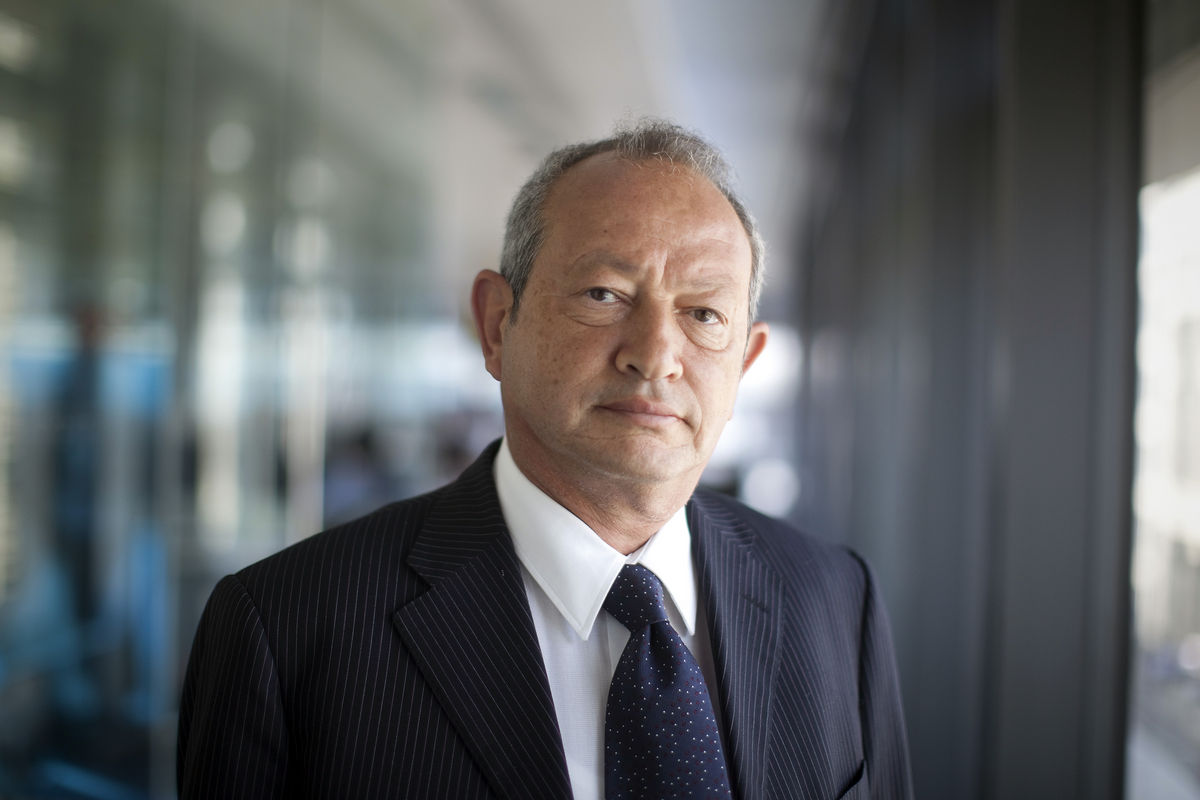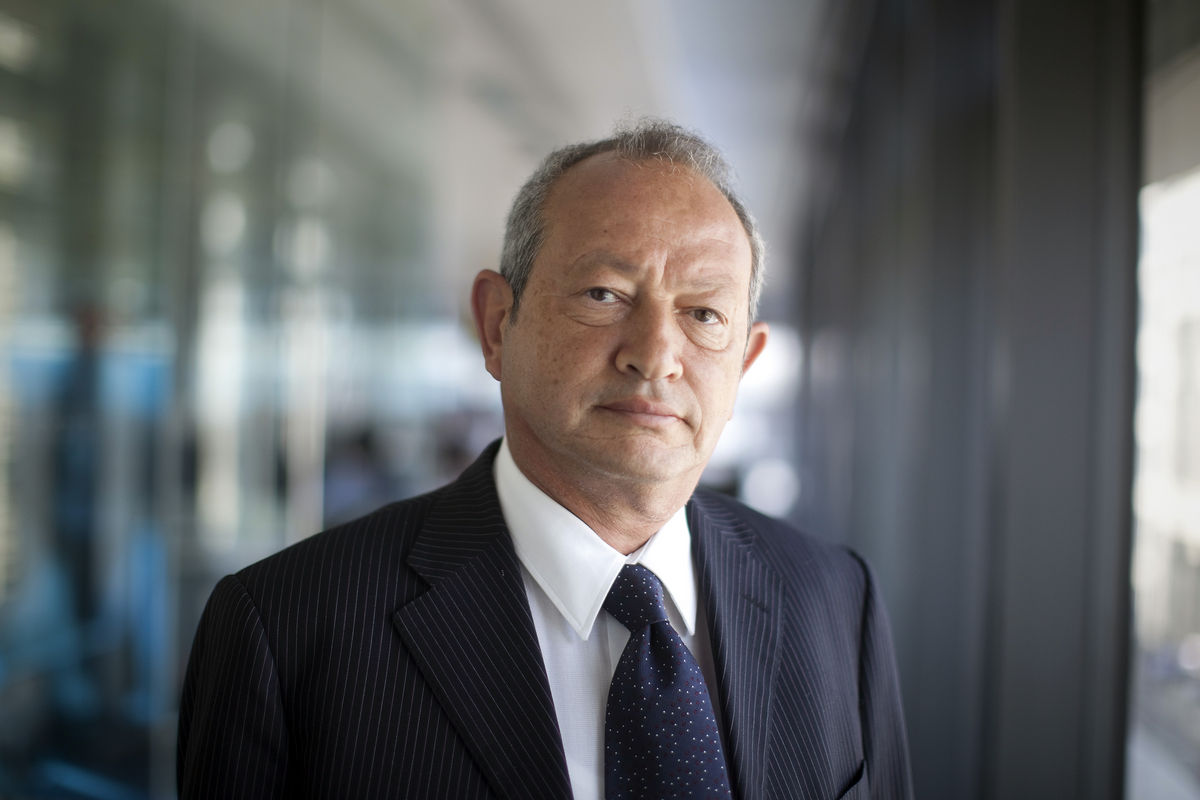 Egyptian businessman Naguib Sawiris has called for Arab businessmen who have "conscience" to disinvest in Qatar during his interview with CNN's Journalist Richard Quest.
"I am not only calling on Egyptian businessmen, I am calling on all Arab businessmen who don't want to be supporting a country that has been supporting all the terrorist groups in our area, their hands are full of blood," Sawiris said.
The interview comes in light of the recent decision of 10 Arab countries to cut ties with the Gulf state of Qatar over accusations of supporting and financing terrorist groups.
Sawiris added that Qatar is supporting Hamas and Iran without even denying it.
"I am telling everybody that enough is enough, we shouldn't be working with these people," says Sawiris. He further criticized the West stances who see ISIS slaughtering citizens in the Middle East and they are now at their territories, yet they are expecting the Middle East to stand there and do nothing.
In response to Quest's question suggesting that it was a "dramatic and draconian" way of isolating a country that is strategically important by virtue of the gas reserves and the role it plays in the energy industry in the globe. Sawiris disagreed and said that this area needs terrorism to stop and these people are the 'center of terror' in our region.
Quest, however, said, "You negotiate, you talk, you use diplomacy, but this is done out of the blue on a random Monday in June. It has inflamed an area in the world that needs peace and serenity, not more animosity."
Sawiris concluded the interview by saying that it is not his job to look for a new Emir for Qatar, stressing that it is for Qatari people to say who they want to rule them. However, he said that a new emir for Qatar is not going to be "bad news" if we hear it.
---
Subscribe to our newsletter
---