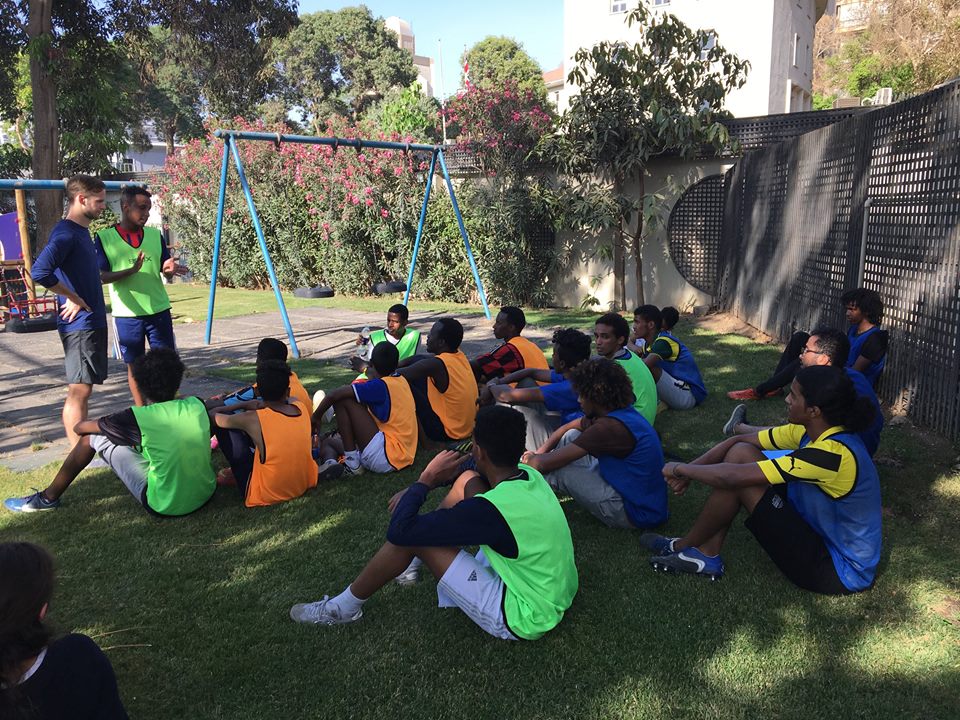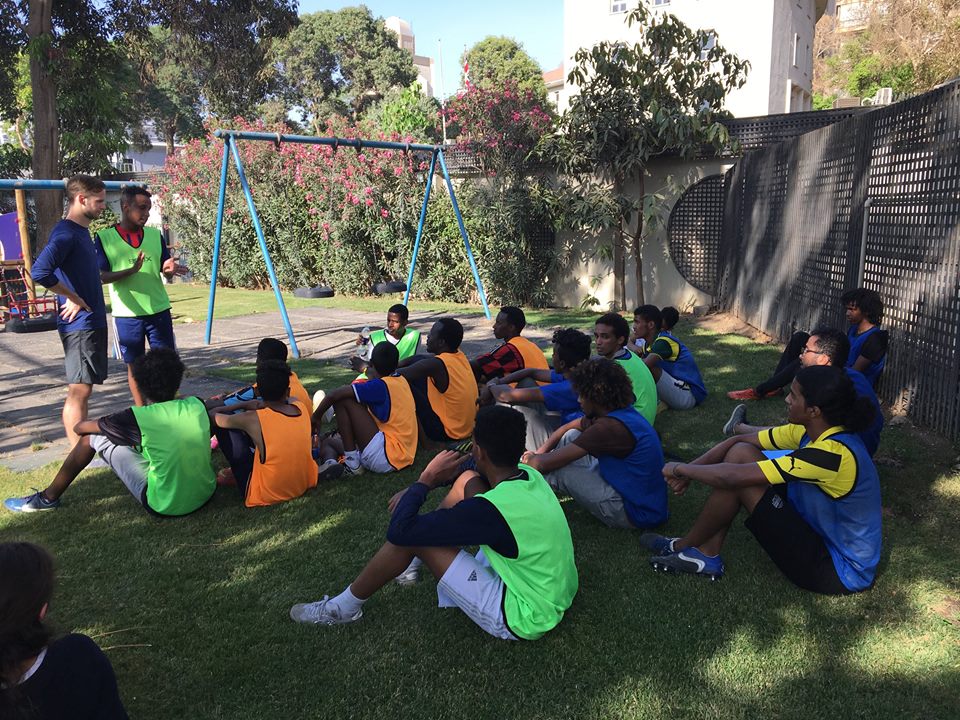 The British Embassy in Cairo hosted on Sunday a small football tournament for young refugees welcomed by Egypt, according to a statement by the embassy.
The embassy opened its doors for the tournament entitled "Small spaces bringing joy: football for refugees in Egypt".
"Migration and Refugees has never been higher on the international agenda. The UK is amongst the top 5 countries receiving refugees from Egypt," the statement added.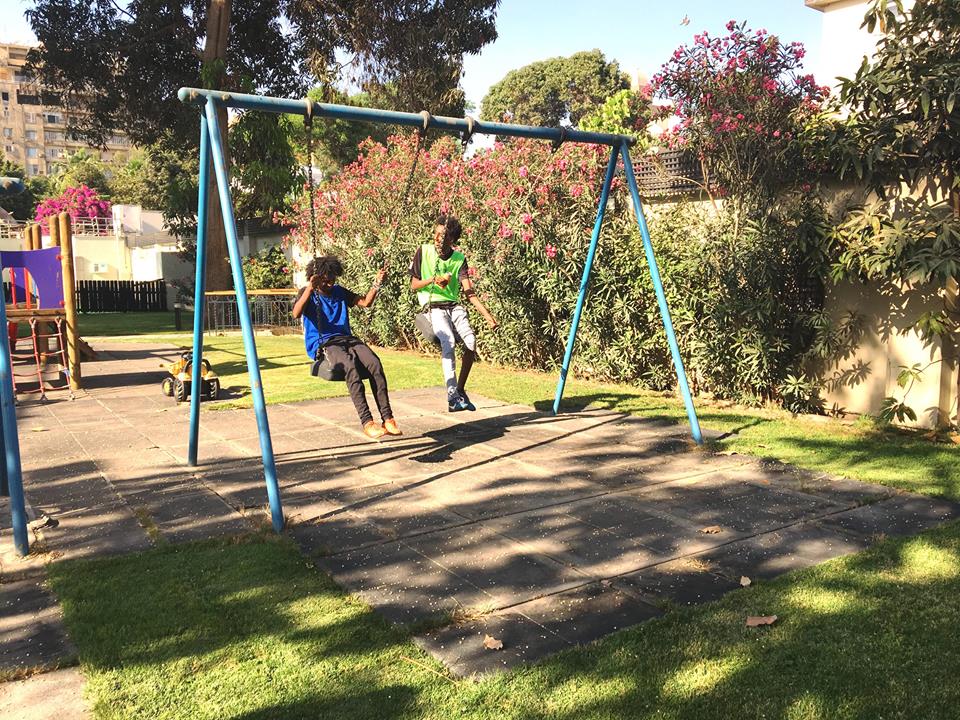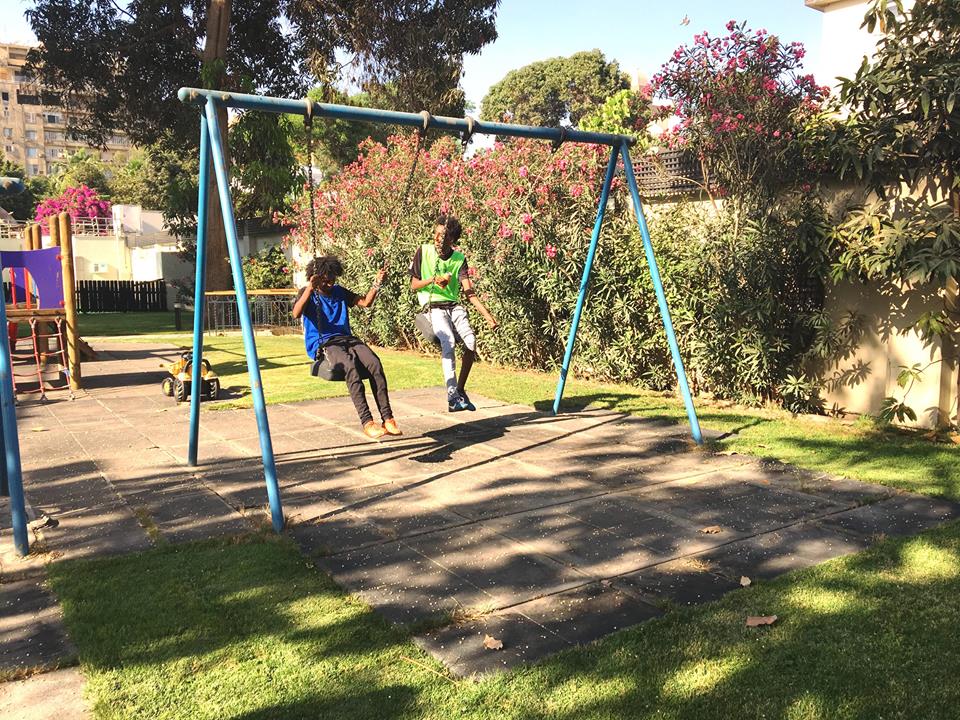 According to statistics from International Organization for Migration, the UK has committed 0.7 percent of its Gross Domestic Product (GDP); it is the second largest donor after the United States (US) providing £2.5 billion since 2012 in support to the countries in the Middle East dealing with people's movement.
Egypt currently has 120,000 registered Syrian refugees. However, as not all of them are registered, the Egyptian government believes that their number reaches 500,000.
President Abdel Fattah Al-Sisi previously stated that Egypt has about 5 million refugees. While Europe is trying to limit the number of refugees it receives, European leaders have been actively trying to make deals with North African countries including Egypt and Tunisia to make sure no more refugees illegally flee to Europe.
---
Subscribe to our newsletter
---