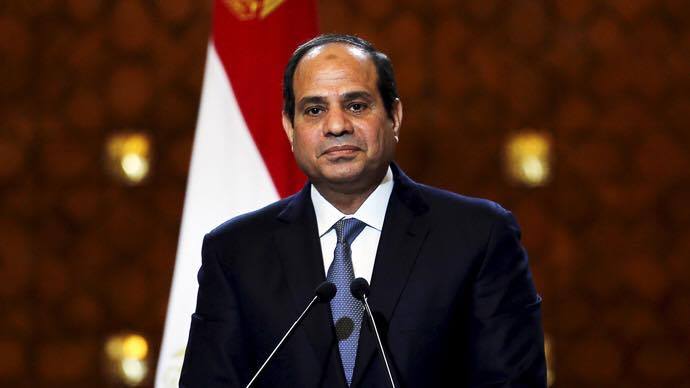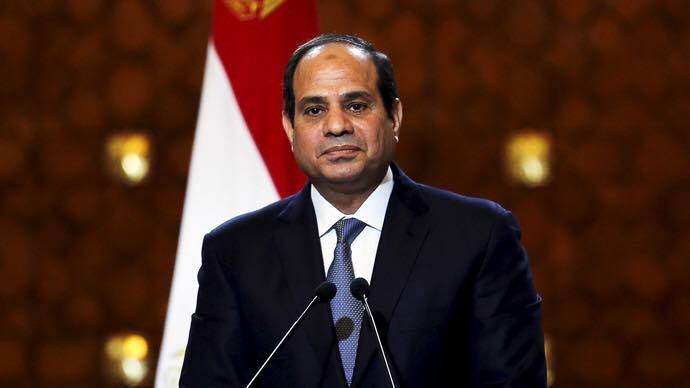 Egypt's Cabinet has approved on Thursday the proposal of President Abdel Fattah Al-Sisi to extend the state of emergency for three more months, according to a statement released by the cabinet.
In April, Al-Sisi declared the state of emergency after two explosions in two different churches had occurred. The twin attack left at least 49 killed and more than 100 injured.
The parliament approved the first three months of the emergency state.
The state of emergency hands exceptional powers to the executive authority including monitoring private emails and messages. Also, newspapers may be subject to confiscation and closure.
During the first period of the emergency state in Egypt, at least 103 websites have been blocked, according to the Association of Freedom of Thought and Expression.
This state has been imposed in North Sinai since 2014. However, it was the first time in April to be imposed all across Egypt.
The current constitution stipulates that the state of emergency shouldn't exceed three months and can only be extended once for three months.
---
Subscribe to our newsletter
---