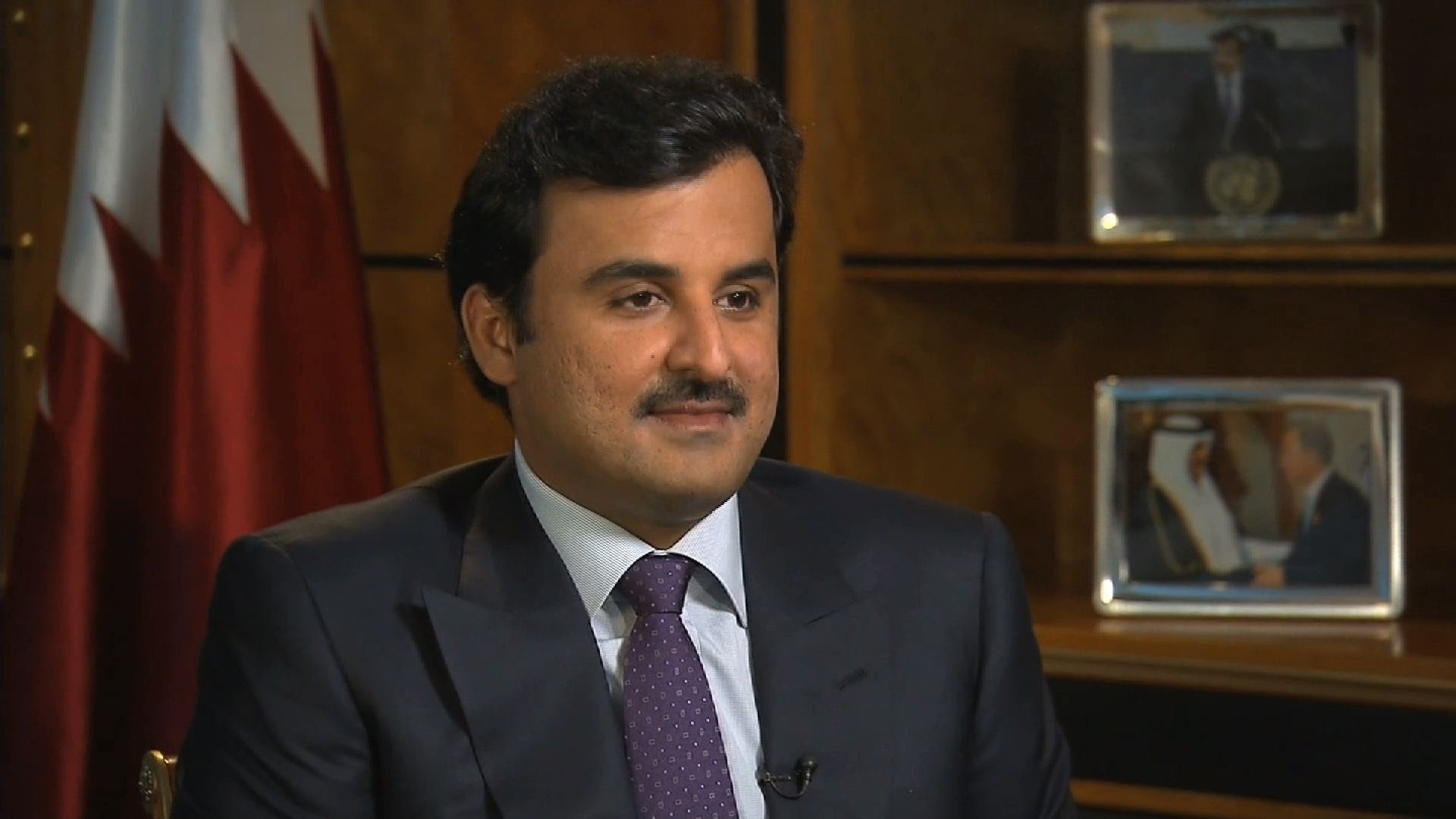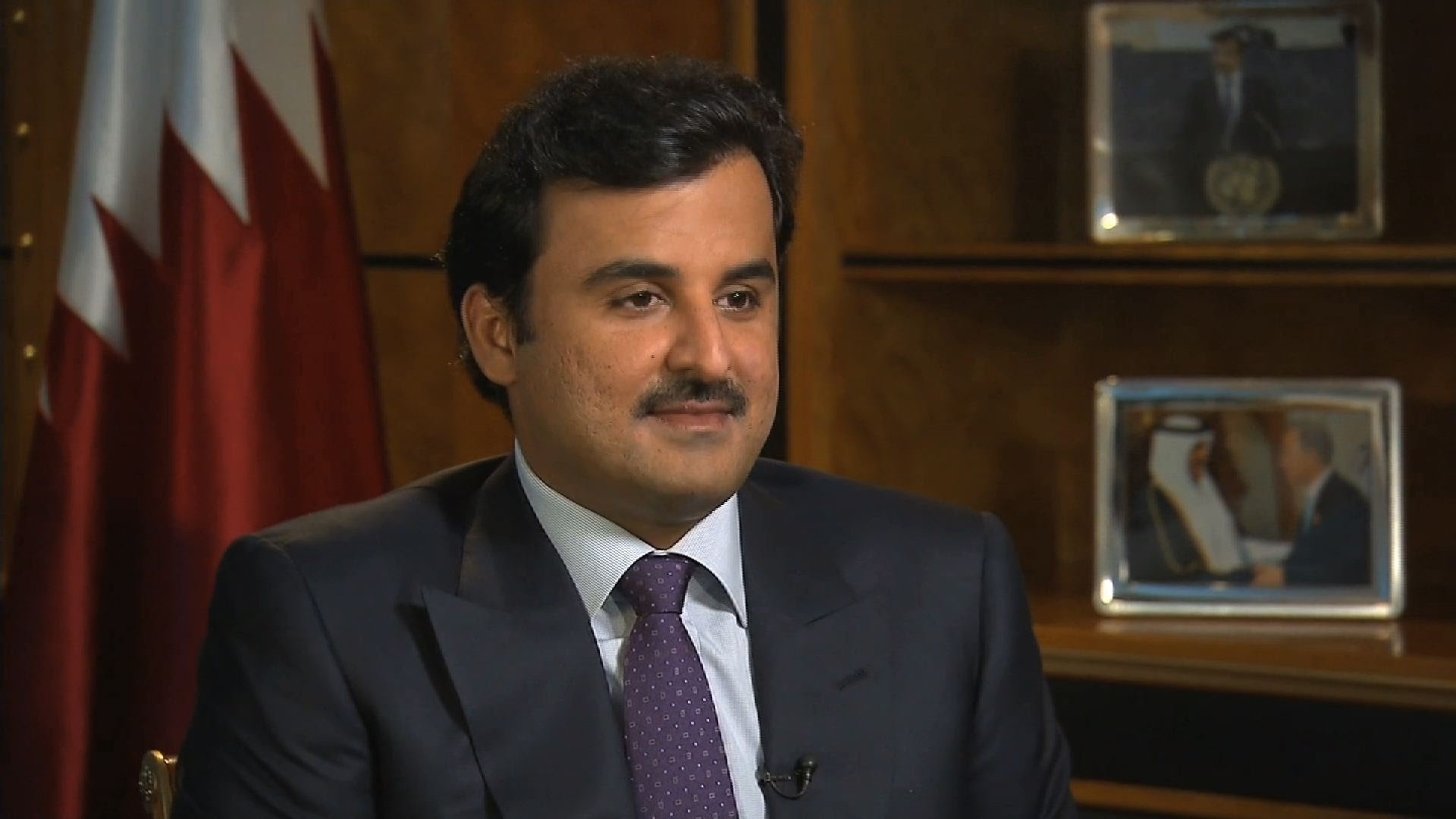 Egypt, Saudi Arabia, Bahrain, and UAE decided to extend the deadline two more days for Qatar to comply with their demands.
On Saturday, Qatar rejected the demands, but announced its willingness to engage in a dialogue.
Egypt's Foreign Ministry released a statement on Sunday saying that a quadripartite meeting is set to be held on Wednesday in Cairo between Egypt and the boycotting Gulf states to follow up on the situation with Qatar.
Qatar's Foreign Minister Mohamed Bin Abdel-Rahman Al Thani arrived in Kuwait on Monday to deliver an official response to the demands.
Earlier in June, 10 countries have cut their ties to Qatar over allegations of funding terrorist groups and destabilizing the region, a claim that Qatar repeatedly denied. It also called the accusations "unjustified".
This severance was followed by a list of demands made by the four Arab states; it was given to Qatar with 10 days to comply, which expired on Sunday
The demands included: Cutting back Qatar's diplomatic ties to Iran, shuttering the Qatari media outlet "Al-Jazeera", ending the military presence of Turkey in Qatar and ending any military cooperation with it. Also, terminating its relations with terrorist groups and stop supporting and funding them.
Due to the economic and political restrictions that were imposed on Qatar following the ties severance, Turkey and Iran have stepped in with aid to Qatar.
---
Subscribe to our newsletter
---