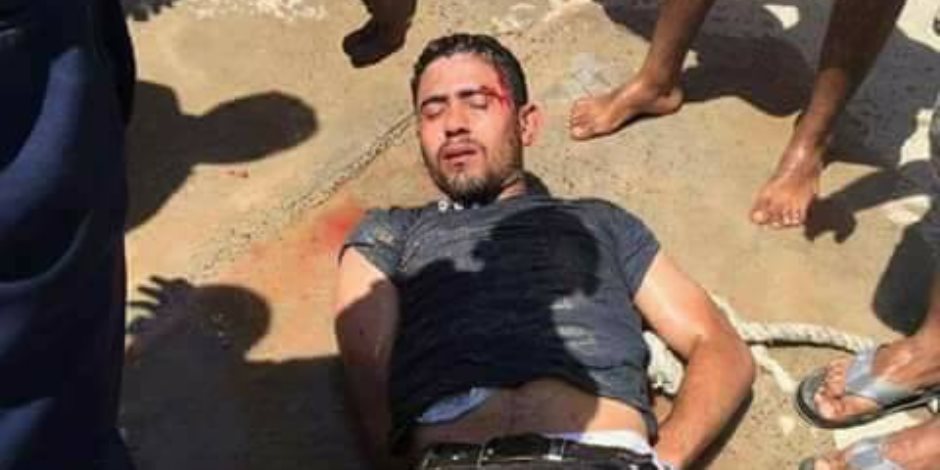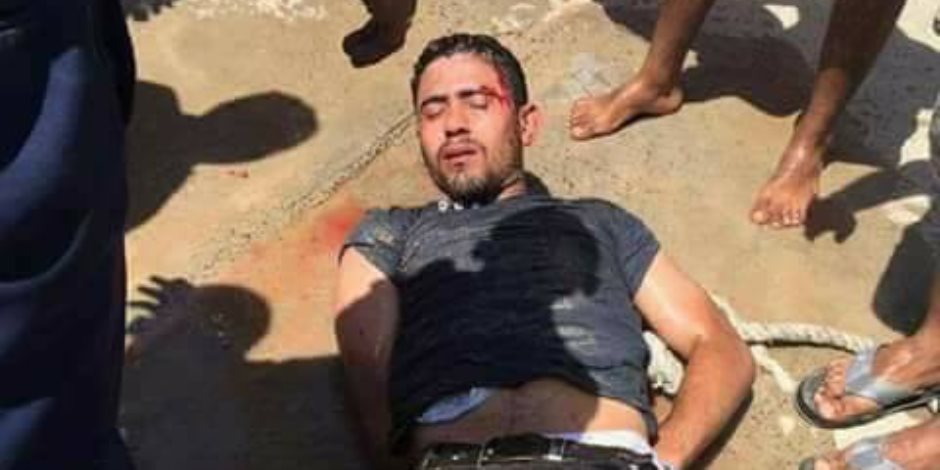 Two German tourists have been killed and four other tourists were wounded after an assailant had attacked them with a knife on a beach in Egypt's Hurghada.
According to a statement released by Egypt's Ministry of Interior, the assailant has been arrested and is being interrogated to determine his motives. All victims are reportedly women and include the two deceased Germans, one Czech, and two Armenians. The fourth victim was not identified.
According to Al-Ahram, the attacker is Abdel-Rahman Shams El-Din, a 28-year-old from the city of Kafr El-Sheikh.
The Ministry of Interior added in its statement that the assailant is thought to have swum from a nearby public beach and managed to access the resort.
Photographs of the assailant were shared on social media after his arrest.
Police have not identified a motive for the attack. Users on social media, however, believe that it was not politically or religiously motivated, but possibly the result of a dispute with one of the victims. Egyptian Streets has been unable to confirm this.
---
Subscribe to our newsletter
---