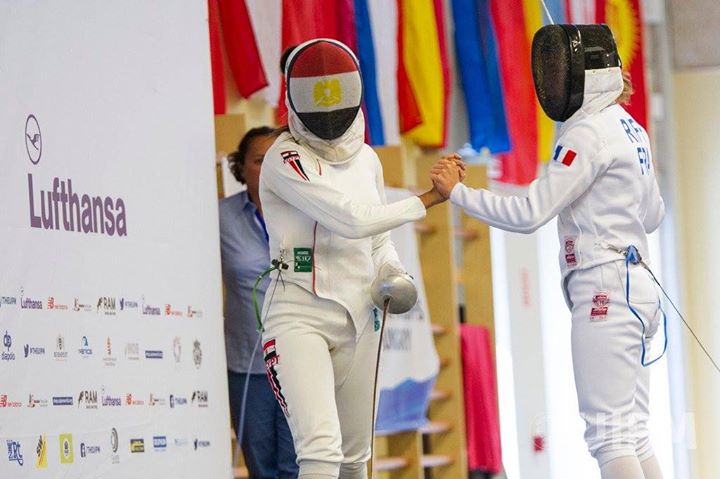 Egypt's women team won the bronze medal at The UIPM Modern Pentathlon World Championships for juniors in the city of Székesfehérvár, Hungary.
Egyptian athletes Sondos Abou Bakr, Salma Abdel Maksoud, and Mariam Amer marked victory after collecting 3749 points, according to UIPM official results.
The gold medal went to the Italian team of Aurora Tognetti, Irene Prampolini, and Elena Micheli, after they accumulated 3858 points.
The Russian team which included Sofia Serkina, Xeina Fralcova, and Adelina Ibatullina earned 3834 points, thus they received the silver medal.
Modern pentathlon is an Olympic sport which includes five different events:  fencing, swimming, show jumping, with the last event being a combination of pistol shooting and a cross-country run.
Modern pentathlon has its origins in the traditional pentathlon which took place at the ancient Olympics. Traditional pentathlon concentrated on the artistries required at the time for an ideal Greek soldier.
Cairo, Egypt will be hosting the UIPM Senior World Modern Pentathlon Championships from 21 to 29 August.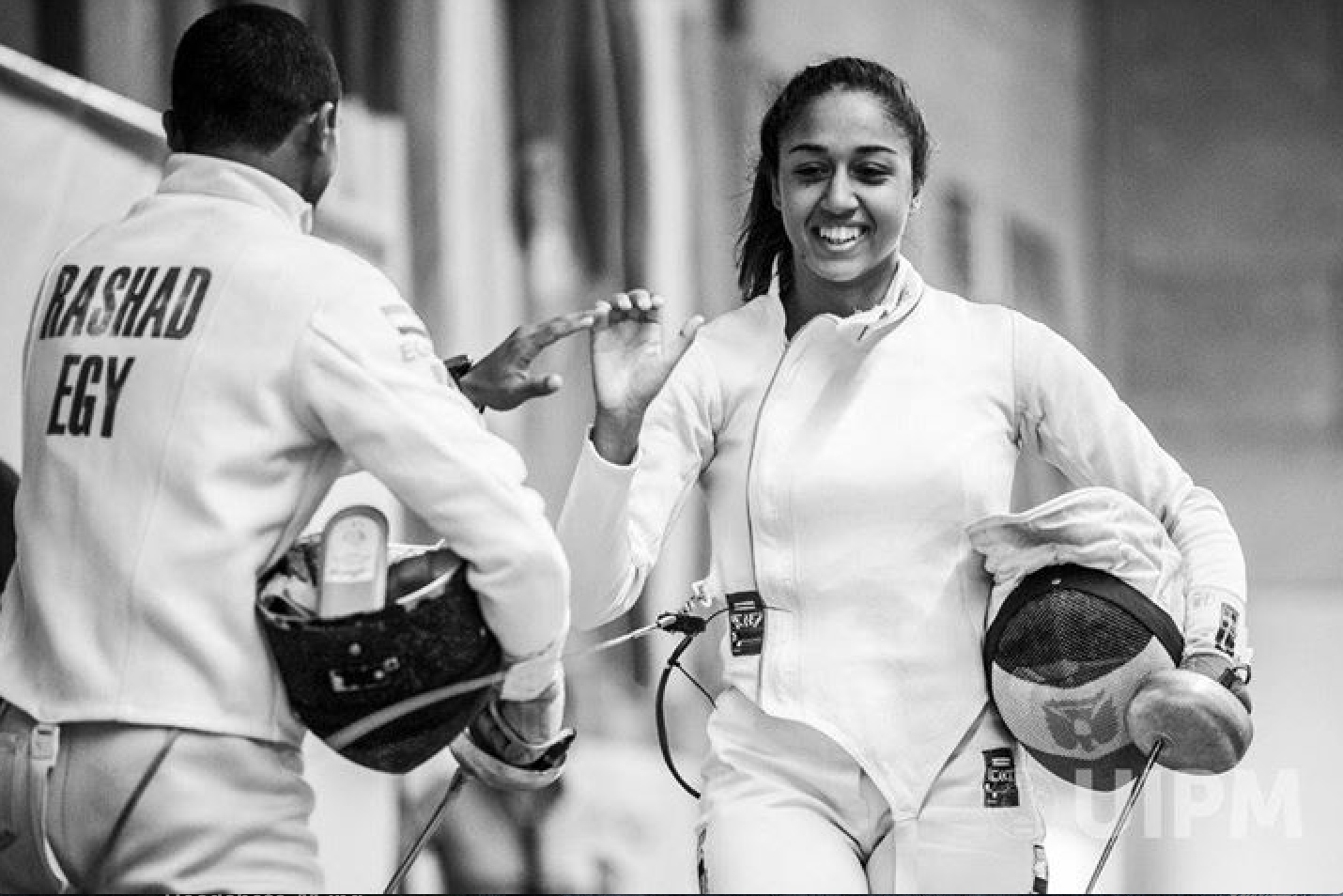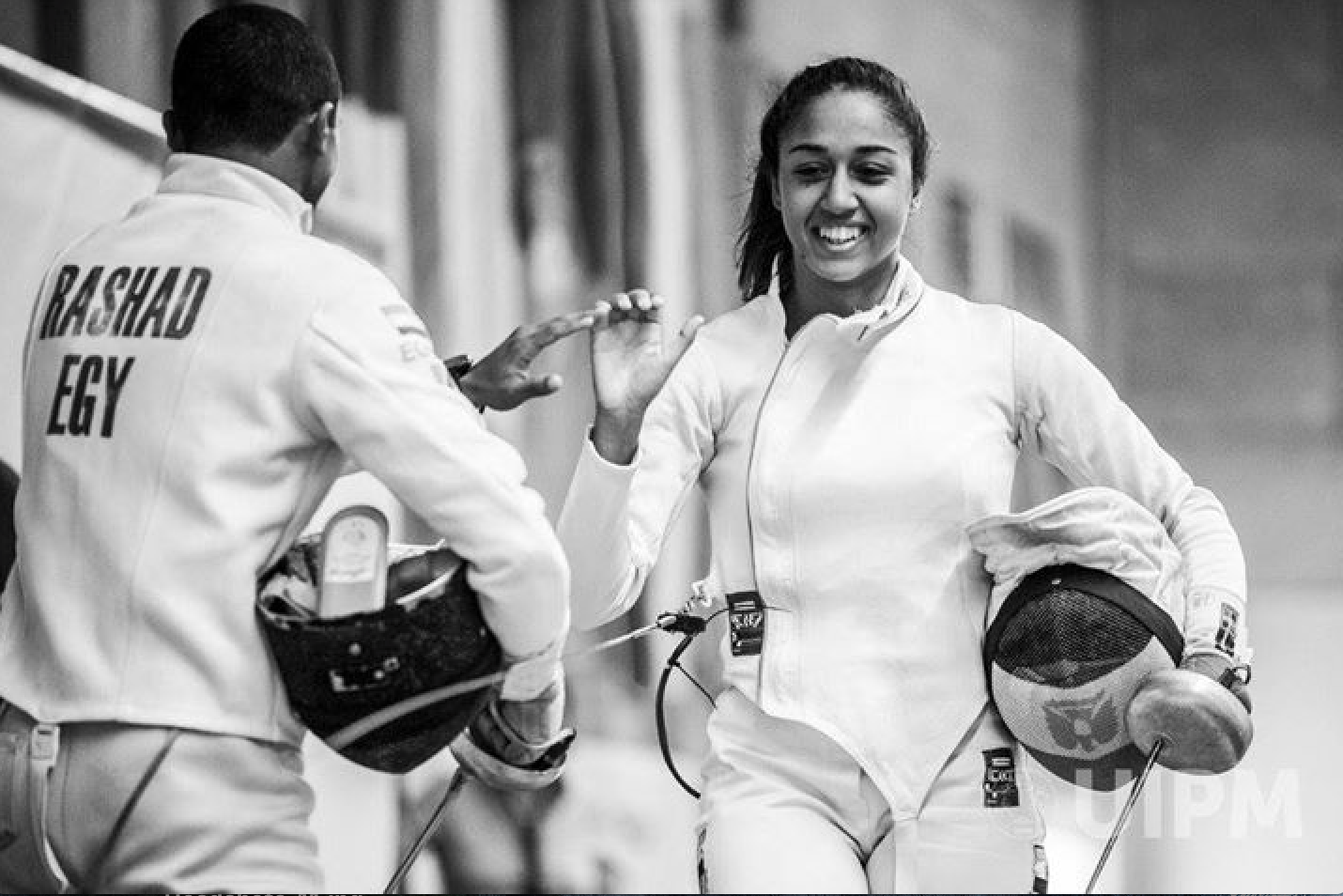 ---
Subscribe to our newsletter
---