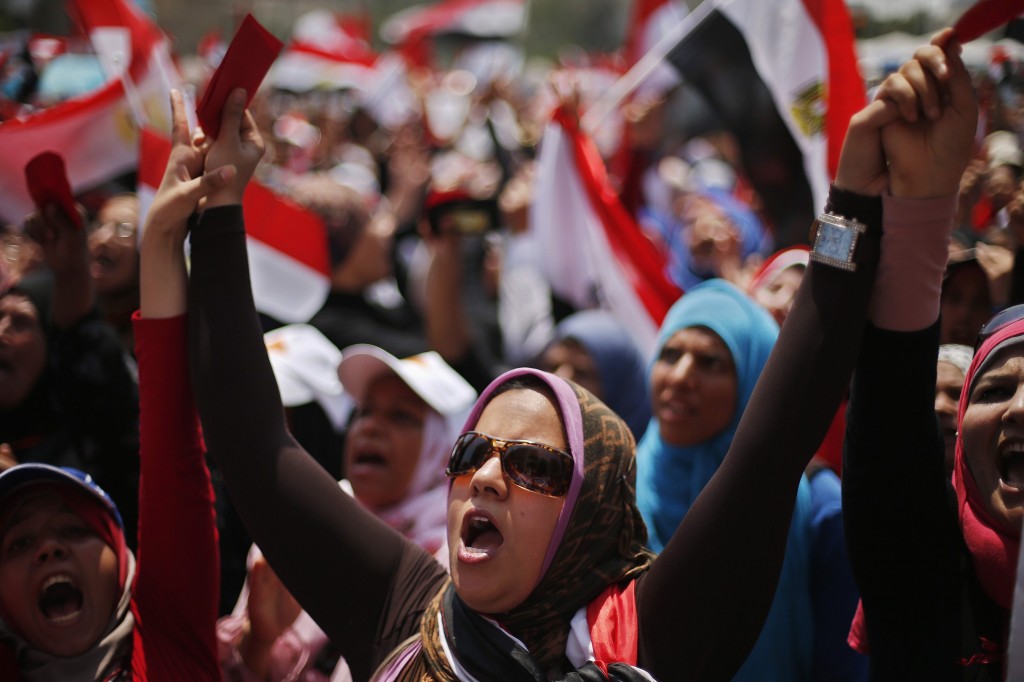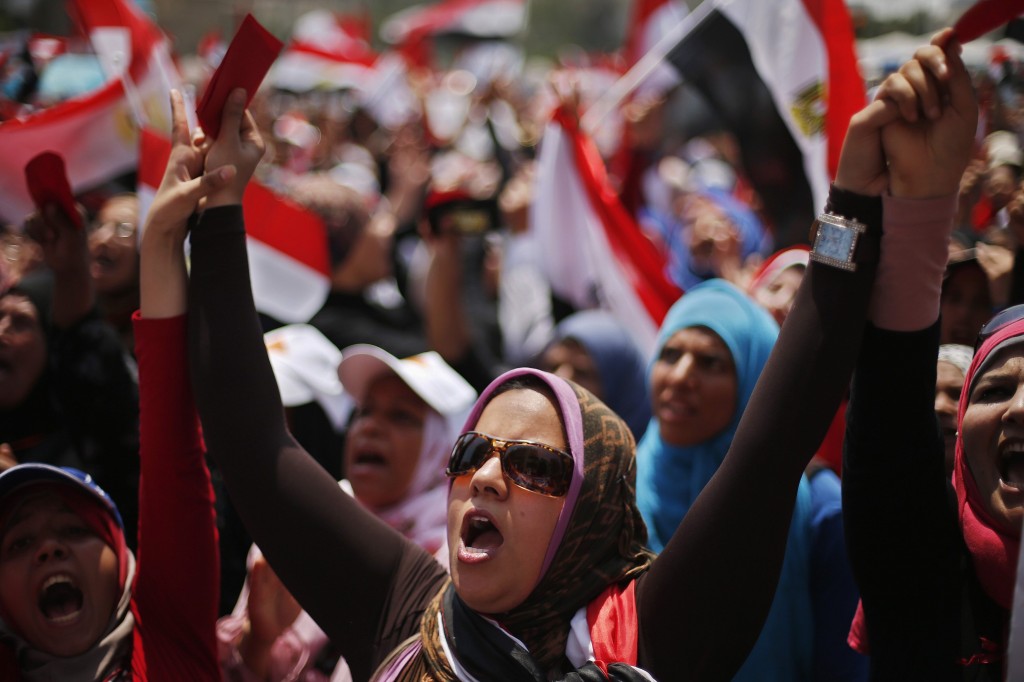 Banners have appeared in Cairo streets urging men to prevent their daughters, wives, and sisters from wearing revealing and tight outfits.
The banners were spotted after multiple social media users in Egypt launched a campaign called "Man up and don't let your daughters wear tight clothes" on Facebook.
Banners were reportedly seen in other governorates as well.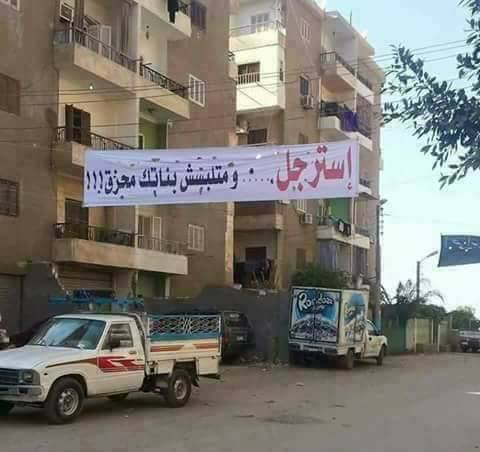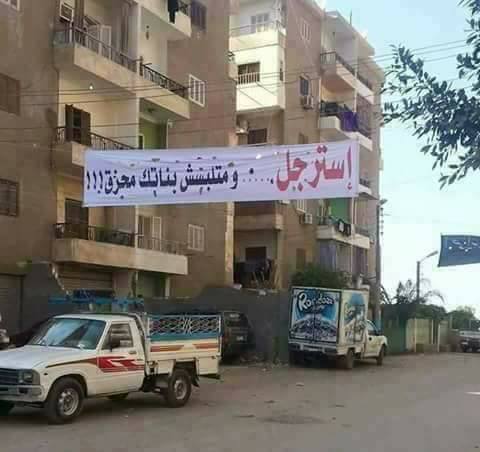 For people who are campaigning for the cause, they said that men should follow the teachings of religions, adding that men cannot enter heaven if they are not "jealous for their women".
They also believe that they are promoting morals and social standards. However, several users opposed the campaign for promoting sexual harassment and objectifying women. They also believe that it is a clear violation of the rule of law that grants people the right to choose what to wear.
Opposers of the campaign also said that it should be "Man up and don't harass her" or "Man up and stop catcalls".
In Egypt, it is deemed common for men to be in control of what female members of their families wear, particularly depending on the social class.
According to a UN study, which was conducted in cooperation with Egyptian NGOs and officials, 99 percent of women in Egypt have witnessed some form of sexual harassment.
---
Subscribe to our newsletter
---