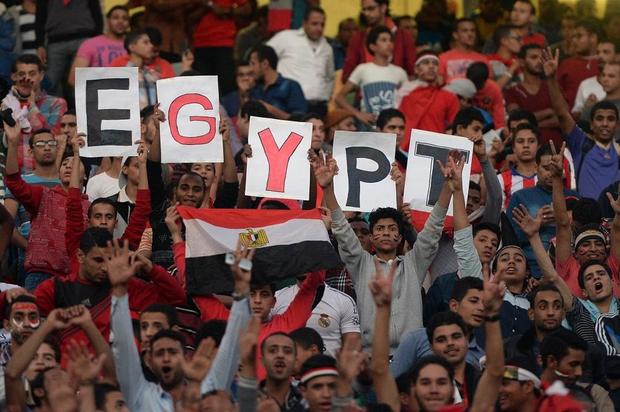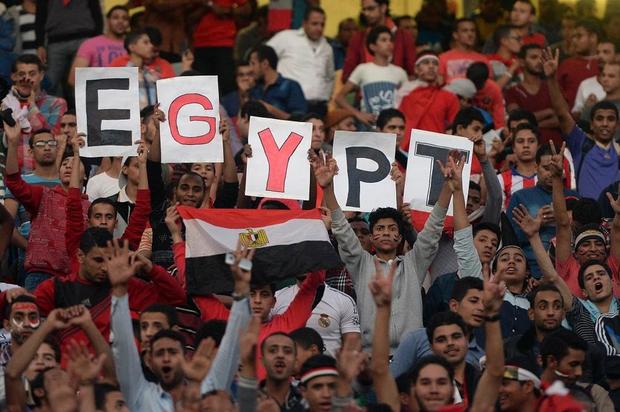 The Egyptian Football Association (EFA) has decided to allow clubs to sign four foreign players, instead of three that was previously permitted.
Also, Egyptian clubs to be allowed to sign a two-year contract with Syrian players.
Zamalek Club has already signed two Syrian players while Al Ahly Club is still in talks to do the same.
A meeting between the board of presidents of the clubs and the EFA also discussed the return of fans to stadiums. It has been suggested that only 2000 fans will be permitted to enter the stadium.
No fans have been allowed to attend games since February 2012 when over 74 Al Ahly fans were killed at the Port Said stadium in post-match riots.
In February 2015, the ban was partially lifted but was then immediately reimposed.
About 22 people were killed and dozens injured at the Air Force Stadium in Cairo ahead of a Premier League match for allegedly attempting to enter the stadium without purchasing tickets. Police fired tear gas at the crowd prompting a stampede as the fans attempted to escape.
---
Subscribe to our newsletter
---