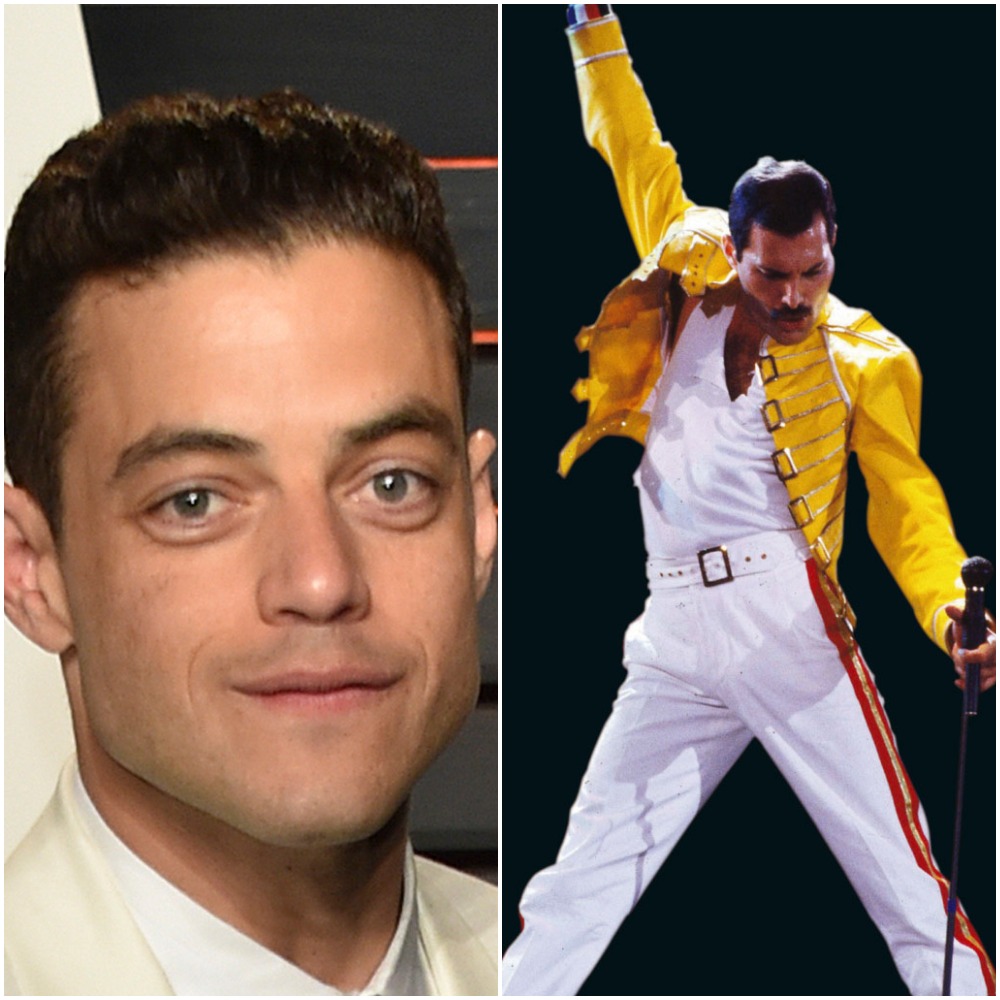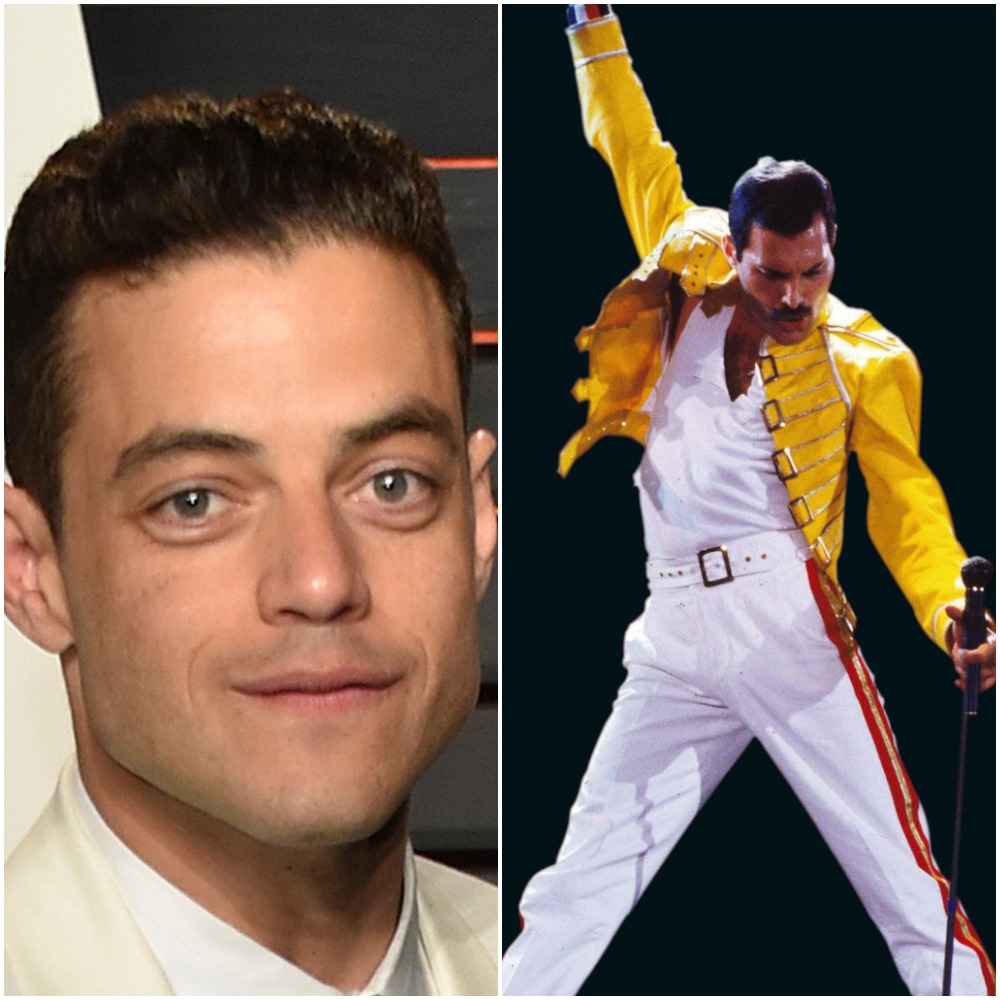 Mr.Robot Star Rami Malek took social media by storm on Tuesday after his first photo as Queen's frontman Freddie Mercury had been published by Entertainment Weekly.
Malek is playing the role of the iconic musician in the long-awaited movie that has been subject to multiple delays over the past few years. Several actors were reportedly set to take up the role, including Johnny Depp and Ben Whishaw, before Malek landed the role and the first photo of him in character was published.
Malek told EW, "When you're able to open your eyes and see a different person staring back at you in the mirror, it's a very affirming moment."
Bohemian Rhapsody will be directed by Bryan Singer, who has a set of remarkable movies including "The Usual Suspects" and "X-Men".
The movie will feature the life of the flamboyant star from 1970 when Mercury first teamed up with Roger Taylor and Brian May, all the way through the band's Live Aid performance in 1985, six years before Mercury died.
The film will combine Malek's voice along with Mercury's voice, the Independent says.
Malek also told EW that the resemblance between him and Mercury "only adds to the level of confidence that one would need to play Freddie Mercury."
---
Subscribe to our newsletter
---