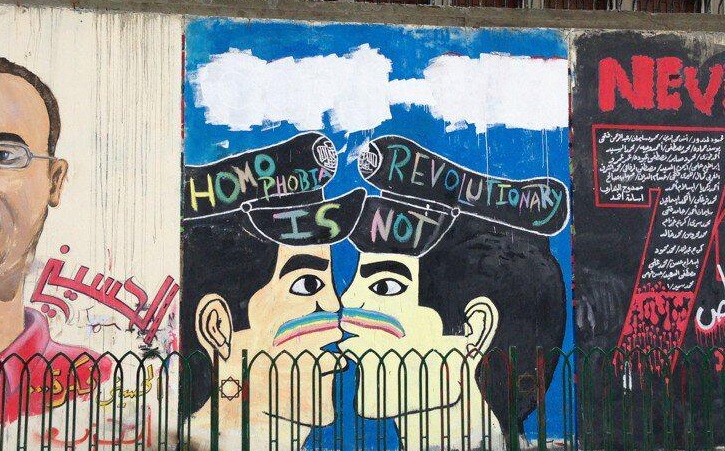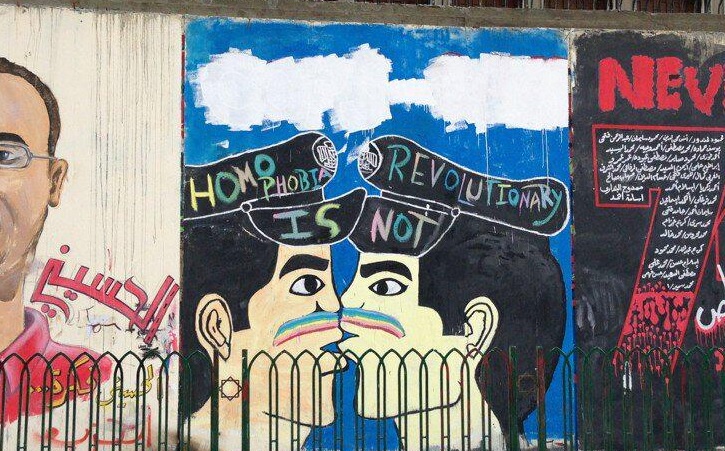 The Coptic Church in Egypt is set to organize a conference titled "The Volcano of Homosexuality" in order to combat homosexuality and offer ways of treatment.
The church hasn't yet announced the date or the particulars.
Having voiced its take on homosexuality multiple times, the Coptic church has renewed its firm rejection of these practices after recent support for homosexuality had surfaced over the past few days in Egypt.
Last week, a concert of Lebanese alternative rock band "Mashrou' Leila" was held in Egypt. The vocalist of the band publicly supports the rights of homosexuals and was recently open about his own sexuality.
During the concert, rainbow flags were raised in support of rights of homosexuals, stirring controversy in Egypt. In response, the church renewed its objection, further condemning some churches in the west that try to normalize homosexuality.
Pope Tawadros II has also voiced his rejection of homosexuality, saying that marriage only has one form and it should occur between a male and a female.
Similarly, Al-Azhar criticized homosexuality and condemned the support of homosexuals and raising the Rainbow flag during the concert.
Al-Azhar Grand Sheikh's Deputy Dr. Abbas Shouman said that it is a violation of the teachings of religions and the stable nature of humanity. He further described the concert as an "act of moral terrorism" that equals the terrorism incidents resulting in blood.
---
Subscribe to our newsletter
---