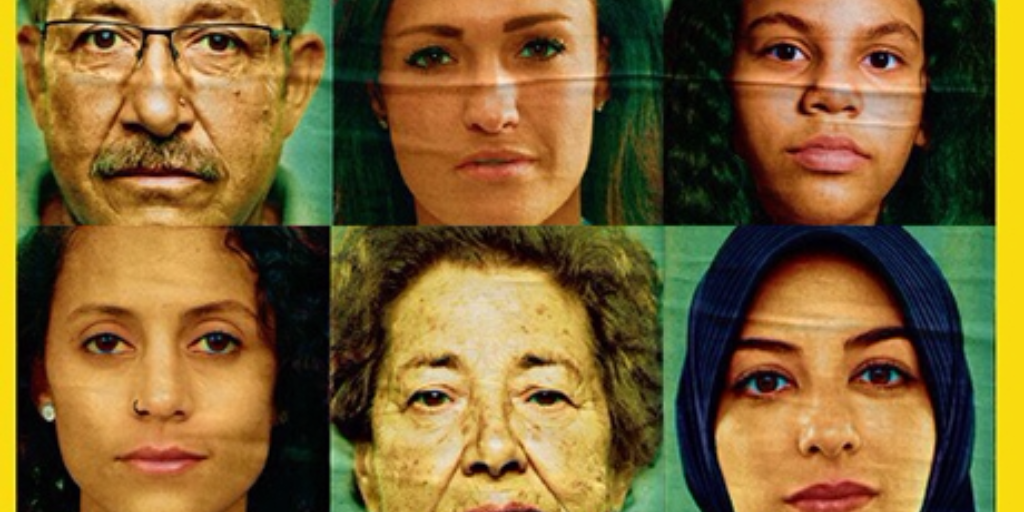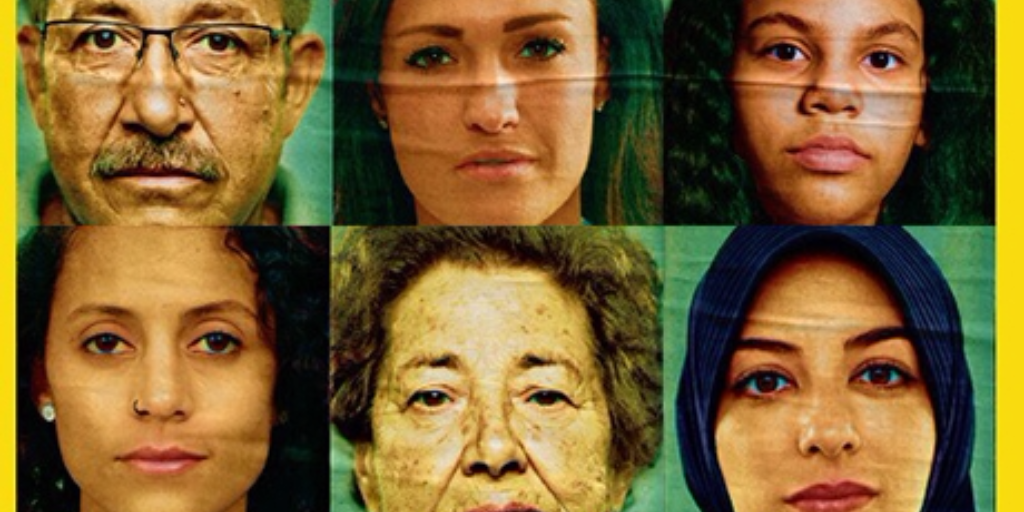 Series of theatrical performances shed lights on gender-themed issues in the Egyptian society as part of 'The Show Goes On' programme taking place at Cairo's Falaki Theater from October 13 until October 22.
The program presents three different plays titled Hal El-Dafayer – or Untangled, 45 and Hekayat Khat El Om – or Motherline.
Untangled is a comedy, directed by Mohamed Fouad Abdeen and written by Egyptian activist and feminist Sally Zohney. The play highlights stories of discrimination, stereotypes and social issues of the contemporary society.
The second play is 45, directed by Nada Sabet and performed by Abeer Soliman. The monodrama takes you into the heart and mind of a 45-year-old woman after surviving a car accident, which allows her to take a look at her life and the choices she made.
The Motherline is a storytelling performance by the US-based The Mother Line Story Project, "a storytelling collective and incubator for female expression," according to the website.
Eliza Simpson, founder and co-producer of the Motherline project, said that "the Motherline story project is a platform for women to tell the stories of their mothers and their mothers and their mothers."
"It is an investigation on how to take personal stories and create and curate a theatrical show that can be performed on stage," said Director and Co-producer Amanda Lederer.
This is the first Arabic language Mother Line Story Project exploring the stories of Egyptian women. The performance is sponsored by The US Embassy.
The production aims at further bringing issues of women into the light to spread awareness and help abandon stereotypes of women roles in the society.
While Egyptian women constitute half the population with 49 percent females, according to the latest census data by CAPMAS, traditions, cultural barriers, and family expectations have been the primary constraints on women's advancement in the Egyptian society,
Women constitute 22.5 percent of total labor force, according to CAPMAS.
At least two million Egyptian women are deprived of IDs, according to the UN report. Without identification, women cannot vote, nor access essential state services such as education, health and social protection.
Every year, millions of girls and young women in Egypt undergo practices of Female Genital Mutilation (FGM).
Women are still under-represented in the technology sector with 13-24 percent represented in IT and engineering positions globally, and only 17-30 percent ascending to senior leadership positions.
In some poor villages in Upper Egypt, low-income families choose to send their sons to schools instead of their daughters.
In law, women still face gender-based discrimination due to cultural barriers.
For example, despite the Constitutional Court issuing a decree in the year 2000, granting the women the right to travel without prior permission from her father or husband, this right can be restricted by a male family member applying for a court decision to be issued to prevent her from traveling, by virtue of the provisions of the Personal Status Law.
Also, despite criminalizing sexual harassment in Egypt, with 6 months to 5 years imprisonment sentence, there is not much change happening due to cultural challenges.
A new poll conducted by the Thomson Reuters Foundation released on Monday suggested that Cairo is the world's most dangerous megacity for women.
In terms of risking being exposed to sexual harassment, Cairo ranked third worst megacity, after Delhi and Sao Paulo.
---
Subscribe to our newsletter
---