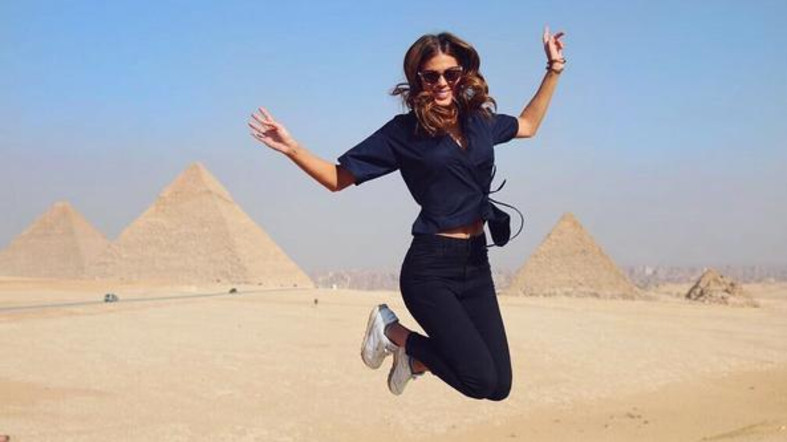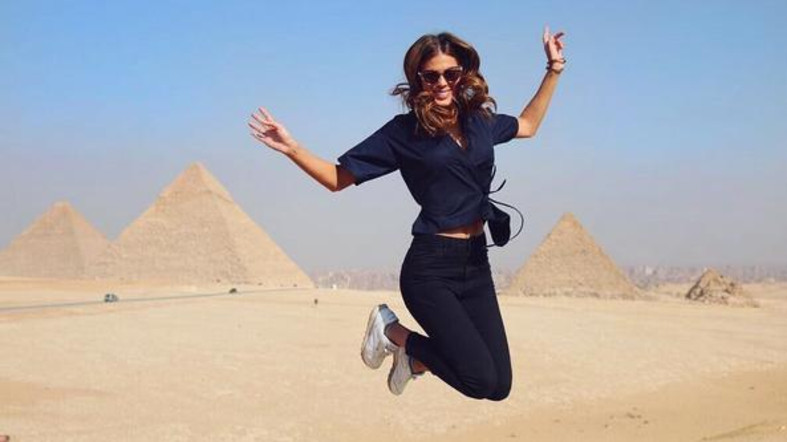 Miss Universe Iris Mittenaere arrived in Egypt on Monday for a weeklong visit in order to promote tourism, as part of a tour that included about 12 countries.
The visit of Mittenaere will also support charity work in Egypt, according to the Middle East News Agency (MENA). French Miss Universe 2016 will also visit the coastal city of Alexandria and Luxor.
Upon her arrival, Mitternaere held a press conference in order to announce her schedule in Egypt. The French embassy announced that she will participate in a charity event in Luxor that is organized by Egypte Terre d'Espoir. The charity group helps in the promotion of education for children with limited resources.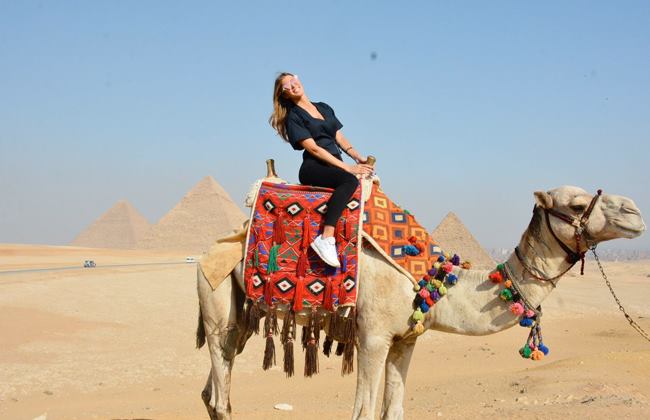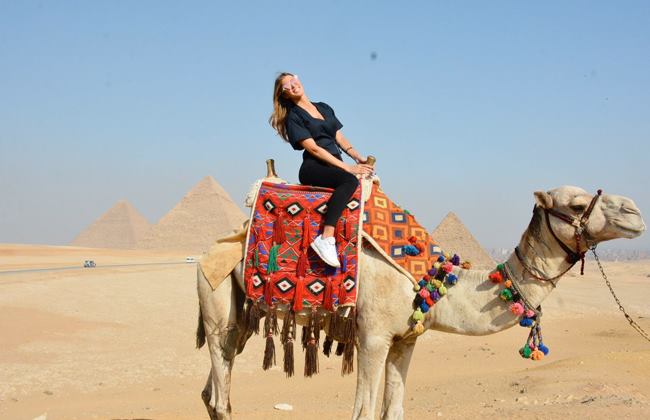 Mitternaere won the 65th edition of the annual Miss Universe contest that was held in the Philippines 30 January 2017.
Miss Universe 2016 published on her Instagram page several photos of her under the hashtag "This is Egypt", which is Egypt's official campaign to promote tourism.
On one of her pictures, Mitternaere wrote that the Egyptian civilization is great, and learning more about it is interesting.
---
Subscribe to our newsletter
---