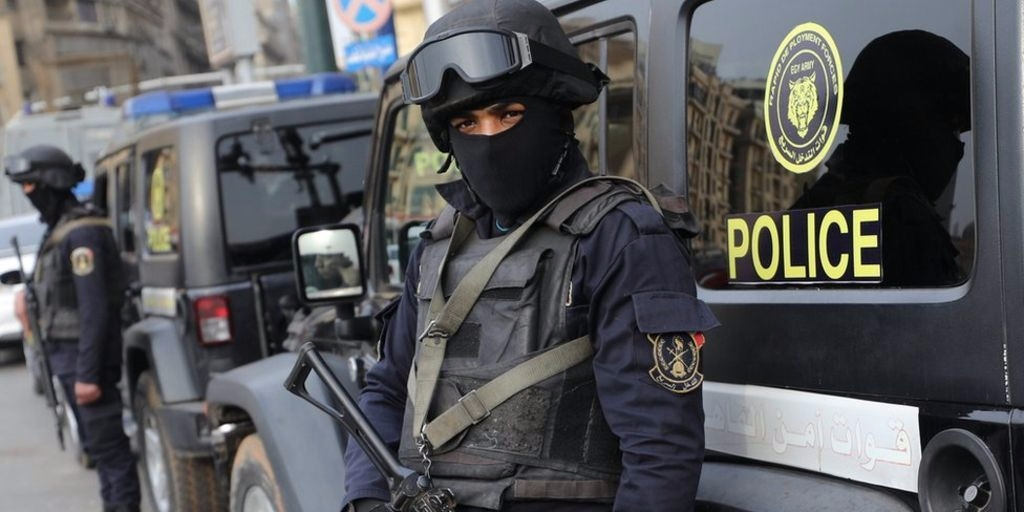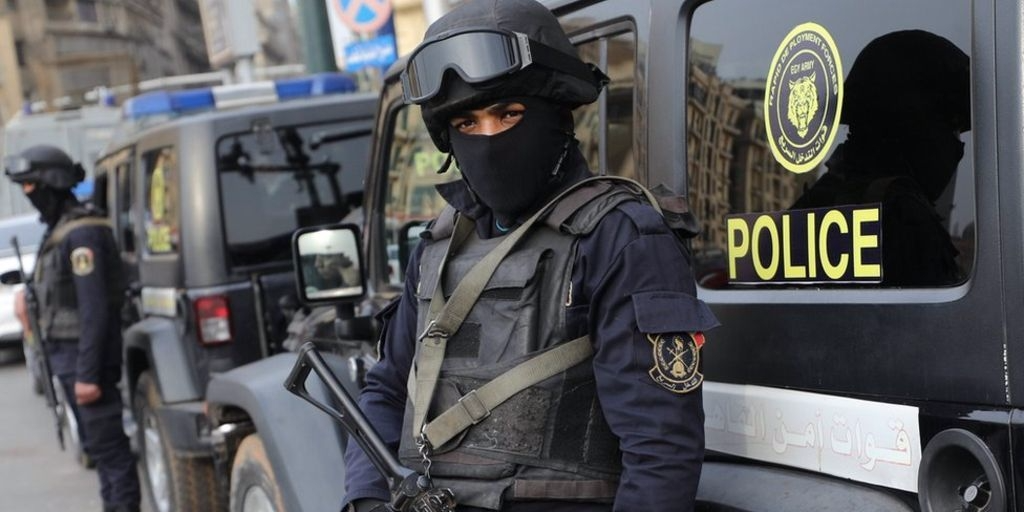 Officer Mohammed al-Hayas who was taken hostage during clashes between security forces and armed militants in the Bahariya Oasis southwest of Cairo 10 days ago has been freed.
According to "high-level security sources" who spoke to local Egyptian media outlets, the 12 militants were killed during the rescue operation. These reports could not be independently confirmed by Egyptian Streets.
Officer al-Hayes was found with gunshot wounds to his leg and was taken to a police hospital in Agouza to receive treatment.
Al-Hayes was taken hostage by militants during the Wahat clashes and his family has reached out in the media in attempts to find him.
16 members of the security forces, including 11 officers and four conscripts were killed on October 21 when two police patrols were ambushed by suspected terrorist elements during a raid on their hideout southwest of Cairo off the Wahat road.
---
Subscribe to our newsletter
---