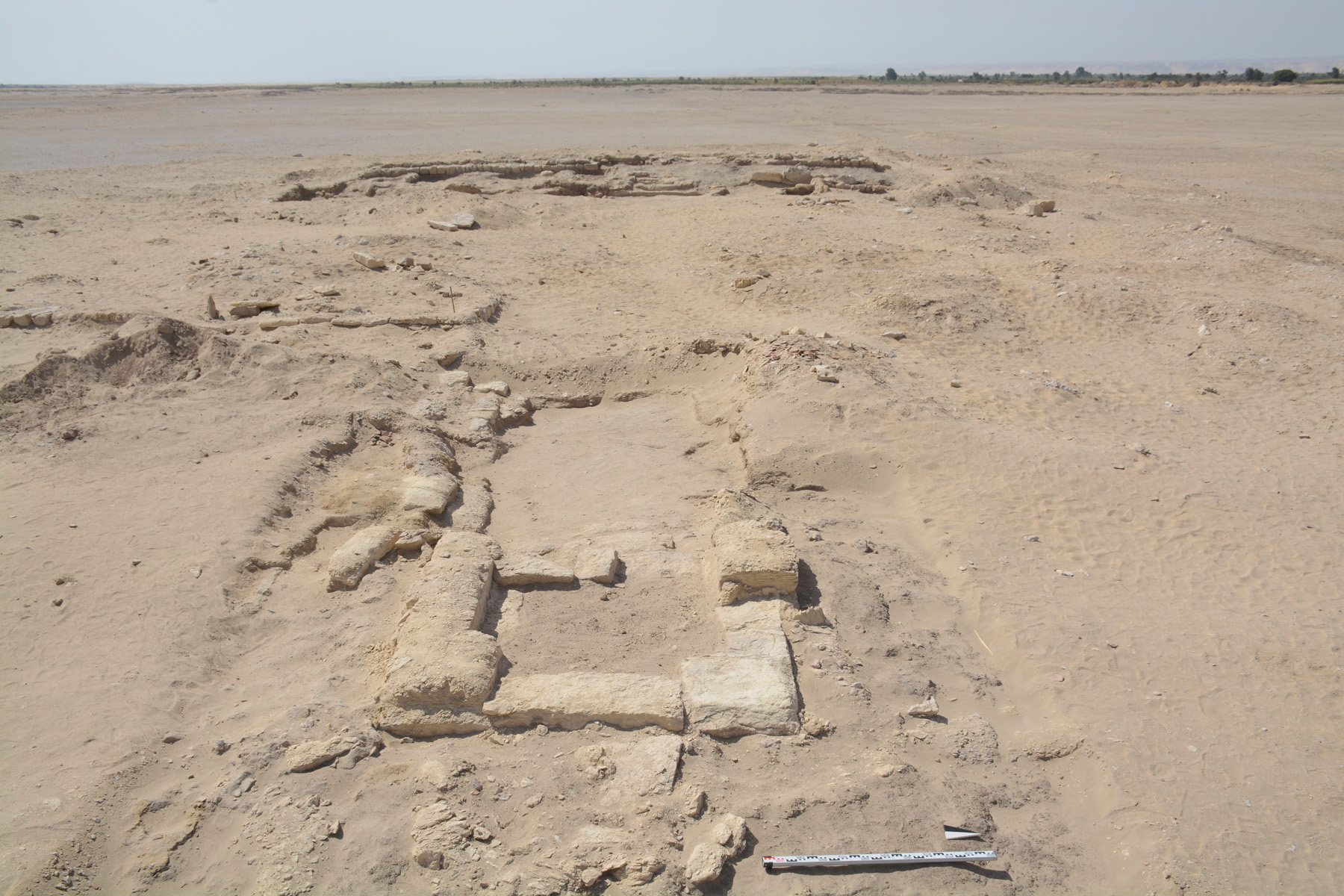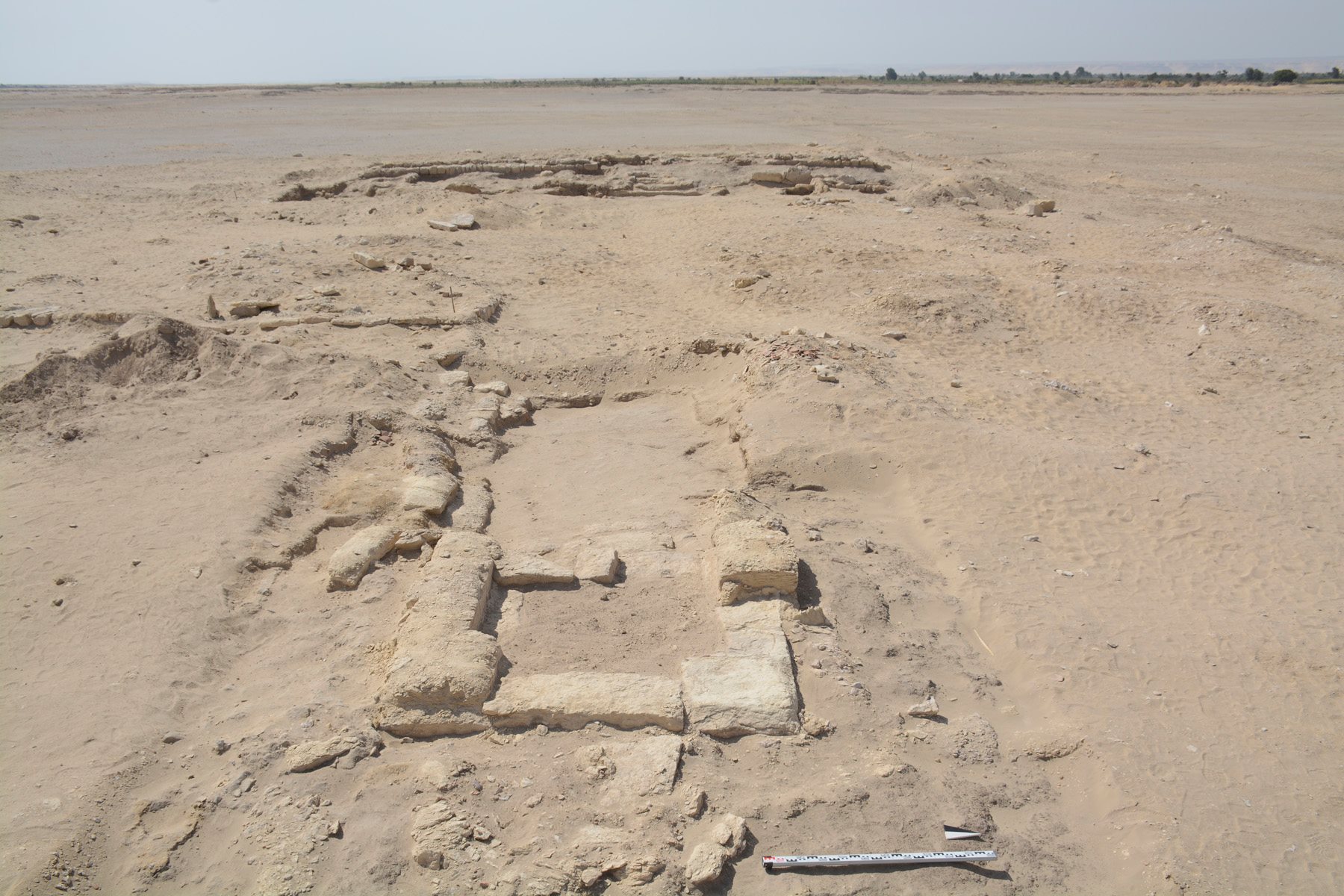 A German-Egyptian team of archeologists have discovered the remains of a gymnasium dating back to the Hellenistic era some 2,300 years ago.
The site of the discovery is located in the Watfa village in Fayoum, approximately 100 kilometers southwest of Cairo.
The gymnasium is believed to be the very first of its kind to be unearthed in Egypt.
The archeological mission was headed by Professor Cornelia Römer with the German Archaeological Institute (DAI), and made the discovery as part of ongoing excavations at the site.
The site of the discovery was once the location of the ancient village Philoteris, established by king Ptolemy II in the third century BCE.
Head of the Ancient Egyptian Department at the Ministry of Antiquities
Ayman Ashmawi said that the gymnasium was made up of a large meeting hall, decorated with status, a dining hall, a courtyard and an almost 200-metre-long racetrack, AP reports.
Römer on her part said the new discovery is a testament of how strong an influence Greek life had in Egypt as a whole, not only in Alexandria as has been previously thought.
During the Hellenistic era, all major cities like Athens or Pompei had gymnasia such as the one discovered in Watfa.
"The gymnasia in the Egyptian countryside were built after their pattern. Although much smaller, the gymnasium of Watfa clearly shows the impact of Greek life in Egypt, not only in Alexandria, but also in the countryside," Ahram Online quotes Römer  as saying.
The German Archaeological Institute has been carrying out excavations at Watfa since 2010.
---
Subscribe to our newsletter
---