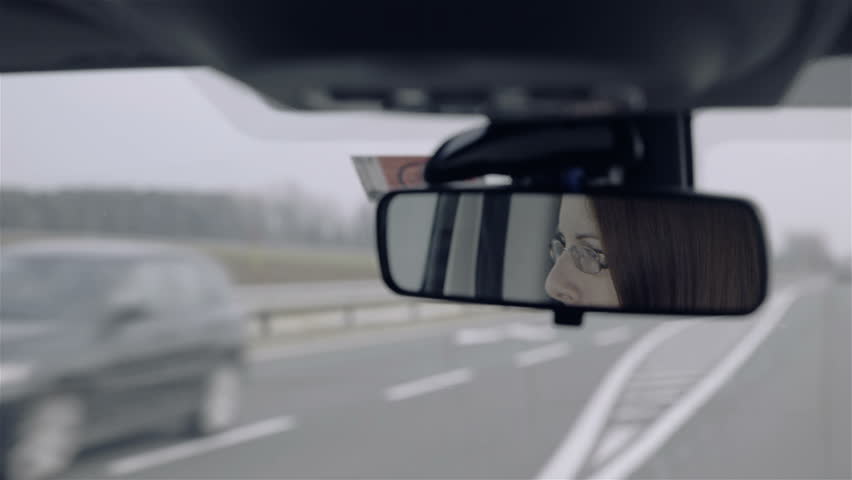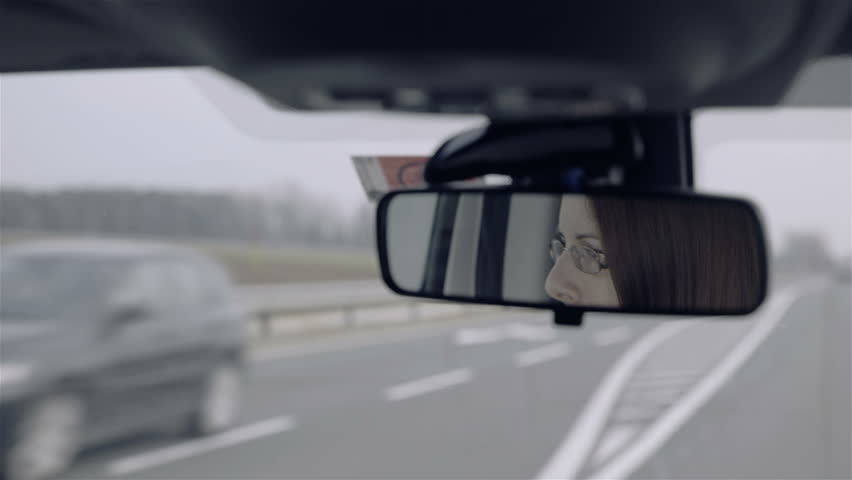 Uber Egypt partners with Harassmap in attempts to further provide safe rides on the road through taking positive actions towards preventing sexual harassment.
This partnership aims at preventing sexual harassment in Egypt through "providing awareness content to partner drivers to take positive action against sexual harassment and "launching a specialized training program conducted by HarassMap", according to the press release.
"Since launching in Egypt almost 3 years ago, we have continuously worked to improve the safety of the millions of riders and drivers using our app," according to Uber Egypt.
"Through our technology, by providing safe and reliable rides in a way that was not possible before, but also by being engaged members of the communities we serve and working with HarassMap to raise awareness and prevent sexual harassment Egypt," adds Uber Egypt.
This is part of a global campaign to help spread awareness and stop sexual assaults and domestic violence.
The campaign is dedicating $US 5 million to funding programmatic partnerships focused on prevention.
Earlier in October, Thomson Reuters Foundation released results of a poll suggesting that Cairo is the world's most dangerous megacity for women.
In terms of risking being exposed to sexual harassment, Cairo ranked the third worst megacity, after Delhi and Sao Paulo.
According to a 2013 UN report, 99.3 percent of Egyptian women have experienced some form of sexual harassment, while 51.6 percent of Egyptian men admitted to committing acts of sexual harassment.
Egypt has classified sexual harassment, in 2014, as a crime to be punished by law.
Violators may face minimum jail terms of six months and/or fines of EGP 3,000 to EGP 5,000. Despite this improvement, cultural and social pressures prevent the execution of the law.
---
Subscribe to our newsletter
---