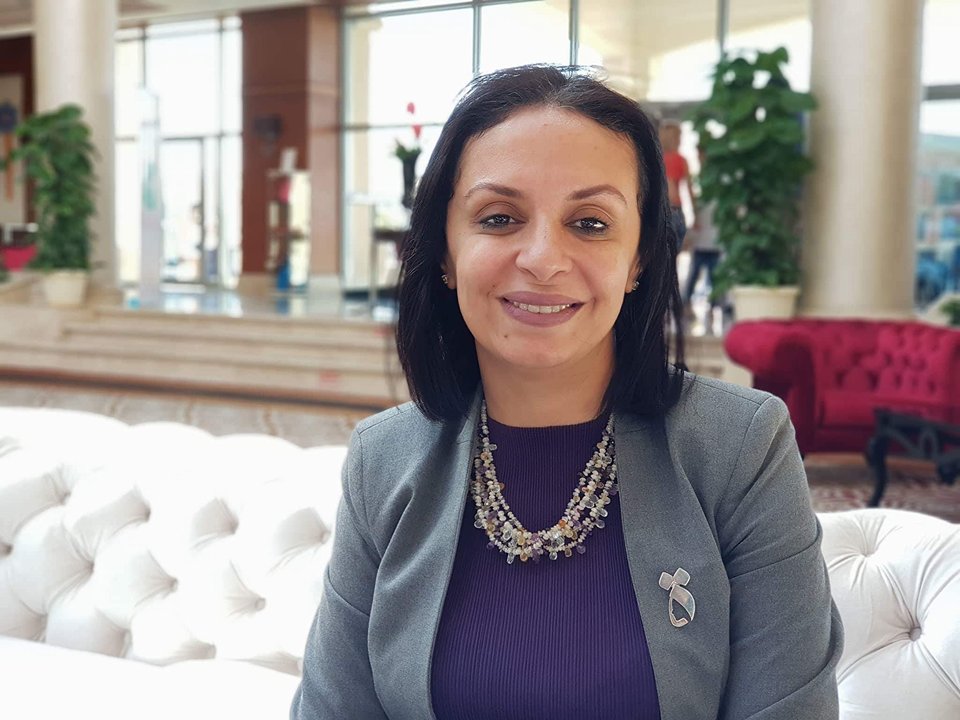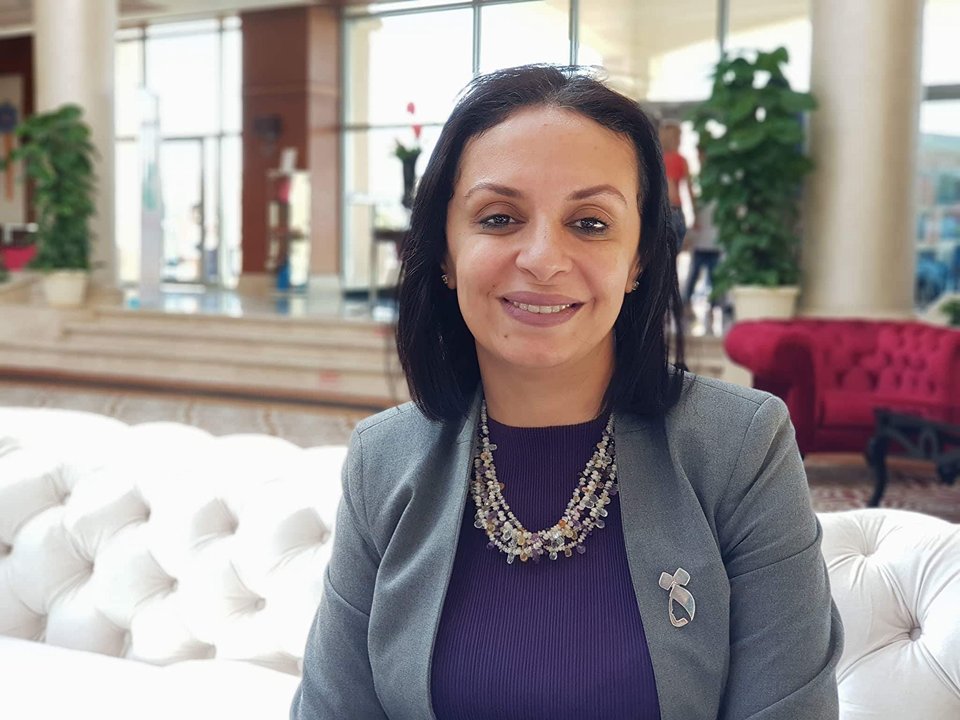 The rate of sexual harassment in Egypt was only 9.6 percent in 2016, and the claims stating that Egypt has 99 percent of harassment are not true, President of the National Council for Women (NCW), Maya Morsy told Egyptian Streets in an interview on the sidelines of the World Youth Forum (WYF).
As attested by Morsy, if the precise rate of sexual harassment truly amounts to 99 percent, girls and women wouldn't be able to walk on the streets and go to work.
Morsy's statement came in response to a question pertaining to a recent poll conducted by Thomson Reuters Foundation. The poll suggested that Cairo is the most dangerous megacity for women to live in. Morsy refuted the findings in statements to Egyptian Streets and described it as a "perception poll" that relied on a rather limited number of people and generalized.
Concerning the methodology of the poll, Thomson Reuters Foundation asked at least 15 experts specializing in women's issues, including academics, NGO workers, healthcare professionals, policy-makers and social commentators.
Referring to a study commissioned by the NCW, Morsy said that the sexual harassment rate in Egypt was 9.6 percent in 2016. Morsy said that the Thomson Reuters Foundation poll didn't reveal its criteria for selecting the "so-called experts".
"Egypt has achieved relevant progress in terms of human development. Accordingly, the study of the Reuters foundation provides groundless results," Morsy asserted, further affirming her point saying "women and girls can freely ride bikes and motorcycles now."
Morsy criticized the methodology on which the report of Reuters foundation's poll was based, stating the NCW report methodology was a national representative sample survey held in partnership with CAPMAS and the UNFPA.
Earlier in 2013, a UN report demonstrated that 99.3 percent of Egyptian women have experienced some form of sexual harassment.
On World Youth Forum and Women Empowerment
During her interview with Egyptian Streets, Morsy highlighted that 75 percent of speakers at the opening ceremony touched upon women issues and violence against women. They further discussed the role of women in technology, innovation, and the impact of war and conflict on women.
"Women empowerment is the concern of future generations and it's on the top of their agenda," Morsy said.
A specific session that drew the attention of Morsy was "Entrepreneurial Leaders", where female entrepreneurs and investors were participating in a panel discussion in what she believes a clear sign that women have strong entrepreneurial and innovation skills.
"When it comes to entrepreneurial skills, and things related to innovation and social work and social innovation, women rise in this way," Morsy said.
When women are given a chance and the right environment, they will be decision-makers and leaders; a conclusion that was reached by all the attendees from different countries and different cultures, according to Morsy.
Three major issues were discussed by Morsi during the decision-making session. The first one is creating the proper environment for working women. The second one is that women who reach top positions in their work shouldn't distance themselves from other women and try to pull them as well to leading positions. The third one is preparing younger generations of women to attain leading positions.
"The key message conveyed during the WYF is that it is women's right to reach significant positions in their work, and not a donated gift," Morsy emphasized.
Women in the Private Sector
Morsy said that quota in the private sector should be imposed, along with affirmative actions in the policies of companies.
"Responsibility towards families is not exclusive to women, but companies should also consider men because they are fathers who have important roles," Morsy said.
She continued that policies protecting working women should be available, particularly when she has a child. Otherwise, the labour market loses good calibers and the women lose their job with the possibility of them re-entering the market again becoming weak.
In regards to working mothers, Morsy stressed that private sectors should entitle women to free working hours and also have nurseries inside the companies to further ease up the process and help women balance out.
Concerning gender discrimination in the private sector, Morsy said it is difficult to generalize that men are chosen over women in the private sector.
"We cannot generalize that men are chosen over women when applying for a job because, in the private sector, they fundamentally care about quality and profitability," Morsy said.
Nevertheless, she pointed out that some companies in their job applications demand that only males should apply, which is illegal under Egyptian law.
According to the World Economic Forum's Gender Gap Report for 2012, Egypt ranks 126th out of 135 countries on the gender gap index, and ranks 130th out of 135 in labor force participation.
The female-to-male employment ratio at the time was 0.3, as female labor force participation at the time was 24 percent while it was 79 percent for males, according to an Economic Research Forum report.
"About 16 percent of women are the breadwinners, which is one more reason why women should be entitled to hold major and leading positions," Morsi underscored.
In conclusion, Morsy said that the entire perception of the society towards women needs to be changed, and that cannot be done solely by laws and legislation.
---
Subscribe to our newsletter
---