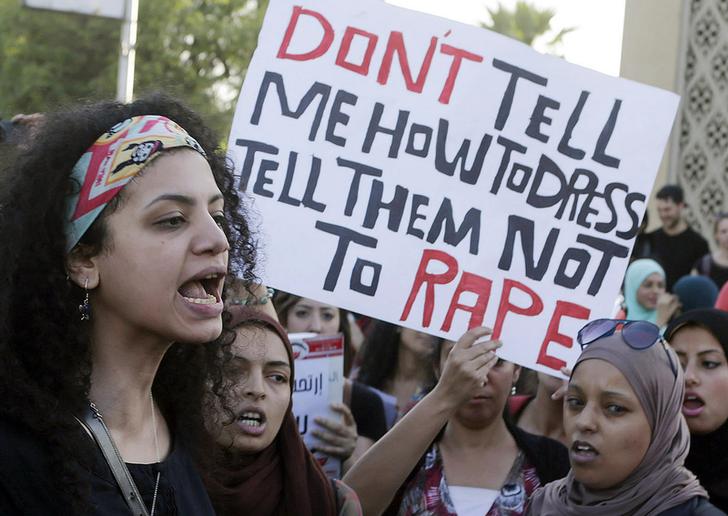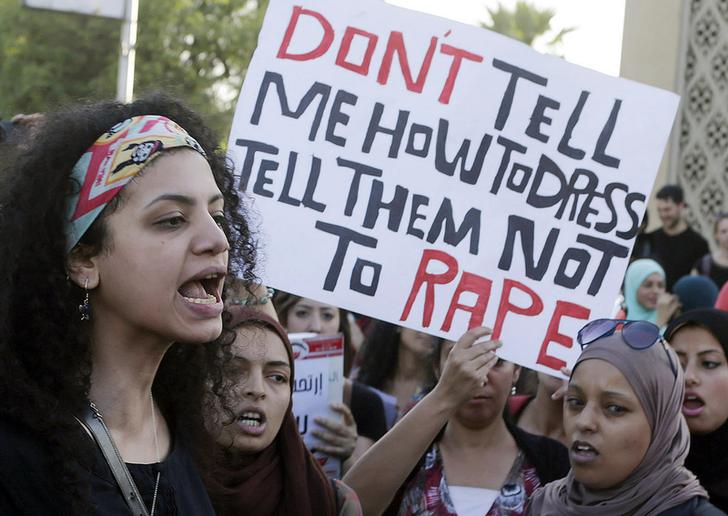 Egyptian Girl, Rania Fahmy, becomes the first girl from Upper Egypt to secure a court ruling in her favor against a sexual harasser in a case that dates back to August 2017.
Fahmy, 23, said in an interview with TV host Wael al-Ebrashy that she was heading to the market in Egypt's governorate of Qena, when the defendant sexually harassed her and physically assaulted her. Fahmy struck back and attacked the harasser with her handbag.
A court ruling was issued earlier this week and the harasser was sentenced to three years in prison.
"What infuriated me the most is that people in the street walked away without any attempt at helping me," Fahmy said.
Fahmy went on to say that the defendant previously tried to bribe her lawyer to persuade her not to proceed with her complaint against him. However, Fahmy refused to dismiss her right and continued with the case in court.
The harasser was arrested after the incident was recorded by one of the cameras of a nearby shop. Fahmy further urged all women and girls to adhere to their rights and file complaints against sexual harassers.
The Egyptian constitution criminalizes sexual harassment and any form of sexual misconduct against women. However, women are often not encouraged to file complaints and are demanded to turn down their rights. Additionally, they often receive passive reactions from other people witnessing sexual harassment incidents.
While international reports say that the rate of sexual harassment in Egypt surpasses 98 percent, President of the National Council for Women (NCW), Maya Morsy previously told Egyptian Streets in an interview that the rate of sexual harassment in Egypt is only 9.6 percent.
Watch the harassment incident below:
---
Subscribe to our newsletter
---