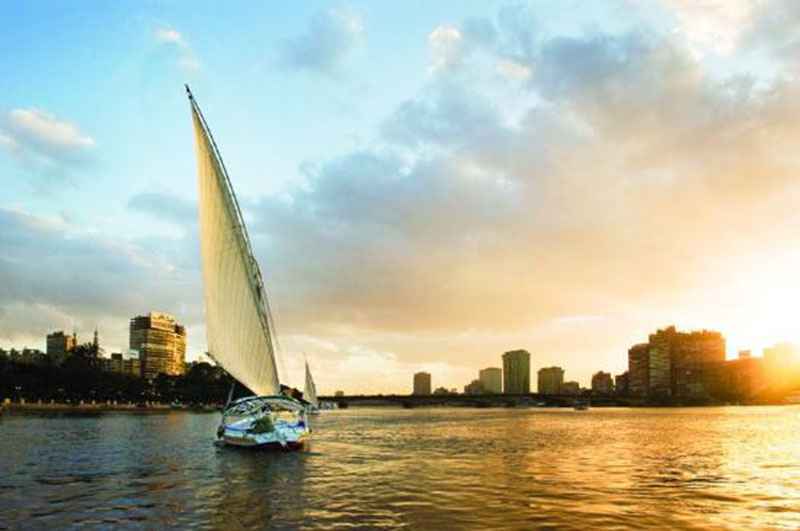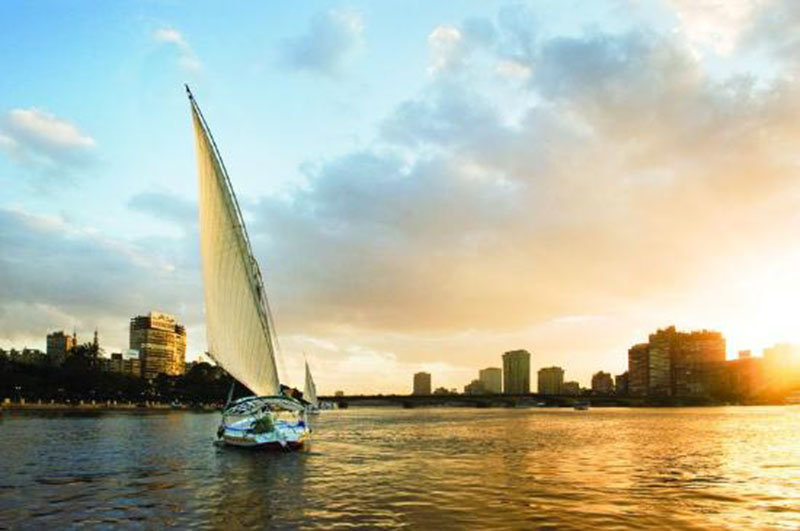 Kenyan and Egyptian states are committed to achieving consensus and mutual benefits for all Nile basin countries, according to a statement by Egypt's ministry of foreign affairs on the foreign minister's meeting with the Kenyan president in the capital city of Nairobi on Tuesday.
"The two countries are committed to the rules of international law and to not harm any party," the statement read.
Ethiopia's grand renaissance dam (GERD) is expected to finish construction later this year, and Egyptian President Abdel-Fattah El Sissy met leaders of Ethiopia and Sudan in late January and agreed to finish the technical studies of Ethiopia's Grand within a month.
This comes months after GERD caused controversy after a tripartite ministerial meeting had failed to reach an agreement on the introductory report prepared by companies conducting the technical studies.
Egypt has a water shortage of 20 billion cubic meters, irrigation minister Mohamed Abdel Aaty said in several statements, and according to a report by the Geological Society of America, the country may face a fresh water shortage by 2025.
This water shortage would affect the population need of fresh water as the River Nile covers about 97 percent people's need for water.
Sisi stressed in a speech in November that Egypt's share of Nile river is a matter of "life or death."
Kenya had dropping water levels in 2017 due to development of dams and plantations in Ethiopia's lower valley Omo, according to a report by Human Rights Watch.
---
Subscribe to our newsletter
---