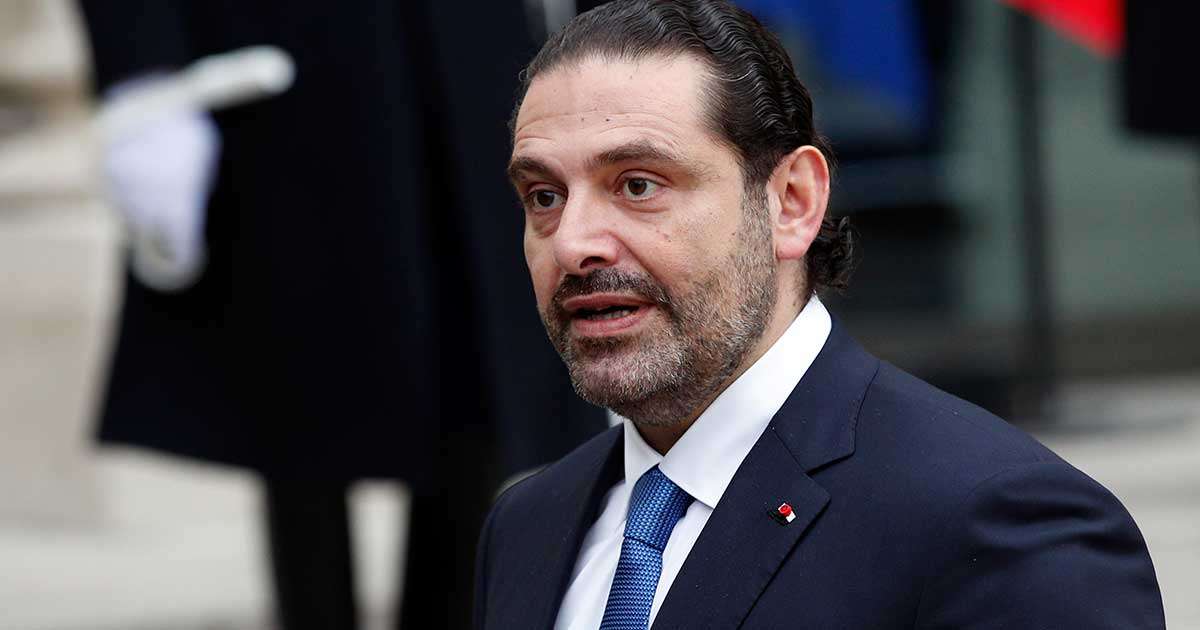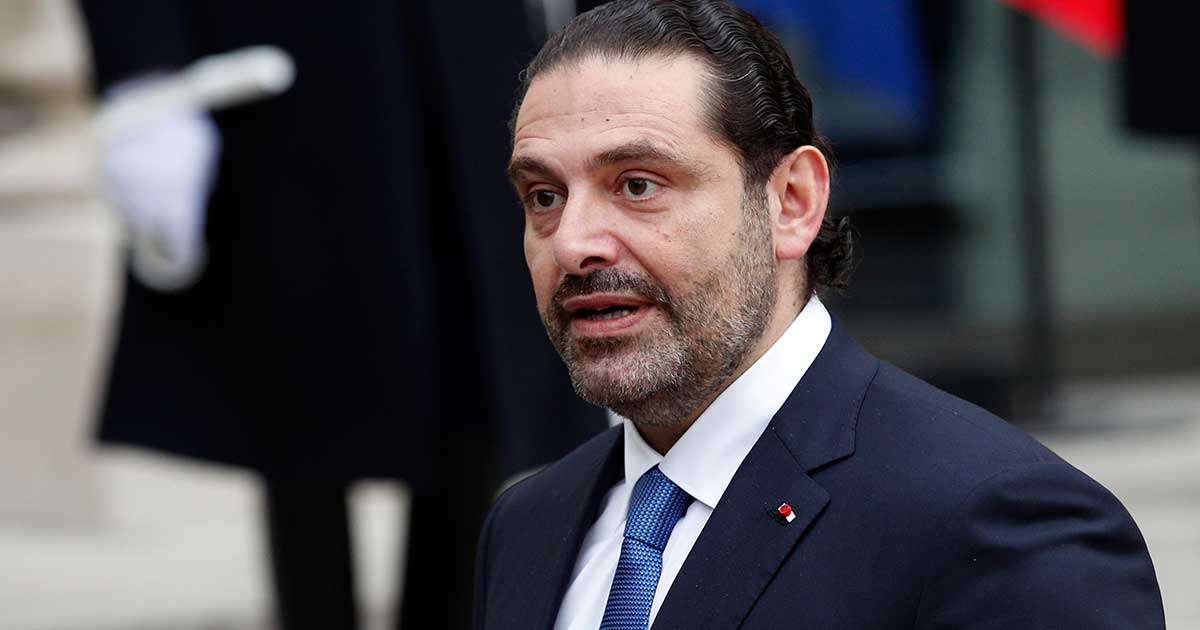 Lebanese Prime Minister Saad al-Hariri has "temporarily suspended" his resignation after presenting it to President Michel Aoun.
Al-Hariri announced his resignation during a visit to Saudi Arabia on 4 November; however, Aoun asked al-Hariri to "put it on hold ahead of further consultations", according to BBC.
"Aoun had insisted al-Hariri submits his resignation in person, alleging it might have been made under duress," adds BBC.
Earlier on Tuesday, Egypt's president Abdel Fattah al-Sisi met with al-Hariri in Cairo.
During the visit, al-Sisi stressed the importance of the stability of Lebanon affirming the importance of the historical relations between Egypt and Lebanon.
According to the Spokesman for the Presidency, Bassam Radi, al-Hariri stressed Lebanon's pride in Egypt's positions and its support for Lebanon's security and stability in light of Egypt's longstanding and pioneering role in the region.
---
Subscribe to our newsletter
---