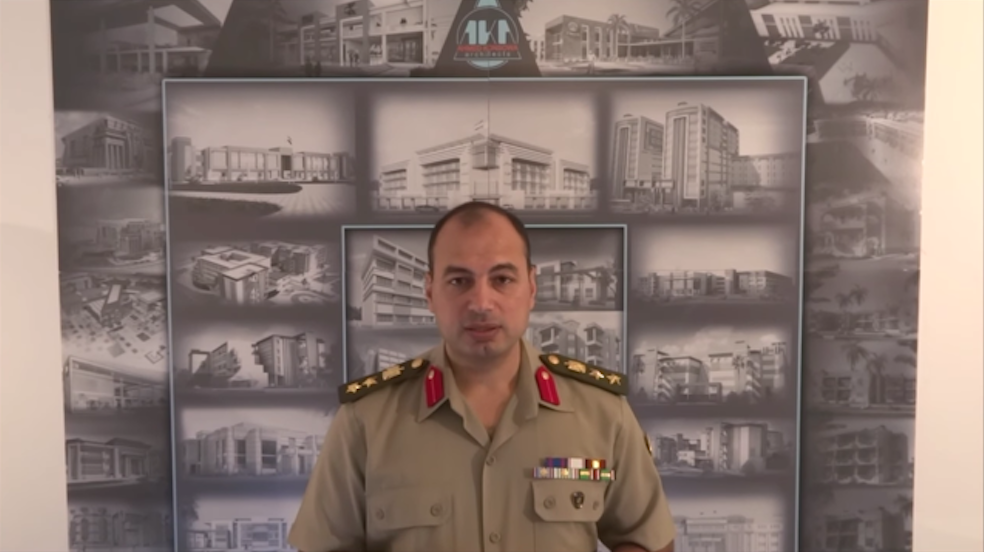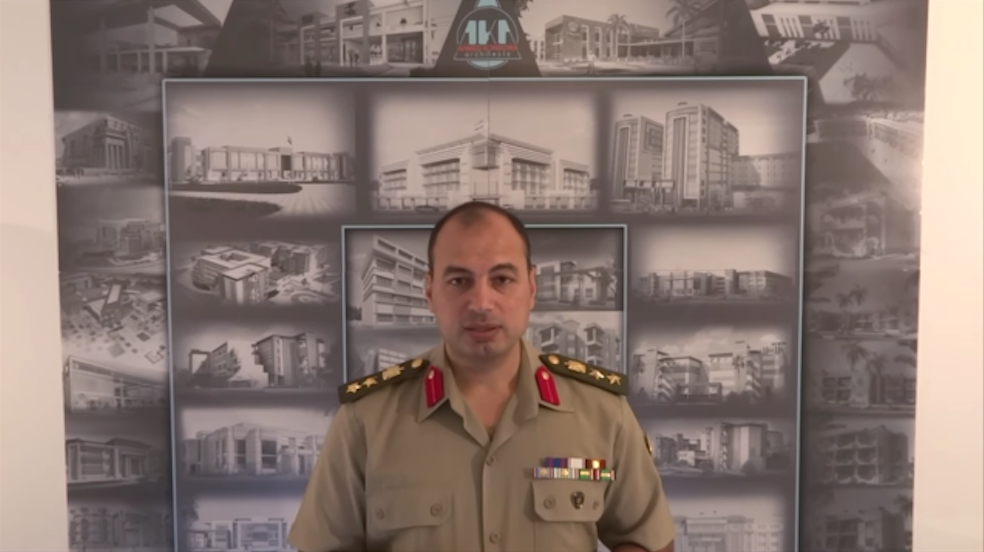 Colonel Ahmed Konswa announced that he is running for the 2018 presidential elections making him the third candidate who announces his intentions.
"I am Colonel Ahmed Konswa, an architect officer in the Egyptian armed forces would like to confirm that the story of justice and freedom is impossible to be ended on the Egyptian soil," said Konswa in a video statement.
"I proudly declare that I have decided to unlock the current political deadlock by running for the anticipated Egyptian presidential election according to its terms and conditions as defined by the Egyptian constitution and relevant laws," adds Konswa.
Konswa has been ordered in detention for 15 days, pending investigation, following announcing his candidacy for the coming presidential elections.
Earlier, Egypt's former prime minister Ahmed Shafiq told Reuters that he intends to run for president in the upcoming presidential elections scheduled for April 2018.
Despite announcing plans to return to Egypt in the coming days, he declared that he is unable to leave the United Arab Emirates (UAE) as authorities have stopped him from leaving the country.
Shafiq is the second candidate to announce they are running for president. Rights Lawyer Khaled Ali said earlier this month that he also will to compete for the presidential post.
President al-Sisi has not yet announced his candidacy for next year's  elections. However, he is widely expected to run for a second term.
---
Subscribe to our newsletter
---