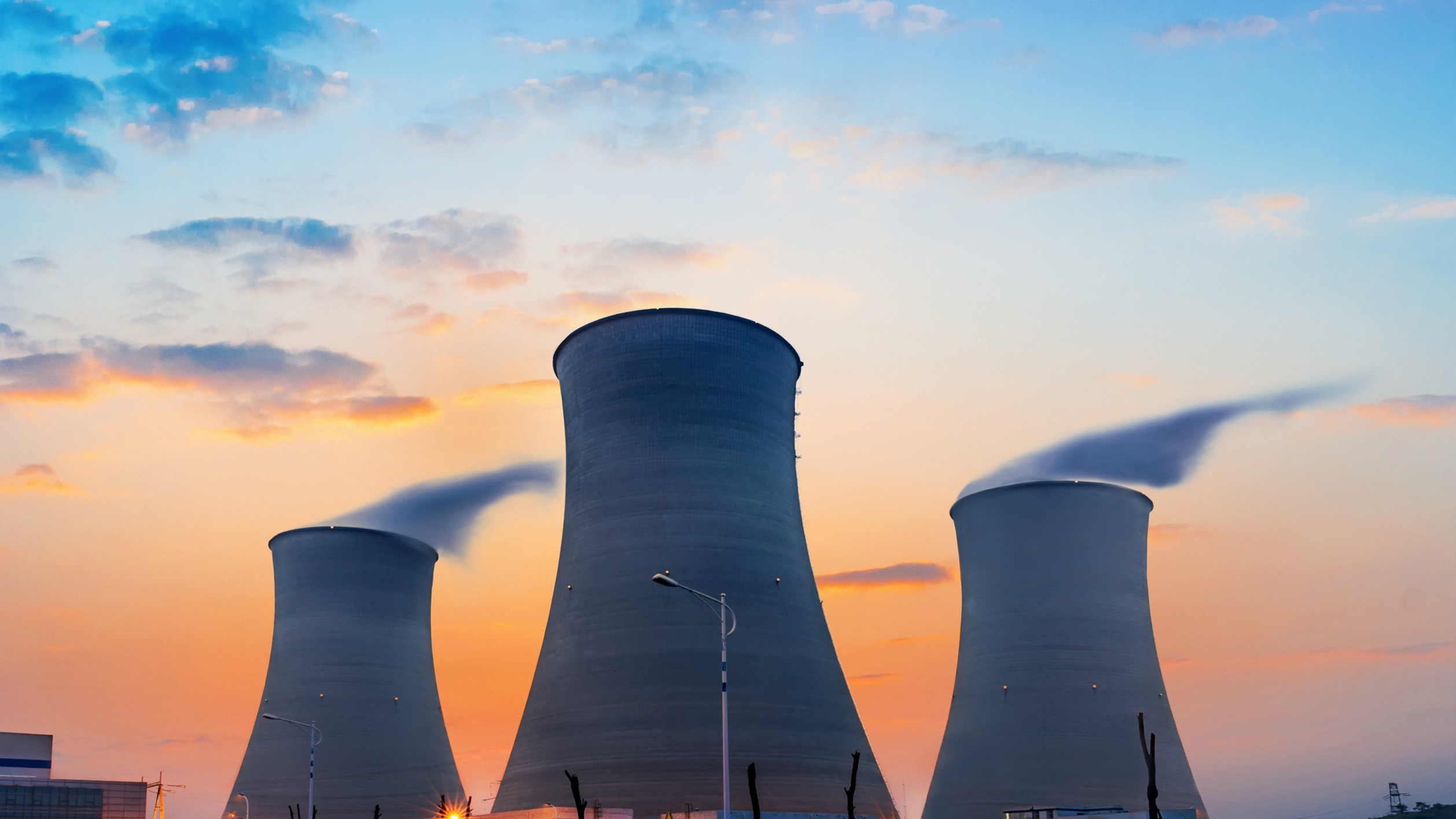 Russian President Vladimir Putin arrives in Cairo on Monday to attend the final signing ceremony of Egypt's first Nuclear Power Plant (NPP) of Dabaa upon a formal invitation by Egypt's President Abdel Fattah al-Sisi.
The construction of the 4,800 megawatts (MW) plant to be built in Dabaa in Marsa Matrouh, located on the northern side of the country west of Alexandria, and to be completed within a period of seven years, reported Reuters citing anonymous sources.
Marking the second official visit to Egypt, Putin to discuss the latest developments in the Middle East and joint efforts to restore stability in the region and reach political solutions to the existing crises.
They are to discuss the resumption of Russian flights to Egypt, the US decision to move the American embassy in Israel to Jerusalem and various regional crises, according to the Spokesman of the Egyptian Presidency on 4 December.
In a previous phone call, the two sides also discussed ways to further strengthen their bilateral relations, especially in the military, commercial and transport fields and the construction of the nuclear plant at Gabaa.
Egypt and Russia signed the agreement in 2015 stating that Russia to build the nuclear power plant in Egypt extending a loan to cover the cost of construction.
"Russia will loan Egypt $US 25 billion to finance the building and operation of the nuclear power plant," reported Egypt Independent. "Egypt will pay an interest rate of three percent annually. Installment payments will begin on October 15, 2029," the report added.
The construction of the nuclear power plant is expected to be completed by the year 2022.
Energy consumption in Egypt has nearly tripled between the years 1980 and 2000. Industrial demand accounted for almost half of the nation's total energy demand reaching 46.0 percent in 2001. The other half was used in transportation (25.7 percent), residential use (19.6 percent) and others (8.7 percent), according to a UN report.
"With a decline in oil production from maturing fields, Egypt is trying to cope with a surging demand for energy. The Government is trying to discourage domestic consumption of petroleum," the report added.
The government has launched numerous campaigns to encourage the reduction of energy use.
One of them is a campaign by the Ministry of Electricity and Renewable Energy; they have previously launched an advertisement as part of a national campaign urging people to reduce their daily consumption of electricity. The campaign comes as a response to the continuous blackouts that used to happen across Egypt in 2013 and 2014.
While such campaign pointing fingers at the average citizen for wasting energy, there has been more initiative to focus the effort on generating energy from natural resources.
For example, a total of 20 windpumps have been locally manufactured in Egypt with the aim of "introducing water-pumping windmills for meeting water supply needs for farmers for irrigation and drinking water", stated the UN report.
Also, as Egypt possesses an abundance of land, sunny weather, and high wind speeds, making it a prime location for renewable energy sources, solar power is indeed a promising alternative source of energy in Egypt as it receives between 9 and 11 hours of sunlight per day.
With the approval of three new solar power plants under a $US 500 million financing package by the European Bank for Reconstruction and Development (EBRD), investments in Egypt's solar energy sector hit record levels in 2017, Egyptian Streets previously reported.
Natural gas becomes the major energy source in Egypt. Its production represents 57 percent of the total production. Petroleum comes second with a total of 39 percent, hydropower 3 percent and finally renewables 0.5 percent, according to UN states.
With a population that reached 104.2 million, according to the latest census data by Central Agency for Public Mobilization and Statistics (CAPMAS) including 94.98 million living in Egypt, energy sources are not only a priority but a basic need.
---
Subscribe to our newsletter
---