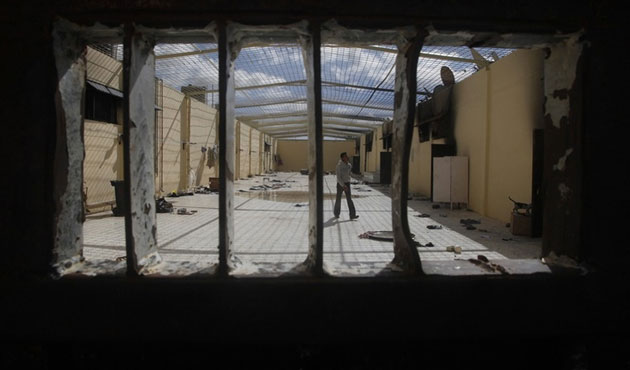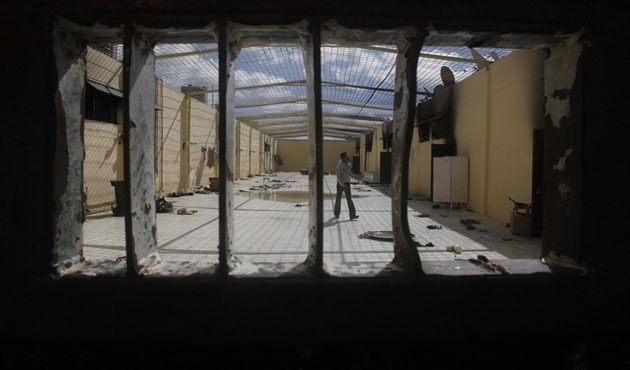 Egyptian authorities executed five people early on Tuesday who allegedly belonged to the outlawed Muslim Brotherhood group. The defendants were convicted of executing a terrorist attack in Kafr al-Sheikh governorate in April of 2015.
The terrorist attack left three students in the Egyptian Military Academy dead and several others were injured.
Lawyer of the defendants filed an appeal against the tentative death penalty that was released previously. However, the appeal was rejected by a high military court.
The trial of Kafr al-Sheikh terrorist incident was full of shortcomings and corruption, according to the Egyptian Coordination of Rights and Freedoms (ECRF). The rights organization stated in one of its reports that the lawyers of defendants filed several proofs –official reports and documents– that they were forcibly disappeared 70 days prior to the attack.
ECRF further added the National Security is aware of their disappearance, claiming that the defendants were subject to torture in order to admit their involvement in the incident. Additionally, the report claimed that security cameras in the terrorist attack's place weren't examined despite the demands of the lawyers.
The latest execution of a death sentence was in December when 15 people were executed on terrorism-related charges.
Several local and international rights groups have condemned the increasing death sentences in Egypt. Critics claimed that the defendants undergo unfair trials and give testimonies under pressure.
Besides the significant rise in the death sentence, a misdemeanor court for urgent matters adjourned on Tuesday the trial of three people to 9 January, who were randomly arrested on Monday for attending a court session in solidarity with detained activist Maheinour al-Massry.
The three detainees are facing charges that include illegal protesting and crowding.
Al-Massry is facing a two-year prison sentence after she had been tried due to her participation in protests in June of 2017. The protests erupted against the court ruling that transferred the sovereignty over Red Sea Islands of Tiran and Sanafir from Egypt to Saudi Arabia.
---
Subscribe to our newsletter
---