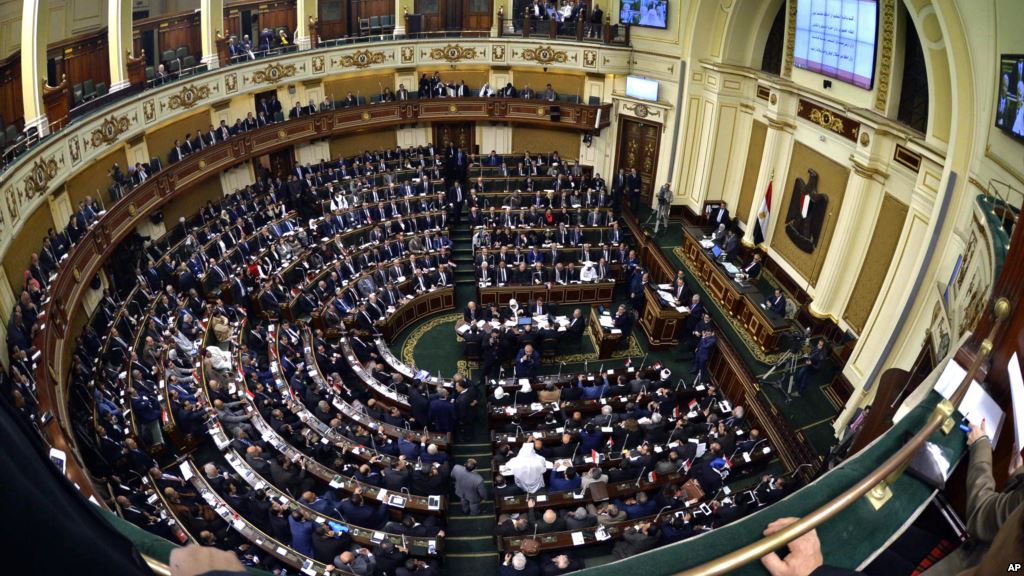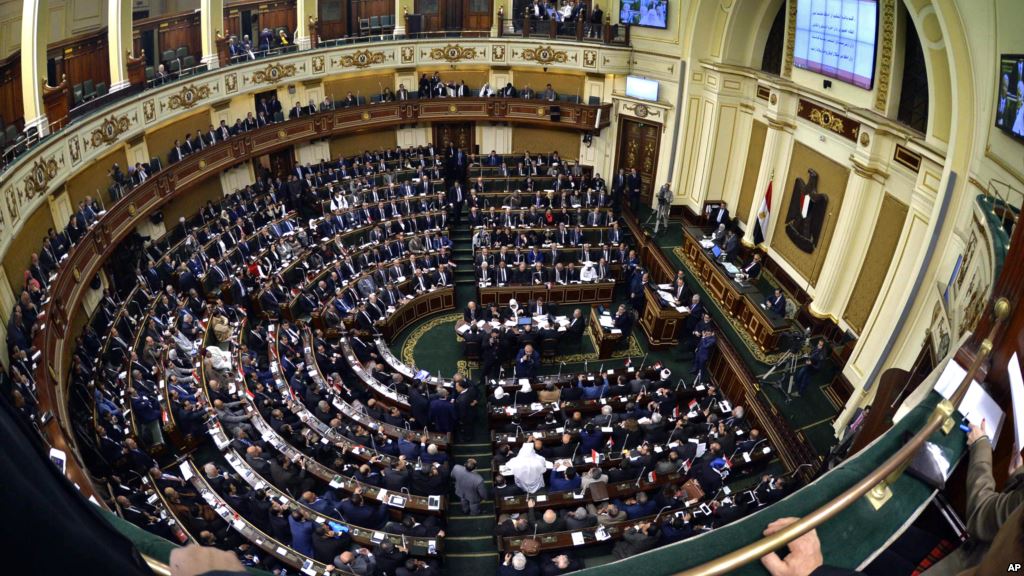 The Egyptian Parliament has approved on Tuesday imposing the death penalty for carrying explosives in use for terrorism-related acts.
According to an amendment to the 1937 penal code, "a sentence to a life in prison is to be given to anyone who got hold of or possessed or imported or created explosives or explosive materials or the like before having a license to do so, and the penalty is death in case the crime is done for purposes of terror." The amendment suggests more penalties on those who know of illegal possession of explosives and didn't report it to the police.
Members of Parliament (MPs) have voted for the amendment which comes in the light of Egypt's fight against terrorism, according to the MPs.
The Egyptian military forces have launched a major operation to fight terrorism in Sinai under the name "Sinai 2018" last month. The ministry of education suspended classes until further notice as fighting intensified in Sinai, and launched a program called "online tutor" to help students study online.
#المتحدث_العسكرى : بيان رقم 14 من القيادة العامة للقوات المسلحة بشأن العملية الشاملة سيناء 2018 … pic.twitter.com/TnRkZJKriS

— المتحدث العسكري (@EgyArmySpox) March 4, 2018
Local and international civil rights groups have focused on Egypt's use of the death penalty, following a rise in executions in recent months. The civil rights group emphasized the irreversible nature of the punishment and the potential for its political misuse in quick trials. Amnesty International ranked Egypt sixth on a list of countries with the highest number of executions in its April 2017 report.
---
Subscribe to our newsletter
---