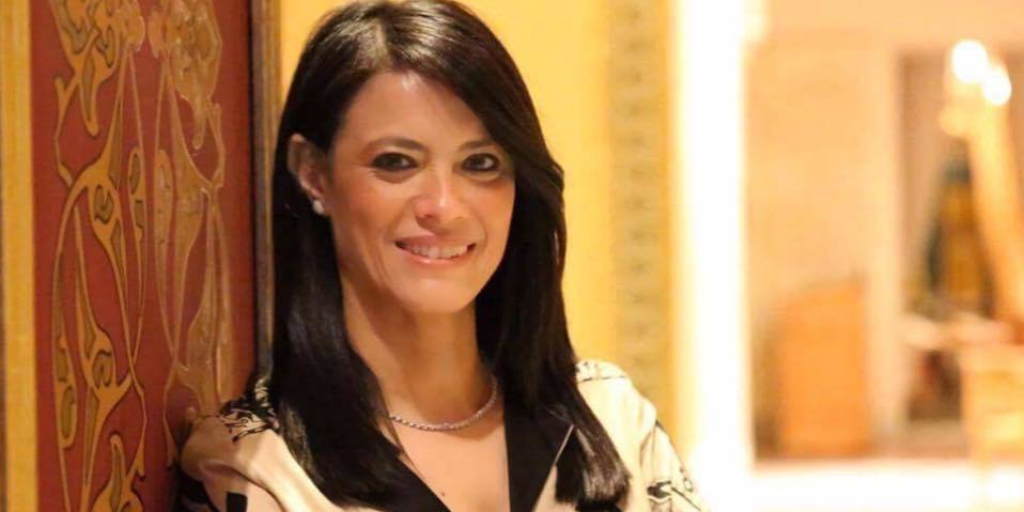 Dear Minister of Tourism Dr Rania Al-Mashat
Congratulations on being appointed Egypt's new Minister of Tourism. The appointment of a fresh face with an inspiring and successful background into one of Egypt's most important ministries has been long overdue.
Tourism continues to be a cornerstone of the Egyptian economy. As you know, prior to 2011, more than four million Egyptians used to rely on the tourism industry to make a living, accounting for about 12 percent of Egypt's economy and 13 percent of total employment.
In recent months, Egypt's Ministry of Tourism has talked about the strong return of tourists to Egypt. Earlier this month, a Ministry source told Reuters that tourism revenues had jumped 123.5 percent year-on-year in 2017 to $US 7.6 billion, with 8.3 million people visiting Egypt. Having visited key touristic sites annually since 2011, Egyptian Streets can confirm that tourists appear to be returning to the country in large numbers.
However, while tourists are coming back to Egypt, the state of services provided to tourists in Egypt has been falling into an embarassing mess. Tourists arriving in Egypt to visit key historic sites struggle to find the country they have learned about in classrooms to be accessible and safe.
Tourists arriving in Cairo should feel welcomed and guided from the very first moment they arrive at the airport. The new renovated terminals are state-of-the-art. However, in testimonies to Egyptian Streets, visitors have complained that they often felt lost. There is no information desk at the airport to help tourists with any questions they might have.
Additionally, in two separate accounts, tourists have told Egyptian Streets how the banks (which issue visas to the country at the airport) have refused to accept currencies other than US Dollars. In one situation, a tourist had to ask three separate banks until she found one that accepted Australian Dollars. In another situation, a tourist was told that a visa could not be bought by credit card or Egyptian Pounds. With no free Wi-Fi at the airport and no US Dollars, the tourist was left stranded at the airport until he found a couple of tourists willing to exchange US Dollars for Egyptian Pounds.
These experiences at the airport and others, such as being harassed by taxi drivers outside the terminal, will stay in the minds of visitors and should be addressed if Egypt wants to ensure visitors enter the country feeling safe and welcomed.
Unfortunately, the negative experiences tourists continue to face go beyond the airport.
Egyptian Streets has written extensively about the state of the Great Pyramids of Giza Complex and other sites in Egypt which continue to reflect awfully on Umm El Donya.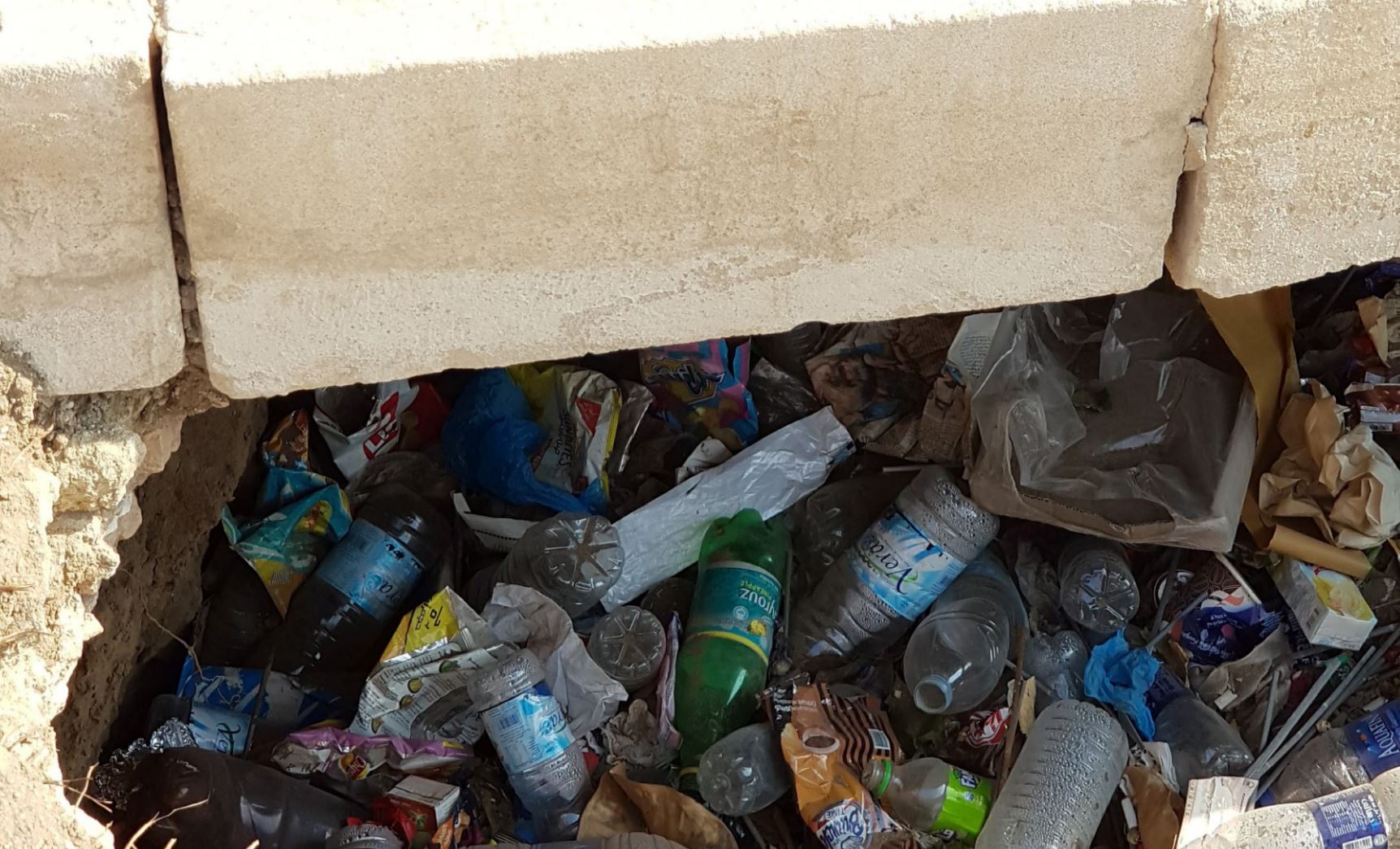 At the Pyramids, visitors are intimidated and harassed by thugs while police stand by. At the Citadel, basic toilet facilities are revolting and piles of trash are left untouched in the shadows of the Mohammed Ali Mosque. The Egyptian Museum, another top attraction, continues to resemble an unorganised warehouse, with dangerous equipment and random tools left unattended for days by the Museum's management.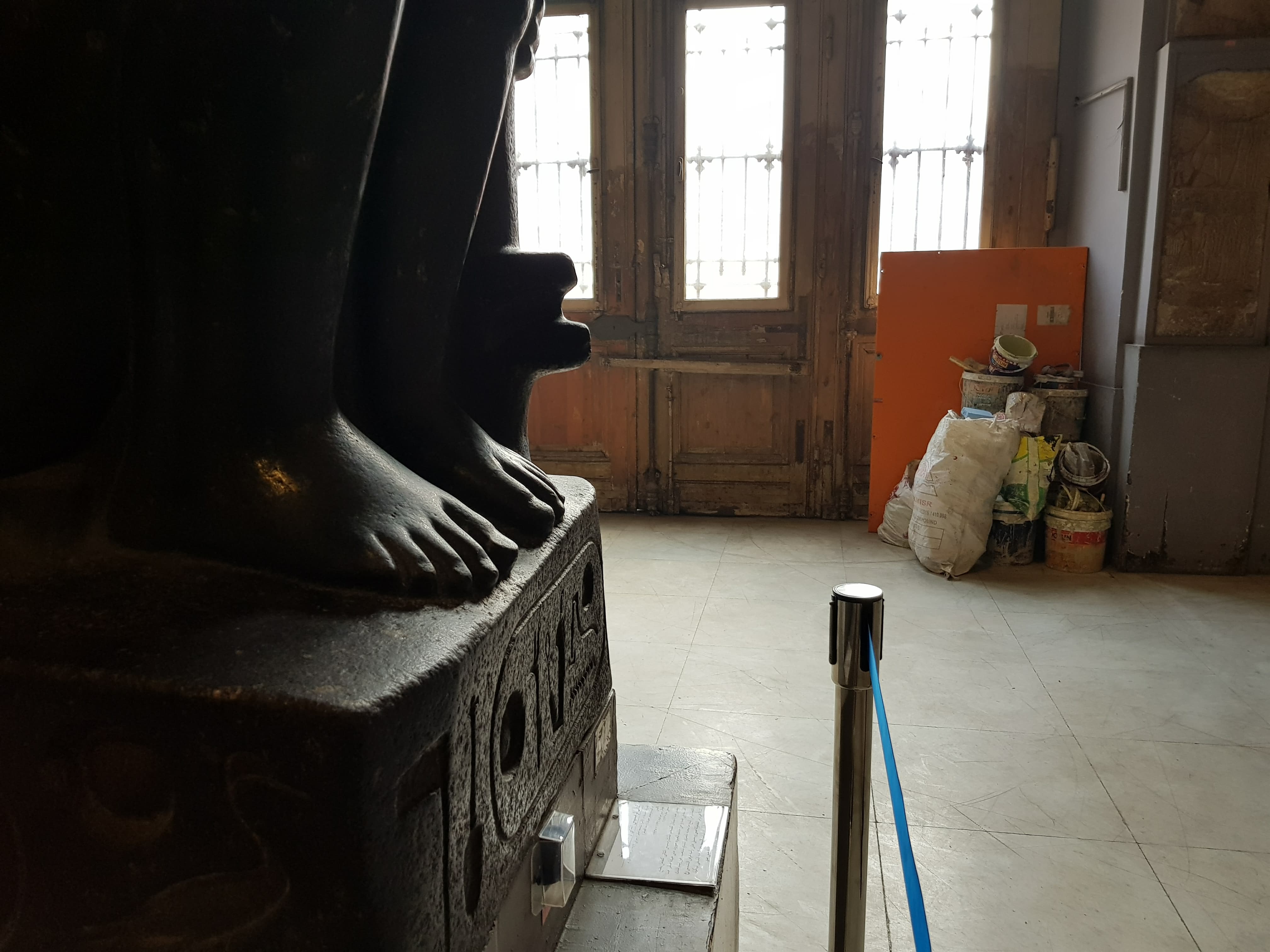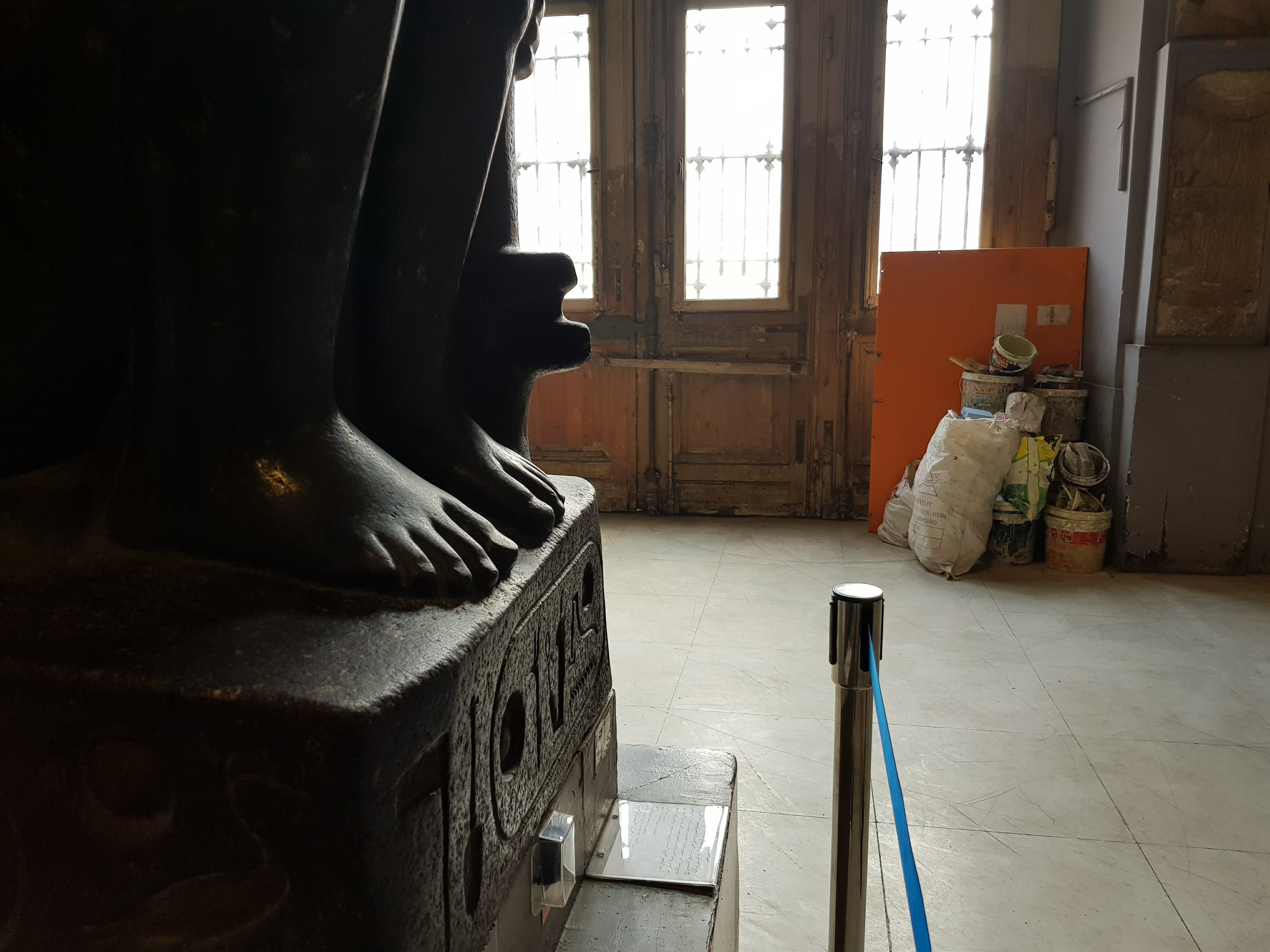 Additionally, basic payment facilities do not exist at most, if not all, historic sites. Visitors are always expected to pay in cash as there are no credit card facilities available at any ticket offices visited by Egyptian Streets.
These issues and more will remain in the mind of tourists and will often change their perception of the country. How can a tourist visiting the Pyramids actually enjoy their visit if it is plagued by being harassed by vendors and camel operators?
Fortunately, there are other sites in Egypt that are far more welcoming and accessible to tourists, yet are not as promoted by the Ministry. The recently renovated Museum of Islamic Art in downtown Cairo is a great example of a world-class museum in Egypt. Meanwhile, the mosques that are dotted across Al-Muiz Street in Khan El-Khalili are among the most beautiful in the country.
These sites, along with others in Cairo, have been sidelined by previous Ministers. In recent years, there has been an obsession with the return of flights to the Red Sea. The previous Minister failed to see that a Russian tourist in Sharm El Sheikh or Hurghada will likely be of far less benefit to the economy and tourism to Egypt than another tourist who visits Egypt's ancient sites.
As a new Minister, we hope you will focus on the experiences tourists encounter upon visiting Egypt. There has been a surge of celebrities, such as Lionel Messi, visiting key sites like the Pyramids flanked by top Egyptian officials. However, we ask you to please visit these sites on your own, without any prior notice and without obvious security, to really see what it is like to be a tourist in Egypt.
The only way to improve the tourism experience in Egypt is to be a tourist, not a government official.
We wish you the best of luck and hope, for the love of Egypt, that you will successfully lead the Ministry of Tourism to a new and brighter future.
---
Subscribe to our newsletter
---